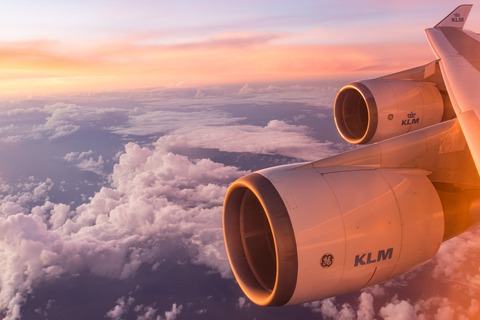 In the field of aerospace engineering, it is a combination of the two disciplines, aeronautical and astronomical engineering. In general, aerospace engineering is all about building, testing and maintaining vehicles for air and space travel. For example, rockets and
airplanes
. There are several advantages and disadvantages when deciding to pursue a career in aerospace engineering.
Job Scope
Servicing and readying of space shuttles for launching or testing solid rocket boosters we can find out which delivers the best performance in terms of liftoff. The aircraft parts will be tested in order to see why some parts failed or don't work. Toxic materials or equipment hazards might be exposed as well.
With the skills learned as an aerospace engineer, you'll be an outstanding individual as well. The options as an aerospace engineer aren't limited. The job scope is quite wide as modern technology is always changing and it is a constant challenge to be updated all the time. New devices are always being created, thus, you get to learn alot on the job and gain many practical skills. Not only are you able to learn practical skills, but you also get to learn management skills if you were to be in a higher position as an aerospace engineer such as being a team leader.
Salary
The salary of an aerospace engineer is roughly around $61,980, basically an hourly wage of $29.80. You can earn a lot as an aerospace engineer. If you have more experience in this industry, you gradually get an increase in salary even more. In order to get a high paying salary, it is better to have a master's degree as your salary will increase tremendously. If you're a fresh graduate or entry-level, you get a very high income compared to other jobs. As you step into the working world, you get a better shot at earning a high income. If you're all about earning big bucks, then aerospace
engineering
should definitely be one of your options.
Education
If your high school offers computer science, and algebra. If your high school offers computer science and geometry, it is highly recommended to take these subjects. Internship in aerospace engineering to get at aerospace engineering, learning on the job is the best experience and education. To get a job as an aerospace engineer, you can take several degrees as computer science, physics, software
The reason being the average enough for a living and they are passionate about the job. Though the growth rate is significantly lower lower In this industry, there is always a room for improvement and career growth as aside from being an aerospace engineer, you can also become aerospace manager or supervisor than others else just behind other cars
The projects are usually run by the government and sometime it's slow and it will take a very long time to launch. However, it is also easier for you to get high the hierarchy since there are also lesser people involved.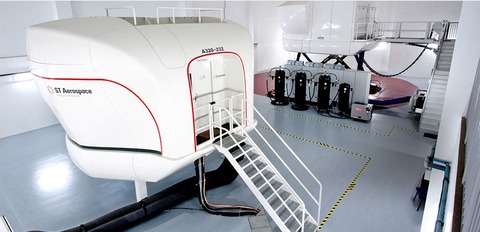 Changing the world, one step at a time
You are basically helping the world by creating and designing technologies that are as an aerospace engineer, you are basically helping the world with creating technologies that are designed as the designing of the crafts that are designed. Aerospace engineers play an important role in civic and building aircraft. The innovations are not limited to just aircraft, spacecraft and so on. There are many other devices that you can create that can help build a better life support system .
You get to learn much more and you have have a bright future ahead of you. You probably won't ever be short in terms of money as you will always have If you are interested in know more about aerospace engineering, you can always try asses any of aerospace companies such as

UA Aerospace Sdn Bhd

as they would be happy to share information with you concerning aerospace engineering.