Here is a way to get sunken and raised text.
First you will need your
Drawing
toolbar. If it's not already displayed, right click any other toolbar and select it from the menu.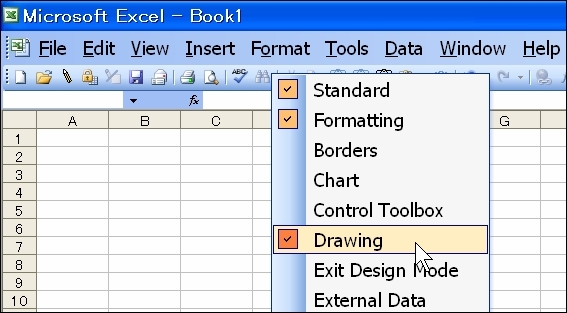 Then using
WordArt
, choose your style and edit the text as necessary.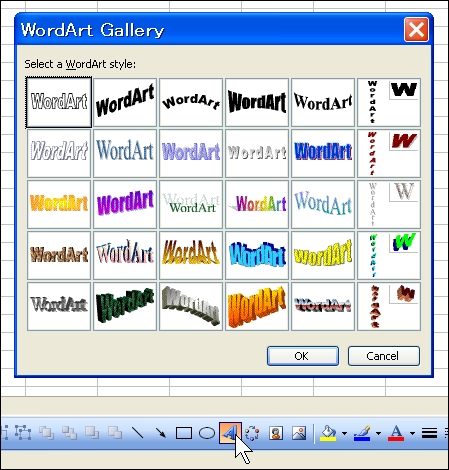 Next you will need to choose your
Shadow Style
. Use
Style 17
for raised text and
Style 18
for sunken text.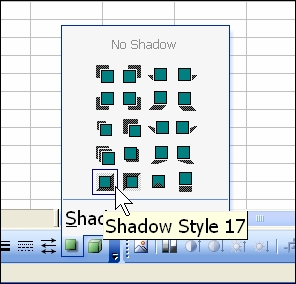 This is what you should end up with. (I prefer making the text and background the same colour)

It's a good effect to use for things like
Hyperlink
buttons.