I was going to upoad this before but ran out of time before the Summit...
A couple of people have mentioned a problem with
Marlett Checkboxes
while using filters. This seems to be what that problem is.
Here we see some checkboxes.
So far so good. Now let's try adding some more with a filter on.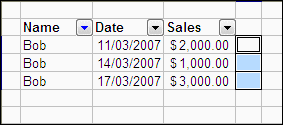 Set the filter to Off and whoops...look hard and you can see the shape of one (actually more) is distorted. Not good :-(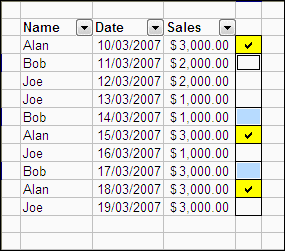 So I added a new button to reset checkboxes to their proper size and position.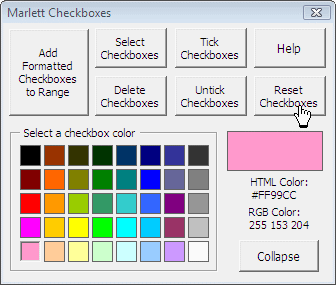 It should come in useful when using filters...now they are back to normal.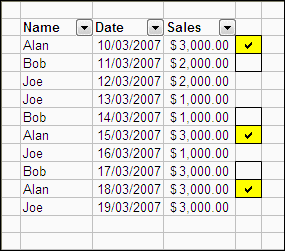 You can get the new version
here
;-)