Apple が、2013年6月10日(月)開催の「
WWDC 2013
」に向けiPhone/iPad専用アプリ「
WWDC app
」の最新アップデート「バージョン 1.0.1」をリリースしています。
多数のバグが修正されたようです。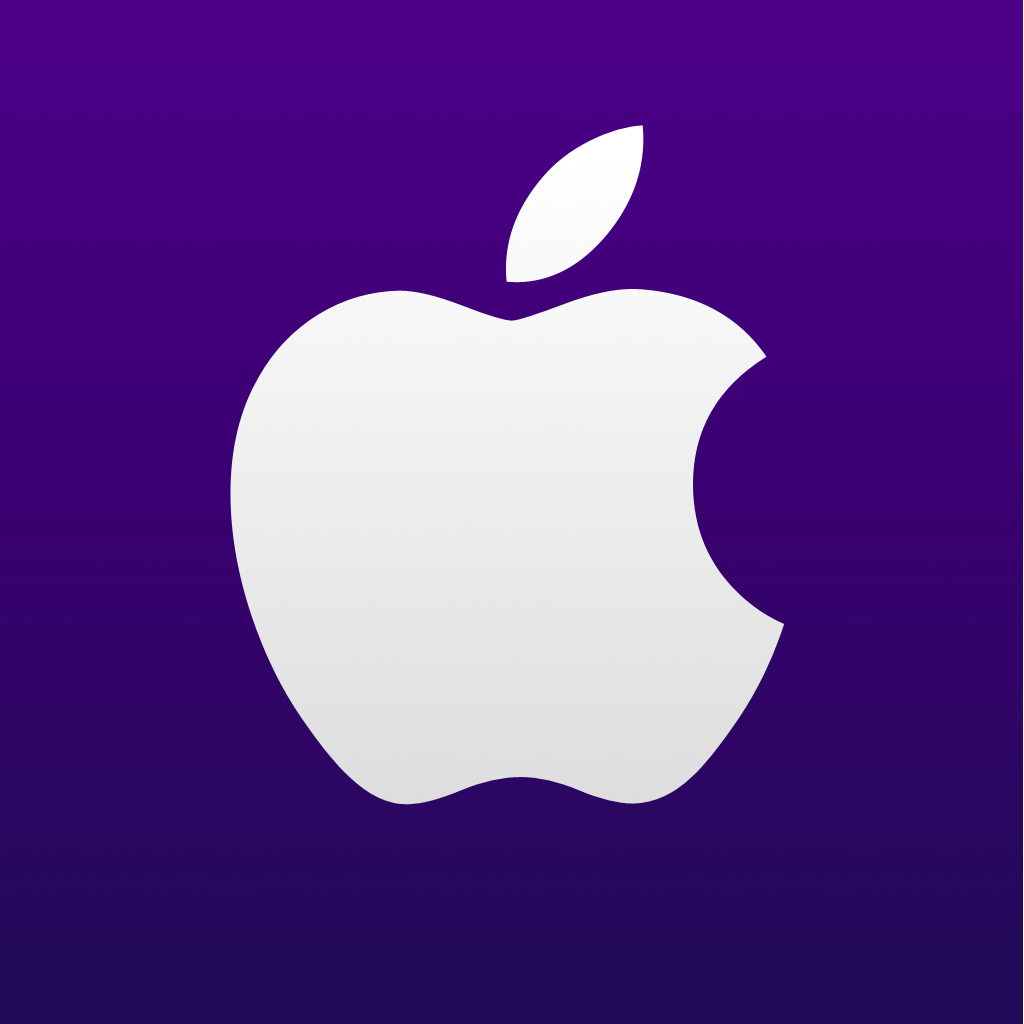 WWDC価格: 無料
*
カテゴリ: 辞書/辞典/その他
公開日: 2013/06/03 (リリース: 2013年6月7日)
バージョン: 1.0.1
サイズ : 4.5 MB
販売元: Apple - iTunes K.K.

iPhone/iPadの両方に対応


(*掲載時の価格です)



バージョン 1.0.1 の新機能
Thanks for all the great feedback. This release includes numerous bug fixes:

Videos now continue to play over AirPlay when the device locks or after interruptions, e.g., a phone call
When playing videos, the audio ringer switch no longer mutes audio
Favorites in Events go all the way to 11 PM
Duplicate section headers in the videos list no longer appear
The navigation bar in Events no longer disappears
Blurry text in session details has been corrected
Version information has been added to augment future bug reports or feedback

To get the most out of the WWDC app, make sure you sign in with your Registered Apple Developer account. If you're not a Registered Apple Developer, you can still use the app — just tap Cancel when you're prompted to sign in.
まだ、Appleのサイトにはキーノートについての情報は掲載されていません。(
Apple - Press Info
)
 WWDC - Apple Developer (WWDC MMXIII)
Apple Worldwide Developers Conference
June 10-14, San Francisco
Get an in-depth look at what's next in iOS and OS X, and learn how to take your apps to the next level. With over 100 sessions, extensive hands–on labs, and engaging events, you'll connect with Apple engineers and fellow developers for an incredible week of inspiration.
【Abroのひとりごと】
WWDC 2013キーノート(現地時間6/10 AM9)まで、残り2日と9時間を切ったところだね。
(by Abro)
【関連記事】
(
wwdc 2013 - Google 検索
/
wwdc - Google 検索
)
【Apple Brothers - 関連記事】