Singer's Times Square Ad Funds Go Missing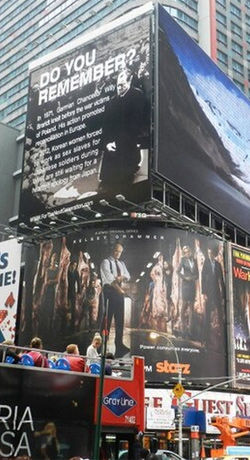 Around US$53,000 of a total $100,000 that singer
Kim Jang-hoon
donated in 2012 to take out patriotic ads in New York's Times Square never arrived at the U.S. advertising agency that handled the campaign.
The ad agency in June last year sued the company that placed the ads on Kim's behalf, but the money remains missing.
The story was given to the Chosun Ilbo by U.S.-based journalist Ahn Chi-yong.
Kim and Seo Kyung-duk at Sungshin Women's University placed the outdoor ads in Times Square for three months starting in October of 2012. They publicized Korea's sovereignty over Dokdo and Japan's
denial of responsibility
for forcing women into sexual slavery for its troops in World War II.
Kim had tapped into his pension fund to finance the ads and gave the money to Seo. The professor then handed the money to ISEA Communication, an ad agency in New York run by Korean American Cho Hyun-joon.
ISEA then signed an advertising contract with specialist firm City Outdoor and ran the ads for three months. But City Outdoor filed a lawsuit in a New York State court last June accusing ISEA of failing to pay two months' worth of ad fees totaling $53,000 and is seeking around $70,000 including the money it cost to take the ads down.
Seo says he received the money from the singer and gave it to Cho, but Cho stopped answering phone calls and has dropped from the radar after allegedly confessing to Ahn that he did not pay City Outdoor for the ads.
Ahn said Cho is also accused by City Outdoor of failing to pay $4,000 he received from a Korean broadcaster to run ads in Times Square publicizing the Korean dish bibimbap (rice with assorted vegetables).
englishnews@chosun.com / Feb. 06, 2014 12:30 KST
http://english.chosun.com/site/data/html_dir/2014/02/06/2014020601815.html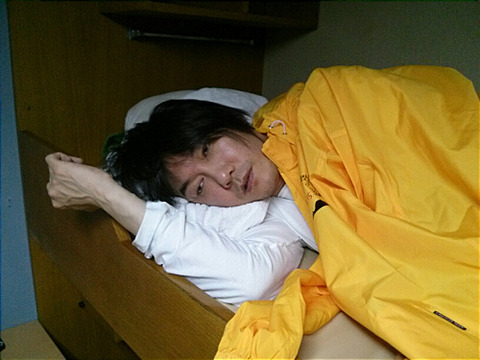 Kim Jang-hoon
(He tried to swim to Takeshima island and he got sick.)
( ゚∀゚)hahahahaha
It is Korean that is denying responsibility.
I will tell you very important thing.
Never trust Koreans.
It happens all the time and we are sick of their lies.
At least you should not do anything before comfirming their payment.
By the way.
There was an ad in the NYT using same photo by Global Alliance for preserving the history of the WWⅡ in Asia.
http://www.global-alliance.net/progress.html
Global Alliance for preserving the history of the WWⅡ in Asia is organization of communist party of China.
Headquarter of Global Alliance locates U.S.lawmaker Mike Honda's election wards.
Mike Honda is known for working for comfort woman issue.
→
【wiki】Mike Honda
He is donated by Koreans,too. 

http://www.koreatimes.com/article/642310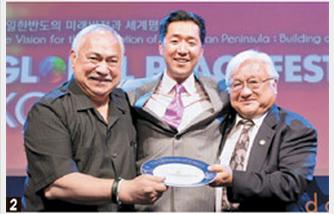 http://www.globalpeace.org/newsapp/the-korea-unification-issue-cannot-be-resolved-through-politics-and-diplomacy-alone
left:Eni Faleomavaega
center:Moon Hyun-Jin son of Moon Sun-myung (founder of
Unification Church
)
right:Mike Honda(2012 in Korea)
Can you guess who will be pleased when Japan and Korea dispute?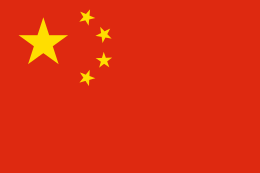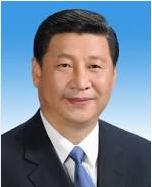 Have you reached the right answer?
See also
Nicolas Finet arrogant French