January 24, 2019
The Four Deva Vegetables of the Japanese Entrance Exams
For the Japanese National Entrance exams (Center Shiken, センター試験) on Jan 19, the Listening Portion had a question about which (vegetable) character matched the description in the listening. These rather odd, but adorable, characters have now become a meme, and are called the "Yasai Shitennō" (野菜四天王), the Four Deva Vegetables.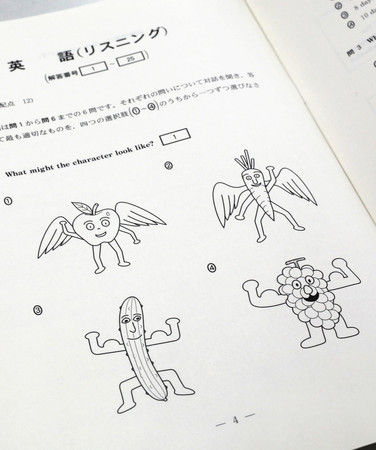 Shitennō (Four Deva Kings),
Hōryūji Temple 法隆寺, Nara. Mid-7th Century.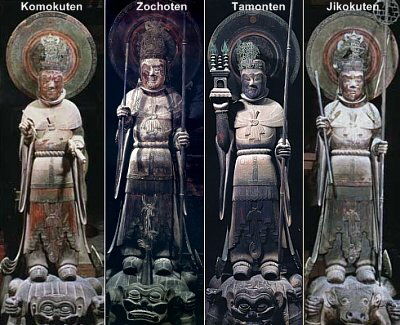 The Shitennō are the For Deva Kings adapted into Buddhism who guard the four cardinal directions. The four are Tamon-ten (Bishamon-ten) 多聞天 (毘沙門天), Zōchō-ten 増長天, Jikoku-ten持国天, and Kōmoku-ten広目天.
The Memes:
https://sanpo521.com/learn/1081/
センター試験に謎キャラが爆誕?フィギュア化も?羽の生えた野菜が?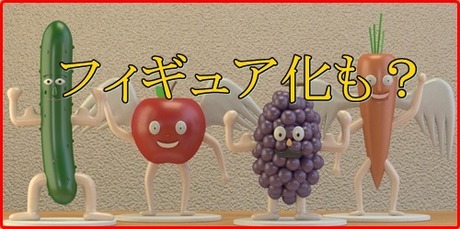 https://sanpo521.com/learn/1081/
センター試験に謎キャラが爆誕?フィギュア化も?羽の生えた野菜が?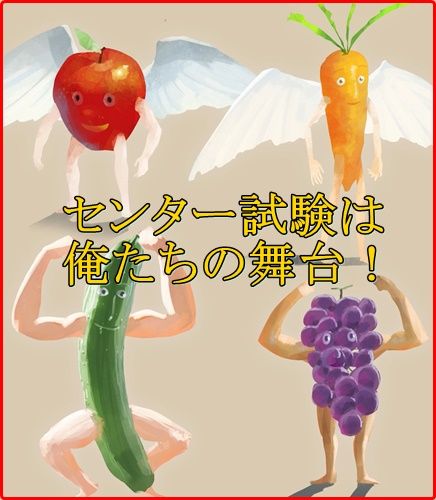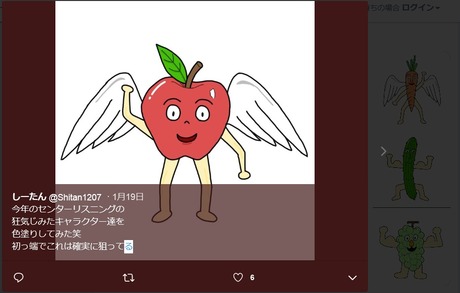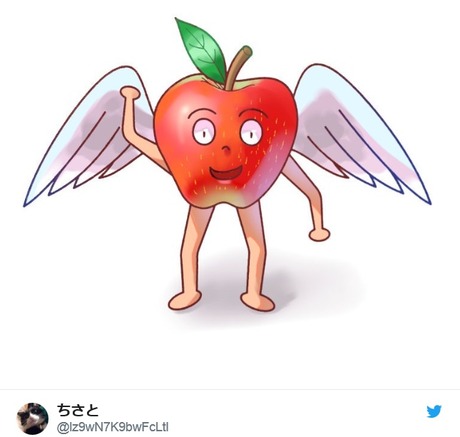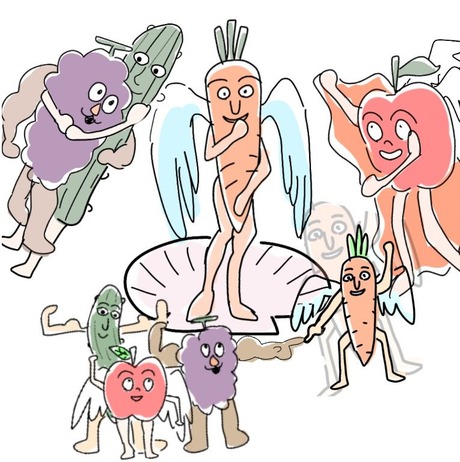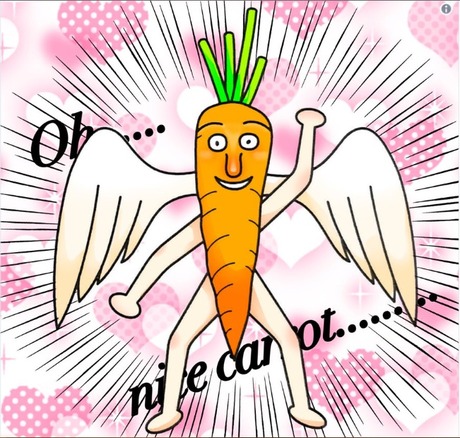 There are even 3-D Youtube versions:
https://www.youtube.com/watch?v=tHeg7A36A_w&feature=youtu.be