Hi!

When I applied for this test, the fabric choice was wool in my mind, but when I sa
w Christina, the designer, sewed hers in DG(double gauze), I decided to have a go with my double sided DG because I thought it'd look cool inside like as if it had been lined, and it totally worked!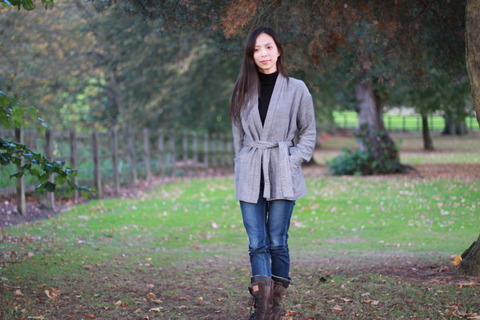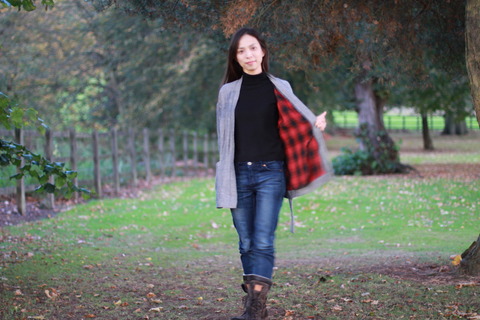 The pattern comes with the size between 0-24/30-54, and has two sleeve options. Also, not only kimono collar, also has a shawl option. What's more, the pattern is great for both knit and woven!
And the pockets!!! I love this big pockets, it's a very clever construction for it, makes the jacket look more polished.