2014年06月02日
[Froobert's Further West Trading Co.] Satori
Froobert's Further West Trading Co.
Further West Imports
WALKING STICKS
LOW-PRIM LIGHTING
FURNITURE & DECOR
-- Land Information --
Froobert's Further West Outlet Store in Tweddle on Route 8A
Main store for all things Froobertian. Bric-a-brac and oddments for the discerning gentleavie. Look for the giant walking stick and colorful top hat.
Steampunk, steamjunk, and low-prim lighting in addition to walking sticks and a simple Cane AO
1504sq.m(2012/07/13)
http://slurl.com/secondlife/Tweddle/230/222/82
Satori_Tweddle
--------
pawpawはSatori大陸で"Froobert's Further West Trading Co."を見つけました。

Large image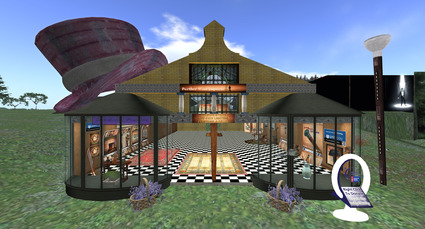 Large image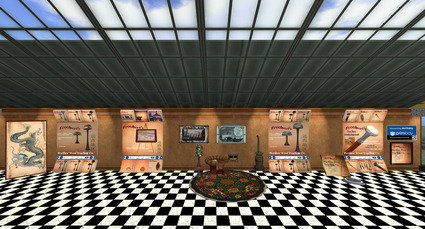 Large image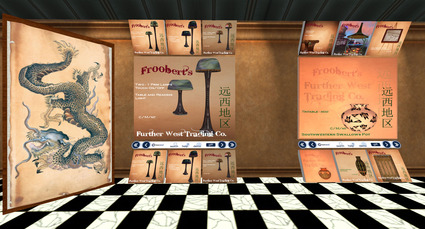 Large image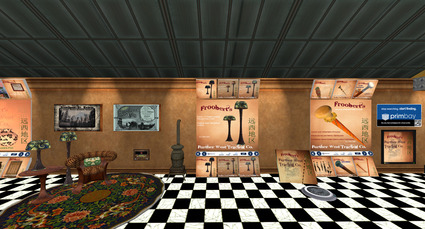 Large image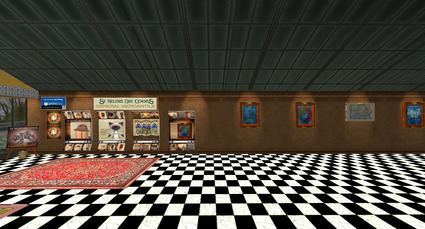 Large image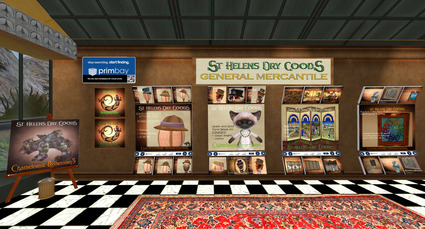 Large image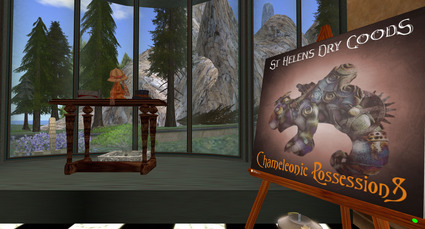 Large image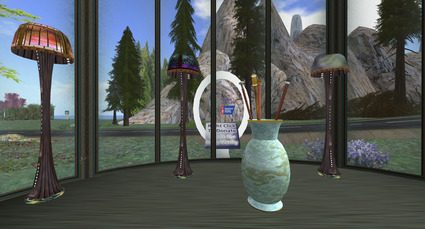 Large image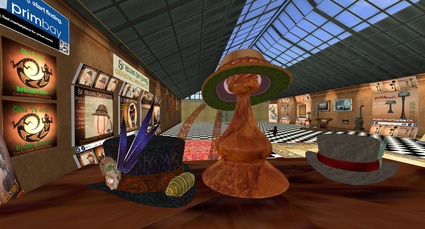 Large image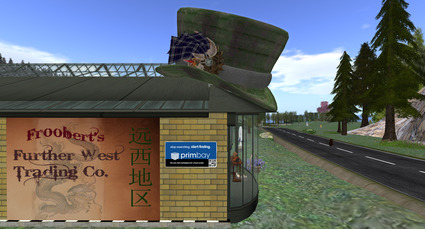 Large image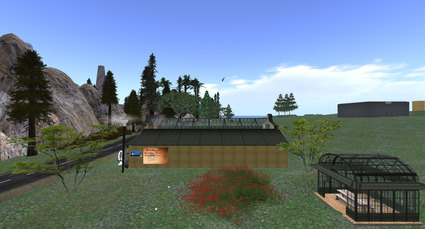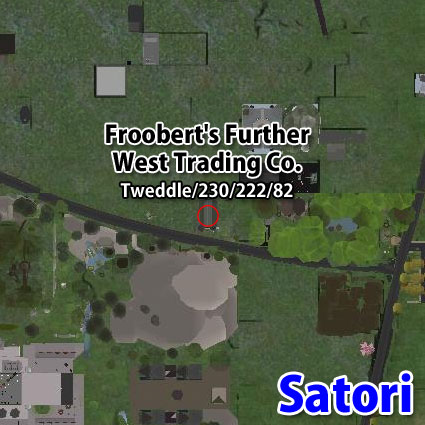 http://slurl.com/secondlife/Tweddle/230/222/82

参考:過去記事[Michael Jackson The Angel] Satori
http://blog.livedoor.jp/dualatoll/archives/1764137.html
[OFEQ Enterprises] Satori
http://blog.livedoor.jp/dualatoll/archives/1795456.html
[FANTASY FLORA] Satori
http://blog.livedoor.jp/dualatoll/archives/1796705.html
[Red River Saloon] Satori
http://blog.livedoor.jp/dualatoll/archives/1797784.html
[TOKYO.GIRL] Satori
http://blog.livedoor.jp/dualatoll/archives/1797831.html
dualatoll at 18:46│ │
ショップ