When I was a student, my favourite subject was history. Even now, I love to read books about samurai, to visit castles and historical sites, and to watch documentaries. When I was at school, though, we mostly learned about just one time in history: World War II.


I was taught that Britain and America were the good guys while Japan, Italy and Germany were the bad guys. I never had a lesson at school about the fire bombing of Dresden or the atomic bombs in Hiroshima and Nagasaki. In British schools, we never learn about the terrible things our country did in India or to the native peoples of America.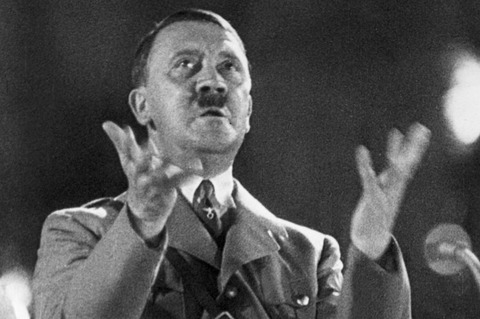 Despite all the time British and American students spend learning about Nazi Germany, we never learned the most important lesson; not to fall for the lies of people like Donald Trump and not to repeat Germany's mistakes.

Now, I live in Japan and I have friends from Germany, Swedem, South Africa, the Phillipines and of course Japan. I can hear many different perspectives on both history and the world today. It improves my understanding and makes me a better person.

I hope that by coming to Earnest and interacting with myself and other Foreign Teachers from so many different cultures, my students can learn many different perspectives instead of growing up with a narrow worldview like I had.