Hello again. My name is Joe. I am a foreign teacher here at Earnest. I am a person who really like sports and I try to exercise as much as I can. Now winter is coming. It is quite hard to get up early in the morning to do some exercise. And whenever I get out from my house it is very cold in the morning. I think everyone feels the same.
Exercise is something I grew up with since I was very young. Every sport is interesting for me. It helps me with many things, like giving me good health, socialize with other people, learning about sportsmanship, etc.
The day that I exercise I feel active all day, but without it I sometimes feel lazy and I do not feel that is my day. So when winter is coming I have to push myself harder to get up and get out to do some exercise.
Earnest give me chances to make some sport events with other teachers, so we all can be healthy and get closer relationship between staff member at school. Last month we ran half marathon together at Kita-Shinshu Half Marathon. We all really enjoyed and we had a lot of fun running and also socializing with each other.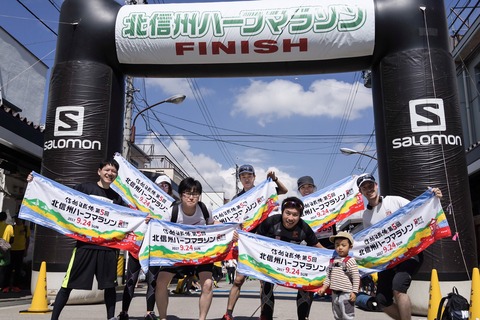 Last week (October 16,2017) we had Earnest Badminton Tournament at Minami Sports Park. 10 teachers joined the tournament. It was very fun for us. Most of them were new to the sport but we were having fun playing and we shared a very good time together.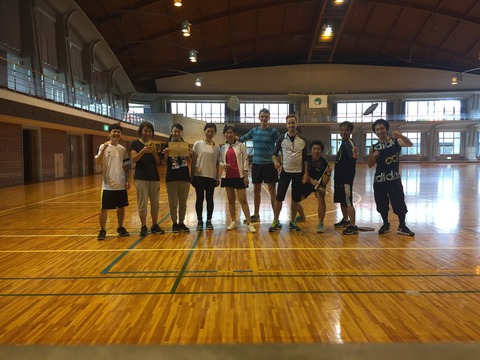 Sports give us not only for a good health but many more things come with it. So everyone if youhave a chance even in the winter time, you should try and push yourselves to get out from you bed and do some exercise
.