2018 has come and I, Erika is back to greet you a happy and fruitful new year ! I hope everyone is enjoying their winter as it is colder this year compared to last year! I have mentioned before that I am from a tropical country so we don't have snow. My first snow experience was winter of 2014 and my first thought was "Magical". Back then, I didn't know that there was more to winter than making snowman and throwing snowball especially here in Nagano. Winter activities such as skiing, snowboarding, sledding and snow buggy rides are the main attractions here which are all new to me but knowing the existence of snow monkeys and of course, my now favorite, hot springs made winter an amazing season for me. This winter is even more special in Earnest since we just launched the winter seminar with all the new courses such as Immersion and Phonics seminar. We were able to enjoy winter activities in EEA. Which activities you say? Snowball fight of course! How? It's a secret so encourage your kinder aged kids or brothers and sisters to join next time!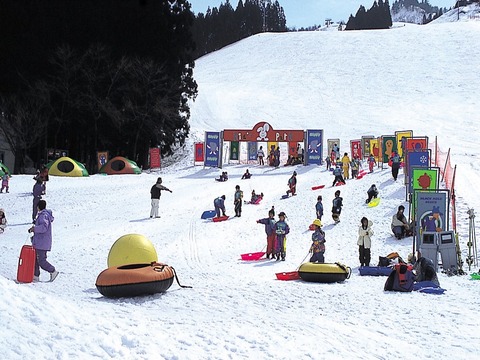 Aside from winter sports and outdoor activities, another thing that makes winter perfect is staying indoors while reading a nice book. December winter school may have been over but good thing EEA will have another special winter seminar this February! This time, we will enjoy reading once again. Foreign teachers will share their love for reading with our students so they can also share the books they'll read with their family at home.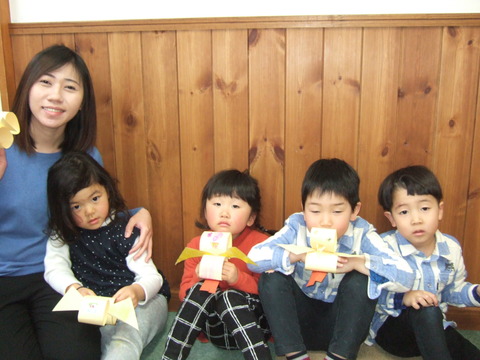 This year's winter is a bit unpredictable. Snowy one day and warm the other. It can be quite a challenging season specially for people like me who are not used to this freezing season but let's all find a way to enjoy any season whether its scorching hot or freezing cold ! Let's enjoy another cycle of the seasons this year and I hope you'll enjoy it with us !