Hello all readers, my name is Joe. I am a foreign teacher here at Earnest. Golden Week has just passed couple days ago. This year I had many holidays. I had a lot of free time to relax and did what I like to do like cycling, watching movies.
This golden week was not just longer than usual but also there was a special day for Japanese people on May 1st. There was a new imperial era which has changed from Heisei to Reiwa.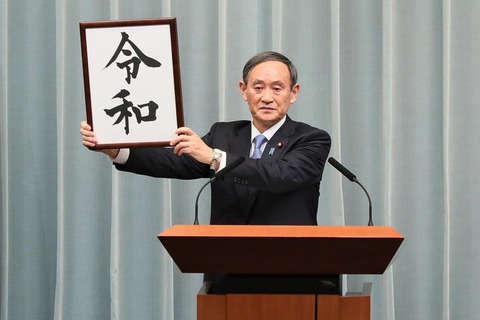 Reiwa means "Beautiful Harmony". When I heard this translation I was moved. I tried to think about the true meaning of this name. We live in a beautiful place called earth with many different kinds of people. We all work together to make a wonderful world. There are some conflicts in some places of the world but we all try to solve those problems to find peace. Everyone longs for happiness.


Everyone has one's own background so one might act and think differently. To live together we all need to try to understand each other or understand that we are all different and accept the differences. Then we will be able to live in beautiful harmony.


As a teacher here in Japan, I also meet many types of students. To be able to make a good lesson, I need to get along well with my students, and to be able to get along well with students I need to understand their feelings and understand that everyone has different background. Then I would be able to make my students happy and enjoy the lesson in beautiful harmony.



I think that if we open our minds more and try to accept the differences,then we will be able to live in this wonderful world in "Beautiful Harmony".