August 04, 2015
'The Promise' 雑談♪ / 'The Walk' Star Charlotte Le Bon Joins Christian Bale, Oscar Isaac in 'The Promise' (Exclusive)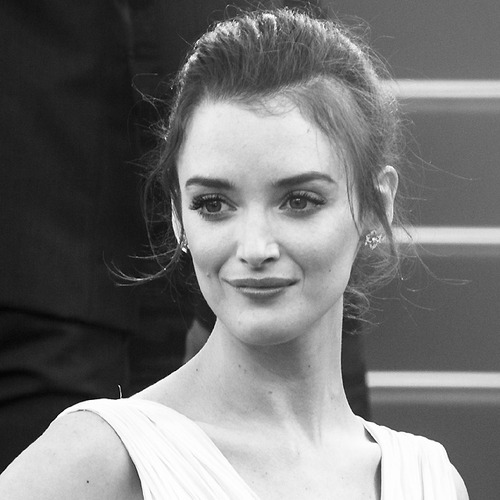 ◆THE WRAP / 'The Walk' Star Charlotte Le Bon Joins Christian Bale, Oscar Isaac in 'The Promise' (Exclusive)
Terry George is directing the epic love story from a script he co-wrote with Robin Swicord

Fresh off working with Joseph Gordon-Levitt on Robert Zemeckis' "The Walk," French-Canadian actress Charlotte Le Bon has landed the female lead alongside Christian Bale and Oscar Isaac in the epic love story "The Promise," TheWrap has learned.
Oscar-winning filmmaker Terry George ("Hotel Rwanda") will direct from a script he co-wrote with Robin Swicord ("Memoirs of a Geisha").
Mike Medavoy ("Black Swan") is producing "The Promise" with Eric Esrailian, Ralph Winter ("X-Men") and William Horberg (Milk"). Production is slated to start this fall in Southern Europe, including Portugal and the Canary Islands.
Set during the last days of the Ottoman Empire, "The Promise" follows a love triangle between brilliant medical student Michael (Isaac), the beautiful and sophisticated Ana (Le Bon), and Paris-based American journalist Chris (Bale).
The film deals with the Armenian Genocide of 1915, which resulted in an estimated death toll of between 800,000 and 1.5 million people and the fall of the Ottoman Empire.
---
クリスチャンさんの次回撮影作品'The Promise'、オスカー・アイザック氏と共演なさる例のラブ・トライアングル系なのでありますが、その真ん中に据えられる女性(どんな表現や:笑)がどなたになるのか栗界隈ではここんとこざわざわしておりました。本日そこらへんのニュースがあがっておりましたので拾っておきましたけん、おヒマな時にでもどぞ~♪。Ana役はシャルロット・ルボンさんの模様でやんす。「イヴ・サンローラン」や「ムード・インディゴ うたかたの日々」に出演されておられる方でございます。
August 03, 2015
August 02, 2015
August 01, 2015