Advertisements

Order your Aniplex+ goods
here
MENU

Product line up
*Updated*
Bushiroad Point Exchange
Card games
Vanguard
Buddy fight
Shop tour
Detailed ruling
Luck & Logic

DragoBorne
*******************************
WIXOSS
Dradnought TCG
Event
Tournament rules
Basic floor rule 1.00
*******************************
Please buy all future Bushiroad
and Cardfight!! Vanguard products
from official shops with this plastic
decal!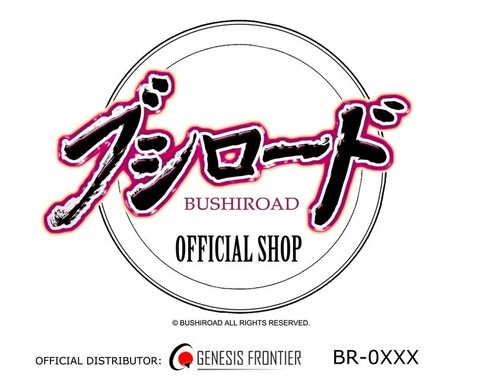 Official shops enjoy benefits such
as tournaments supported by PR
cards and exclusive product releases
like Cardfight!! Vanguard Fighter's
Collection 2013.
Support your favorite local
game shop, and your favorite
local game shop will definitely
support you!

【Statement】The card images used on this
site are obtained from the
Cardfight!!
Vanguard Official Portal Site
(http://cf-vanguard.com),
in accordance to the guidelines stated there.
Re-use of these images(re-post, distribution)
is strictly prohibited.
(C) Bushiroad All Rights Reserved.
IP rights belong to their respective owners.
I am not advocating that I am the rights owner.
All opinions expressed in this blog are my
own and not representative of any of the
companies mentioned.