For other card games do support
the sister site here


Product line up
Vanguard product line up


Youtube channel
WS ban list 2013

VS Rule update
Gold/Silver exchange
Card Supplies
Vanguard

Five qross

Buddy fight
Rules (Beta)
TD 1&2
Booster 1
Character pack 01
Chaos

Update campaign 2013
PR pack 8

Ban list 2013
Event
Tournament rules
Basic floor rule 1.00

Please buy all future Bushiroad
and Cardfight!! Vanguard products
from official shops with this plastic
decal!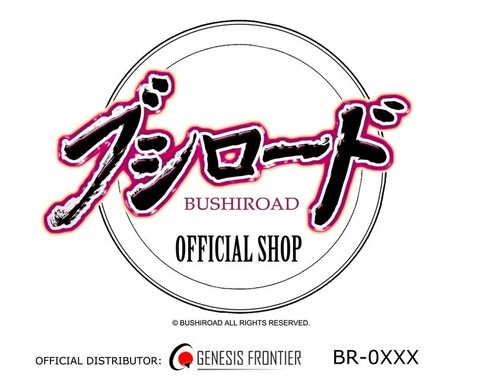 Official shops enjoy benefits such
as tournaments supported by PR
cards and exclusive product releases
like the upcoming Cardfight!! Vanguard
Fighter's Collection 2013.
Support your favorite local
game shop, and your favorite
local game shop will definitely
support you!

【Statement】The card images used on this
site are obtained from the
Cardfight!!
Vanguard Official Portal Site
(http://cf-vanguard.com),
in accordance to the guidelines stated there.
Re-use of these images(re-post, distribution)
is strictly prohibited.
(C) Bushiroad All Rights Reserved.
Need to contact me?
freedomduo89@gmail.com
Advertisements

GameWerks have open the preorders
for Vanguard boosters, Extra packs and
Trial decks do contact them to
find out more.