Thunder empire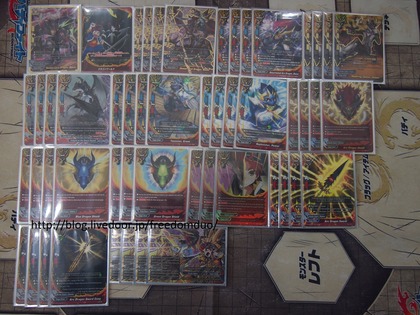 Prism dragon
Dragon chief emperor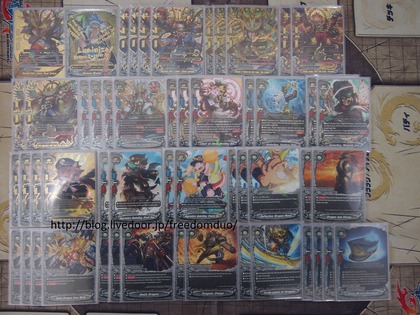 Sun dragon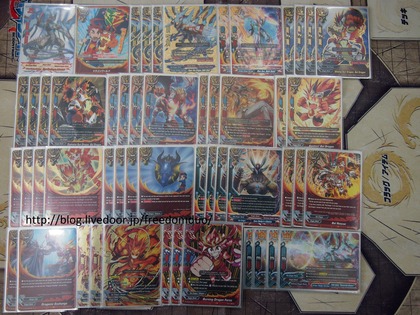 Drei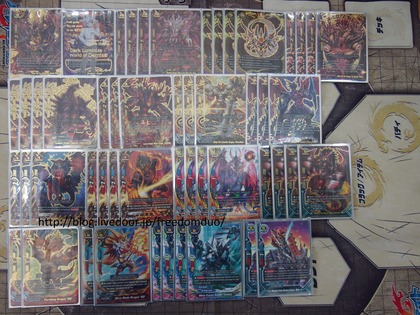 Oni Assasins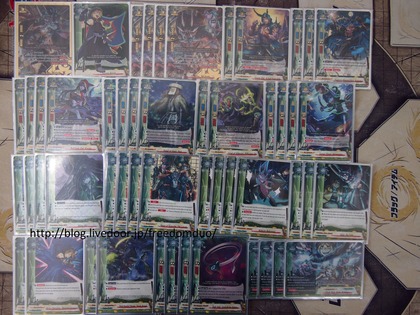 ***************************
Ambush
***************************
When this face down card is put from
the soul of a card on your field into
your drop zone, you may call it by
paying it's [Call cost]
Example
When the face down card is put from
the soul of a card on your field into
your drop zone(not activating
soulguard) and there're 2 or more
cards with [Ambush] ability, player
may choose the sequence of activation.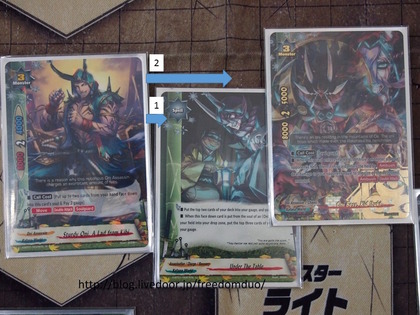 Same goes for if the player activates
Soulguard, you may choose which soul
to be send to drop zone and activates
the ability.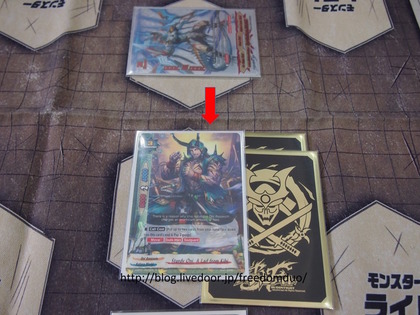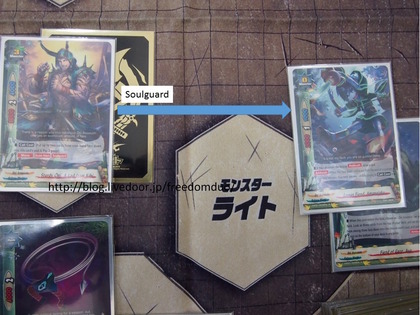 You may call the monster back from
drop zone.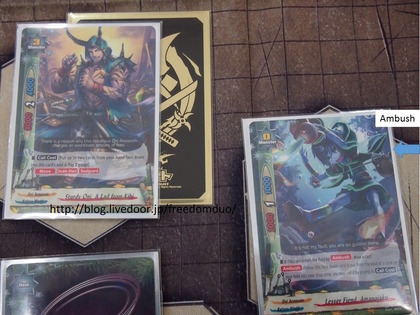 Same goes for face down card with
[Ambush] in the soul of spells and items.