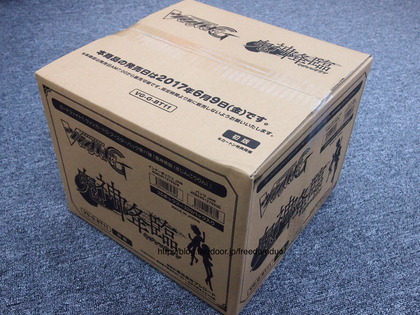 New carton shape!!!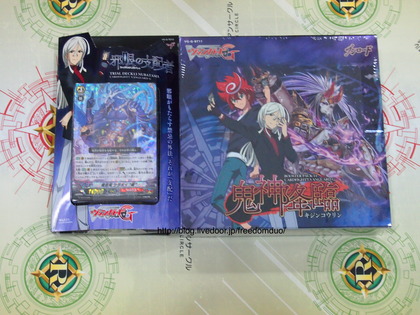 Heavy release for today
Firstly the new TD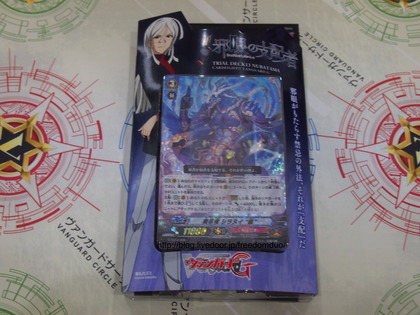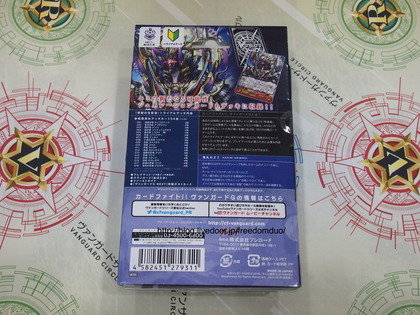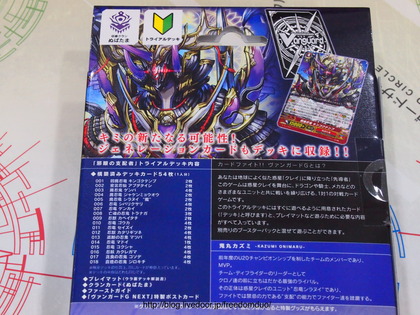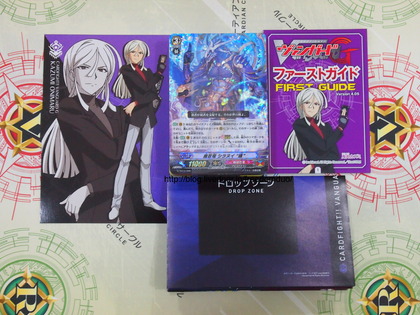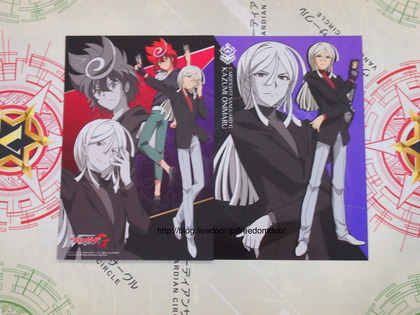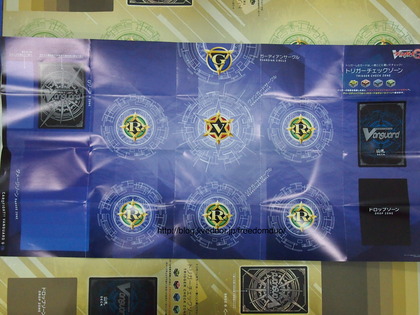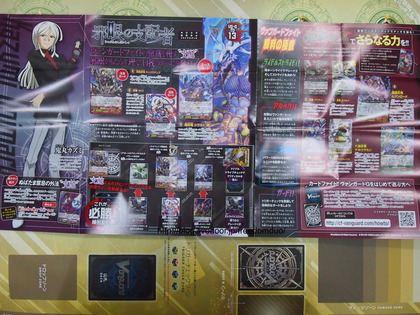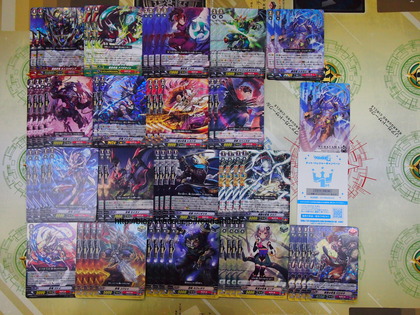 New gold/silver points
Do not scratch the silver portion!!
Once scratched the point will be void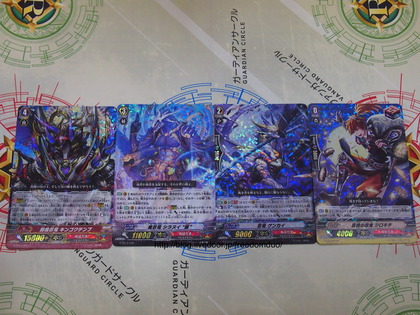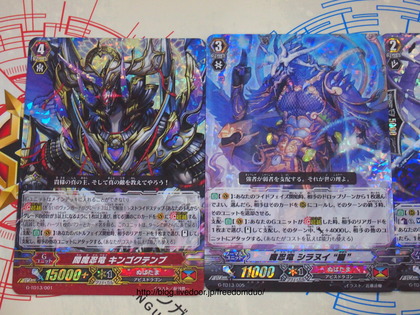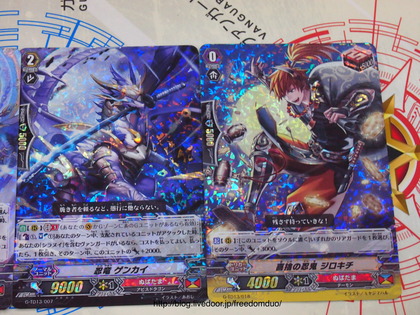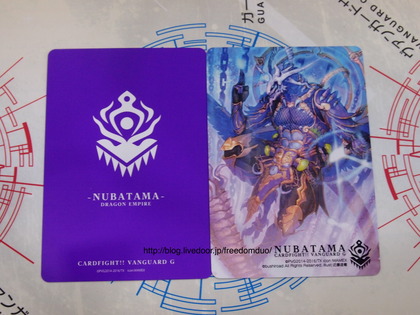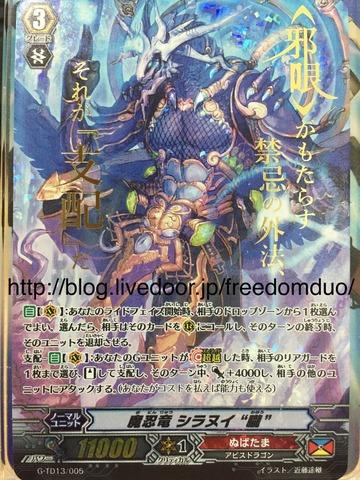 Average of 1 in every 6 TDs
Now the booster box
Carton topper Play mat: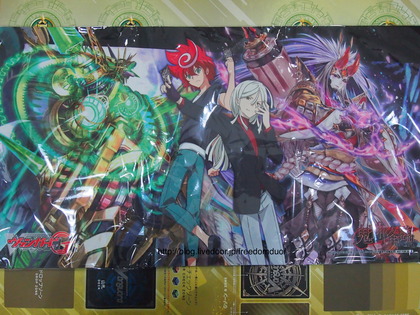 Special box toppers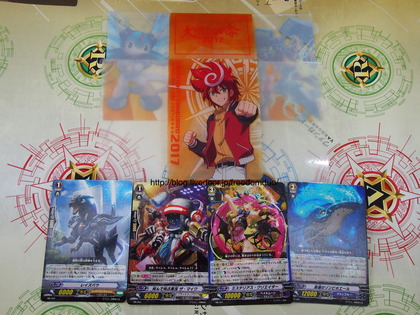 Receive 1 of the 4 PRs with every box
purchased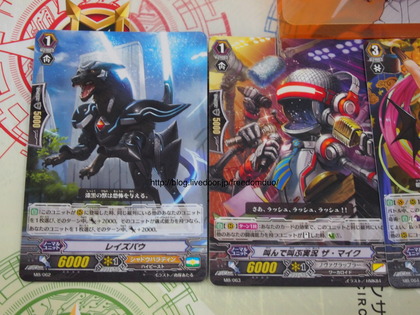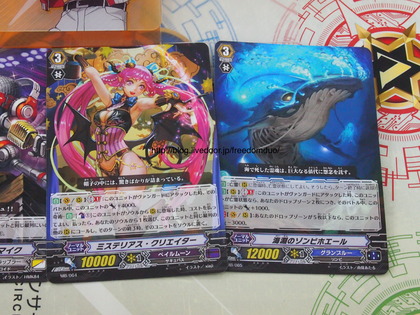 Receive 1 deck case with every 2
boxes purchased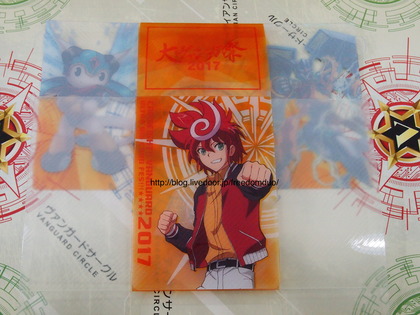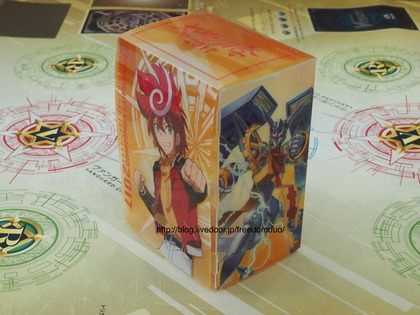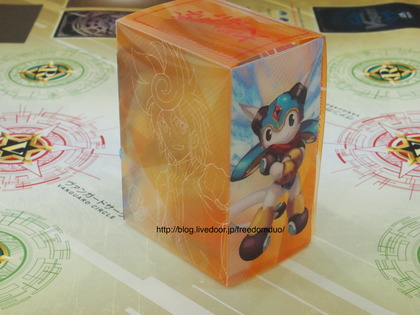 New booster box size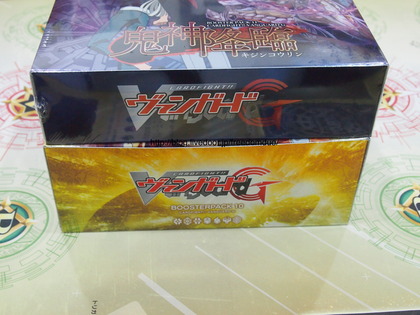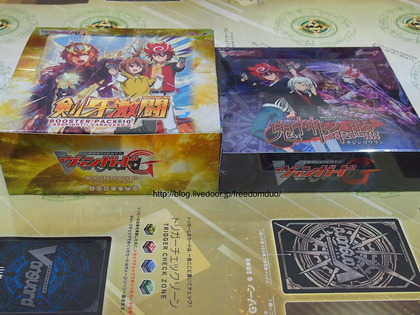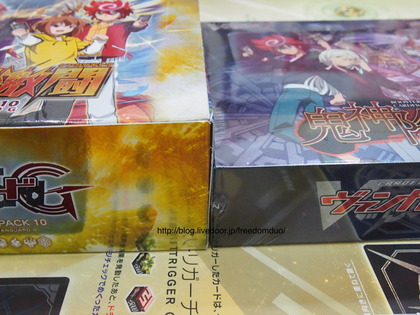 Box design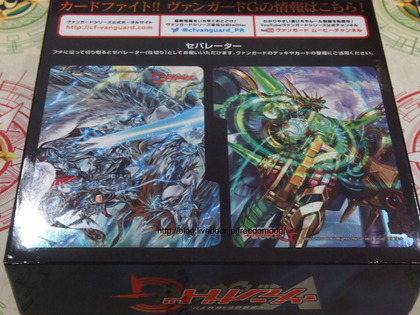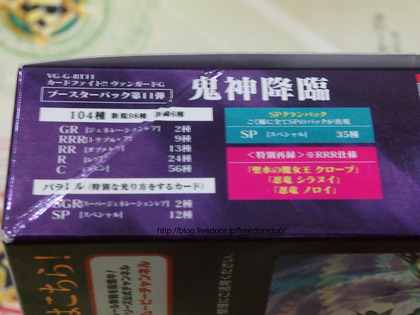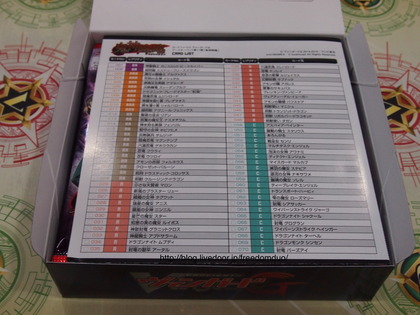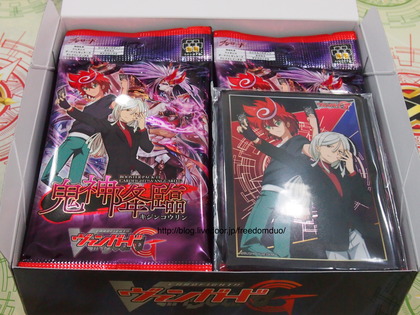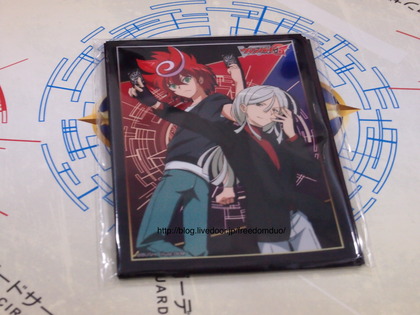 Box topper sleeves(10 pieces)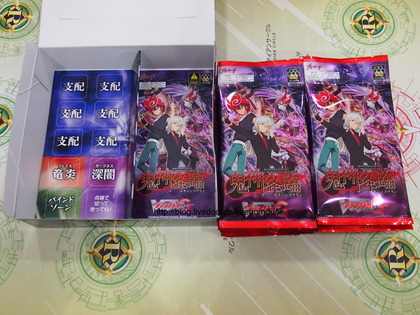 16 packs per box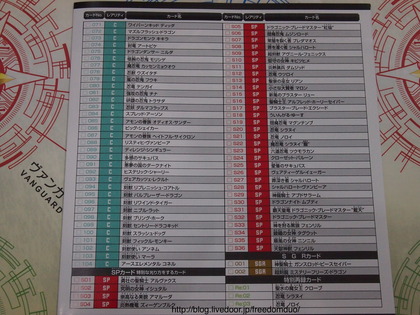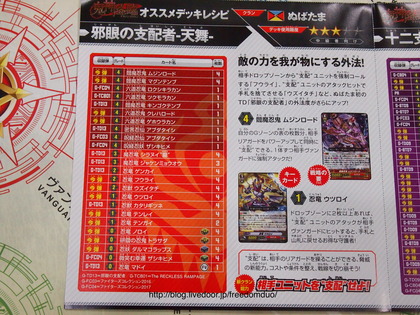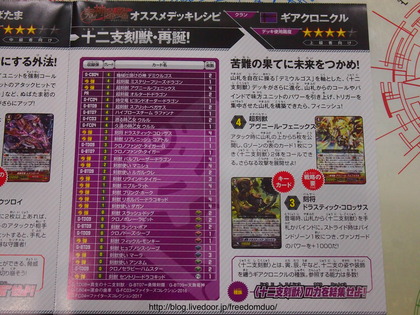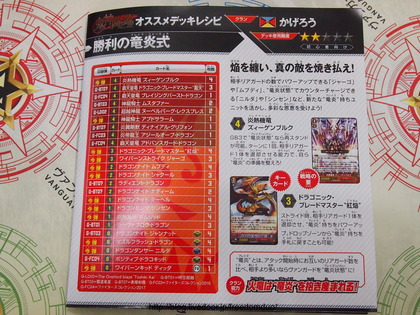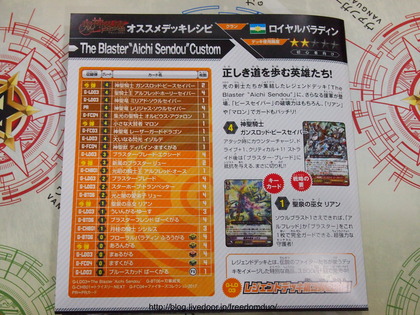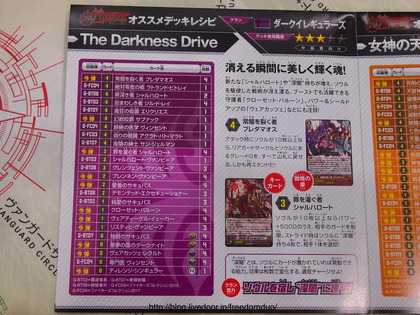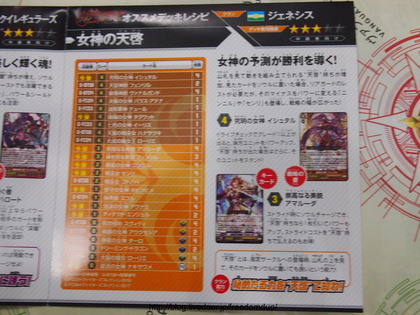 Let's start opening the packs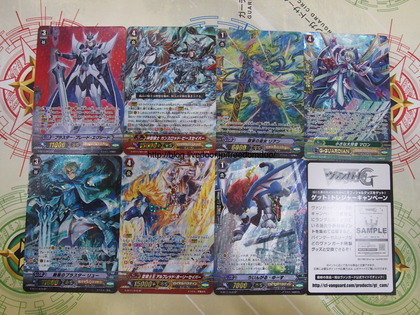 SP clan pack...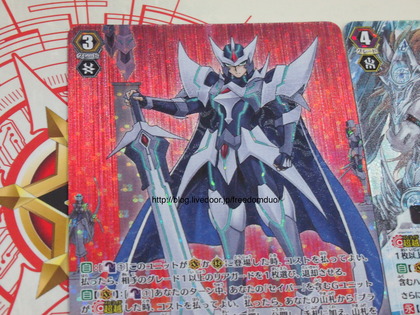 Box 1 result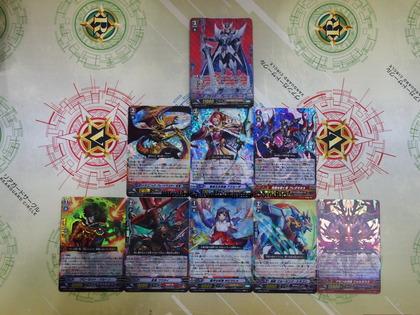 1SP clan pack, 3RRRs, 5RRs
Box 2 result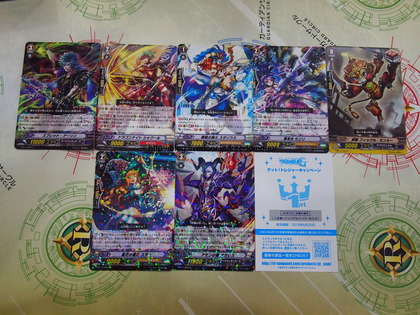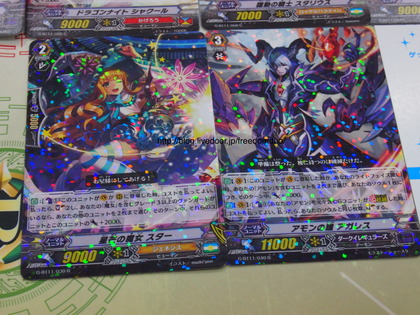 Forgot to mention that there's 7 cards
per pack now with 2 Rs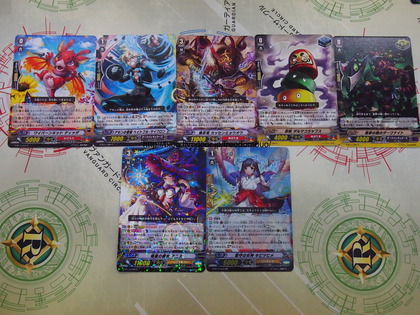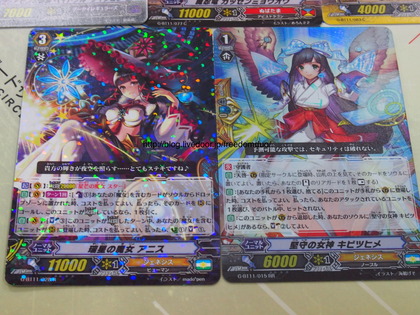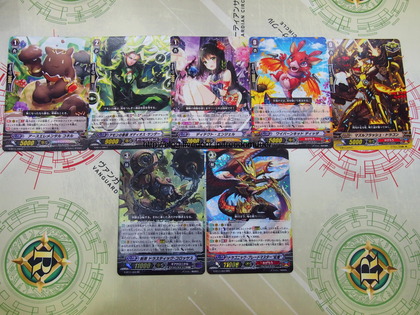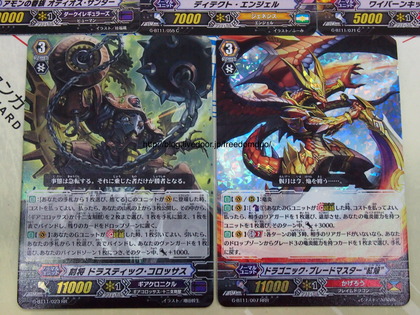 1RR + 1RRR in a pack!!!!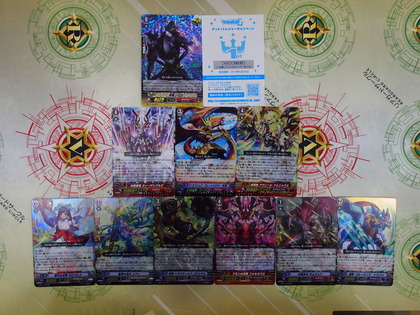 1Re, 3RRRs, 6RRs
Box 3 result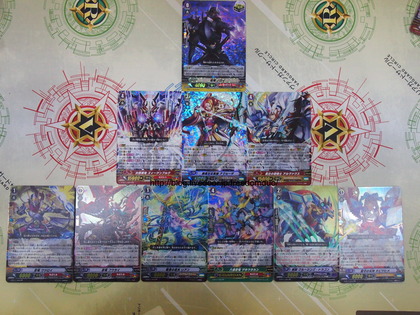 1Re, 3RRRs, 6RRs
Box 4 result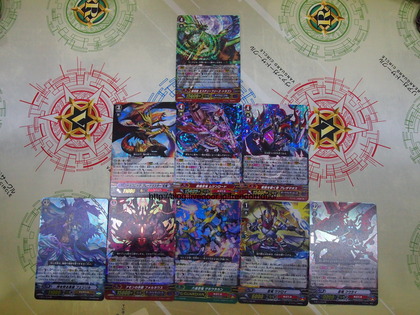 1GR, 3RRRs, 5RRs
Box 5 result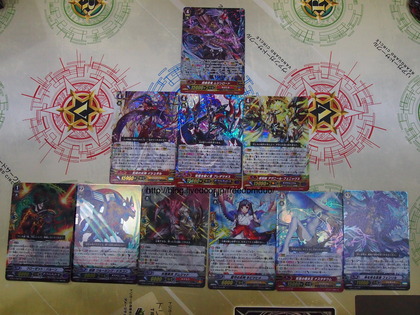 1SP, 3RRRs, 6RRs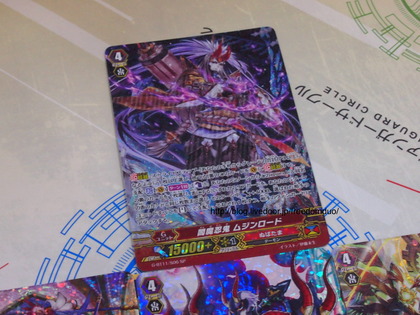 Box 6 result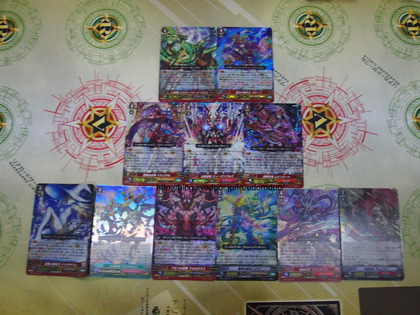 1GR, 1Re, 3RRRs, 6RRs
Box 7 result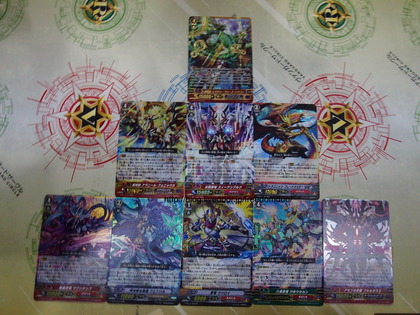 1SGR, 3RRRs, 5RRs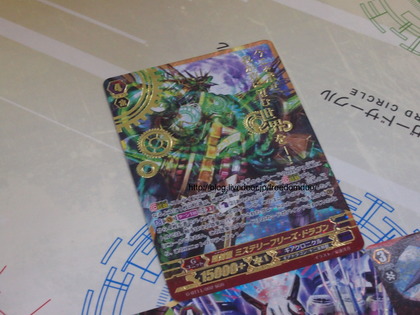 Result from 1 carton (20 boxes)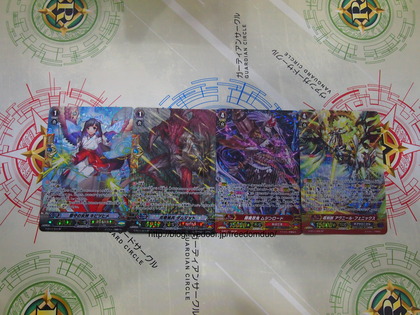 4SPs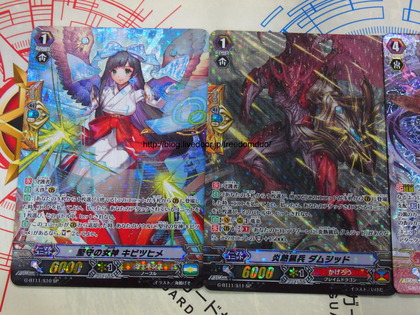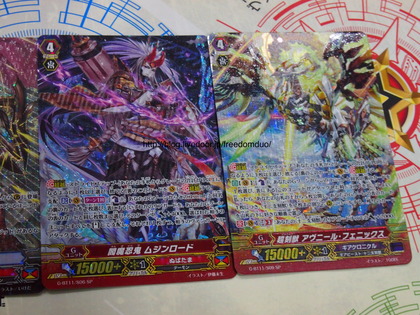 2 SP clan packs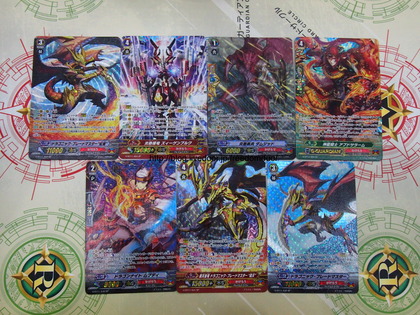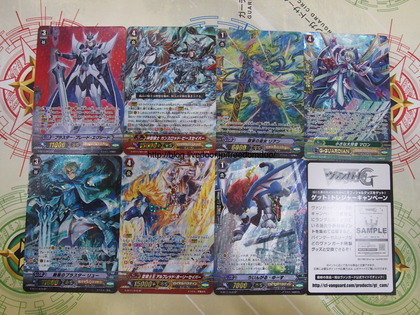 3 or each Re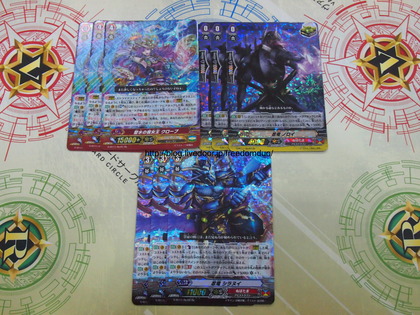 2SGR + 6GRs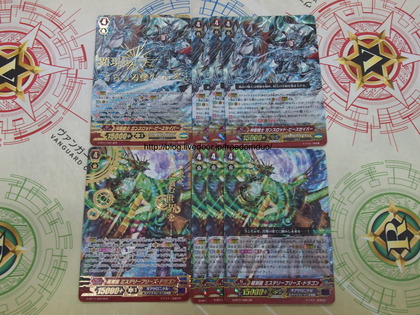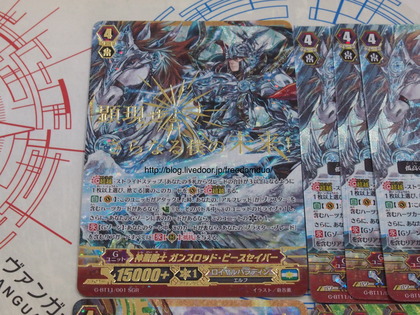 6 points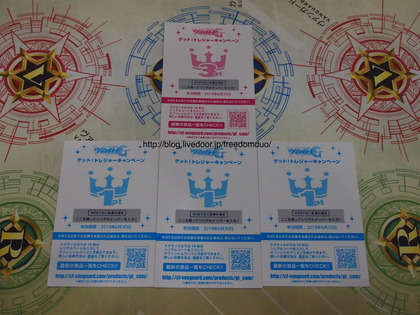 *Extra*
Deck divider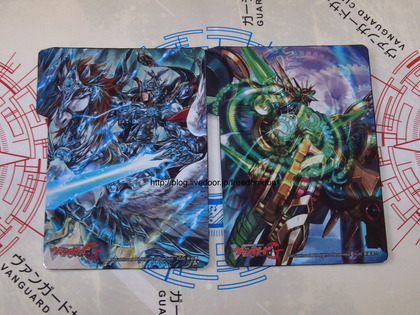 Counters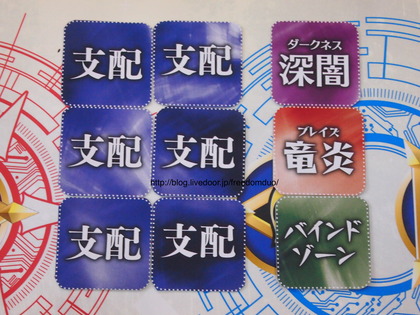 GR/RRR/RR from 1 carton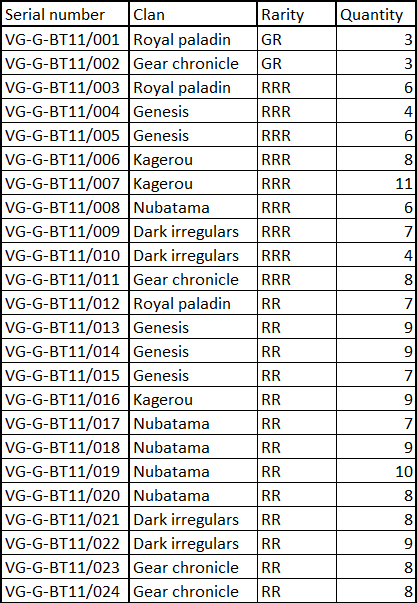 ***************************************
Boxes with double foil packs will
have 1 extra RR.There's around
8 boxes with double foil pack in
a carton?