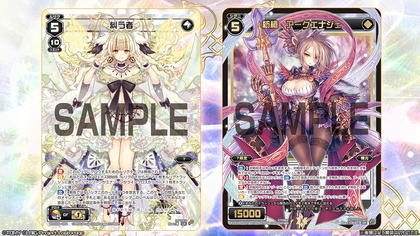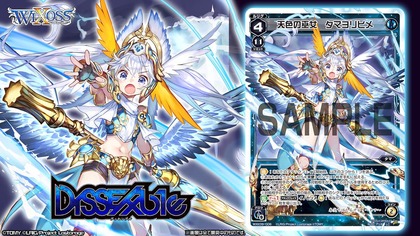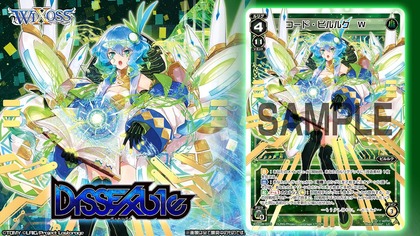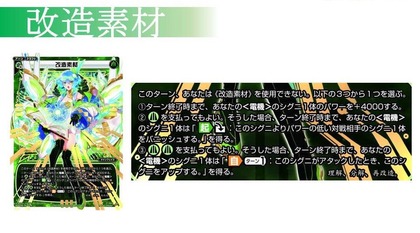 +++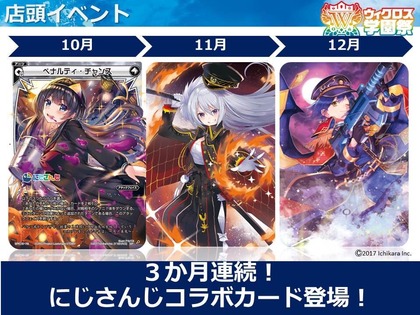 Tournament PR for October-November
will include Nijigen collab cards
+++
New game mechanic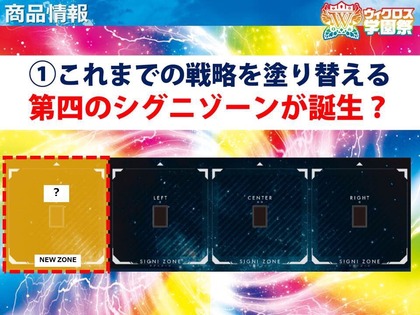 4th Signi zone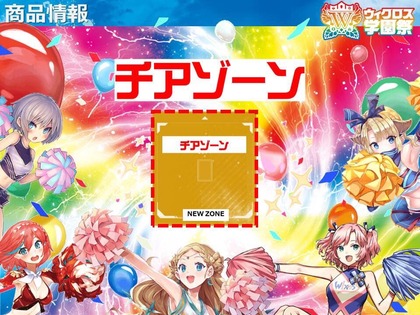 Cheer zone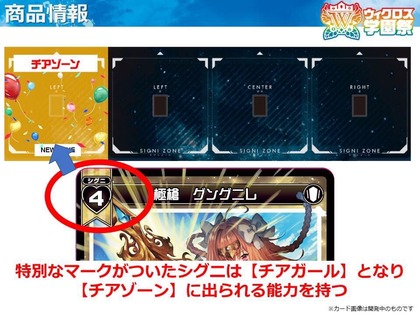 Signi with special marking "Cheergirl"
can be place on top of the new zone.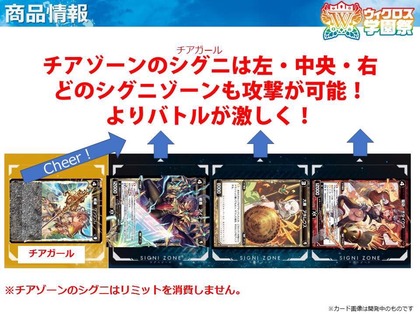 The level of Signi on the Cheer
zone will not be included in the
level limit and it can attack with
the Signi on Left, center and
Right.
+++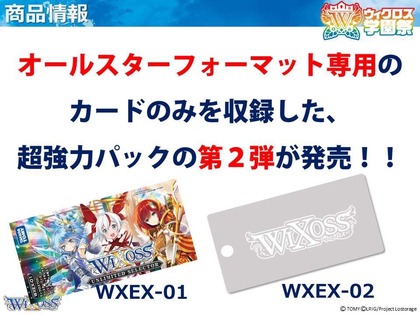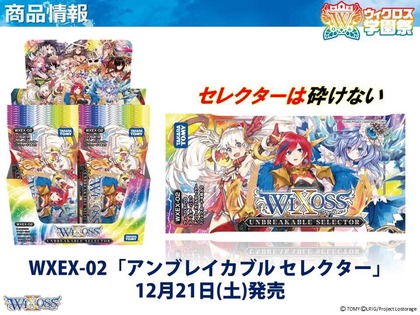 WXEX-02 Unbreakable Selector
2nd All star pack!!!!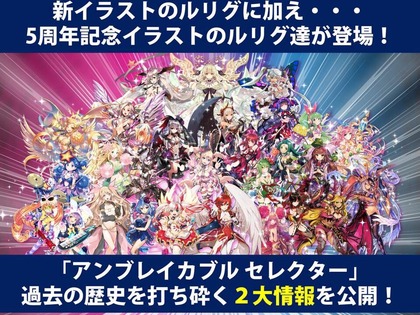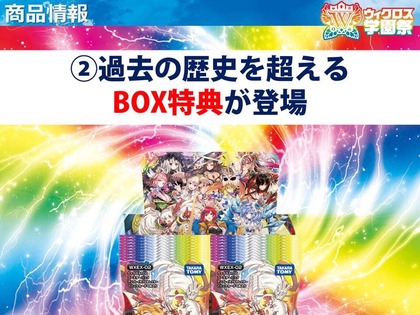 Box topper: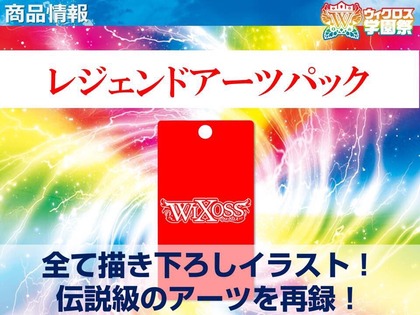 Legend Arts pack!!!!
Return of popular Arts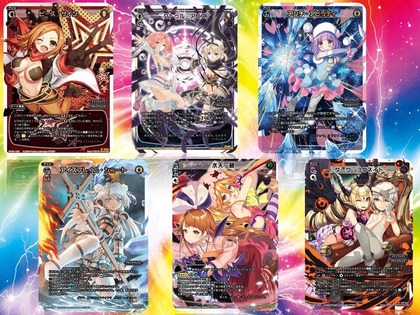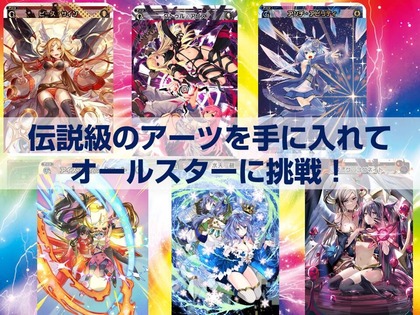 +++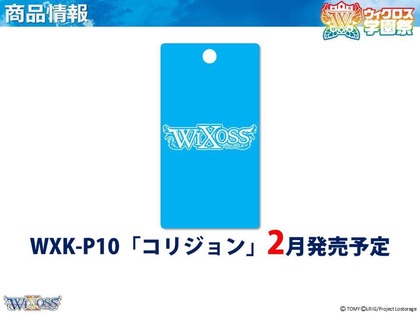 WXK-P10 "Collision"
Release date: February 2020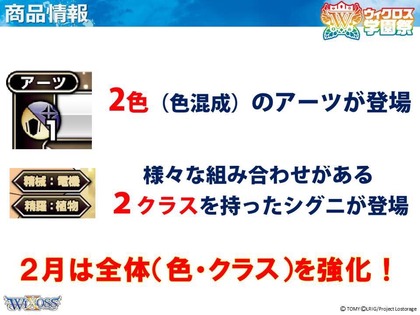 New feature:
-Double color arts
-Double class
Return of Nijigen collab