BOXES FOR DAYS
February 09, 2011
★BOXES FOR DAYS -video-

Share
hachidigger at 10:35|
Permalink
│
Comments(2)
│
TrackBack(0)
│
February 08, 2011
★BOXES FOR DAYS Feb.05 -report-★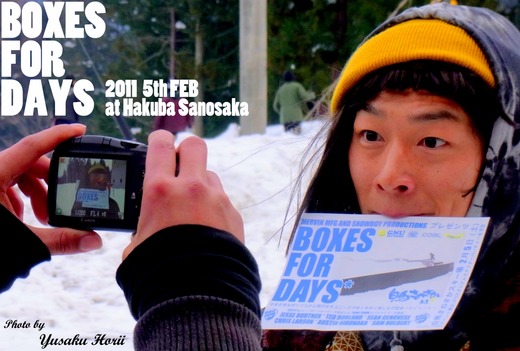 Mervin MFG and Snowboy Productions presents "BOXES FOR DAYS" at Hakuba Sanosaka Ski Area
Hakuba Sanosaka Ski Area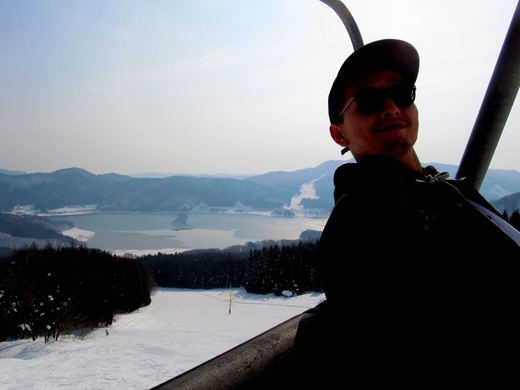 View of Lake Aoki from Sanosaka, Beautiful !!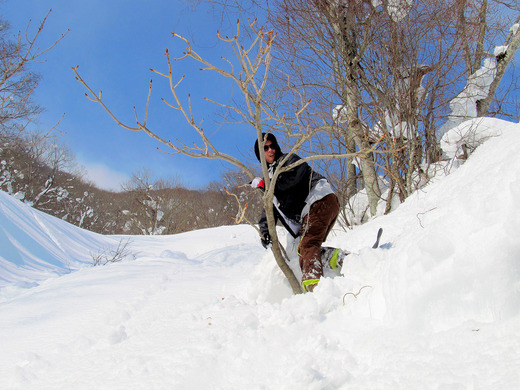 Before starting the event, go cruising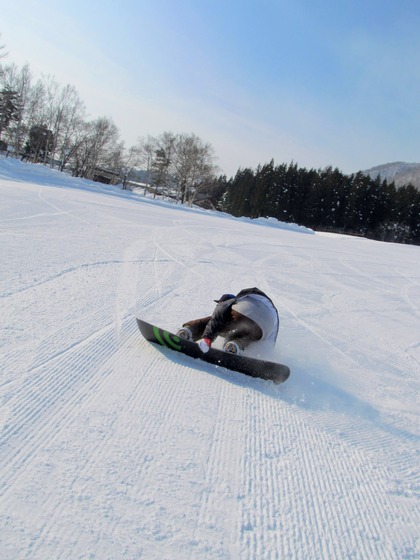 Carving !!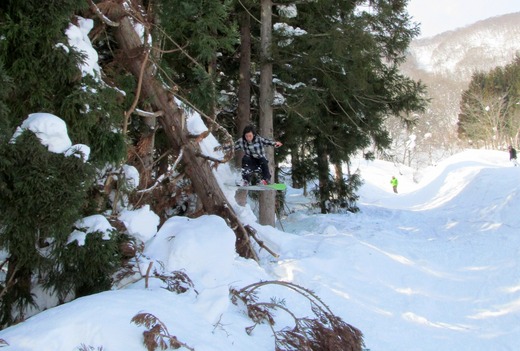 Kazuhey & Yusaku, Hit the pillow on a log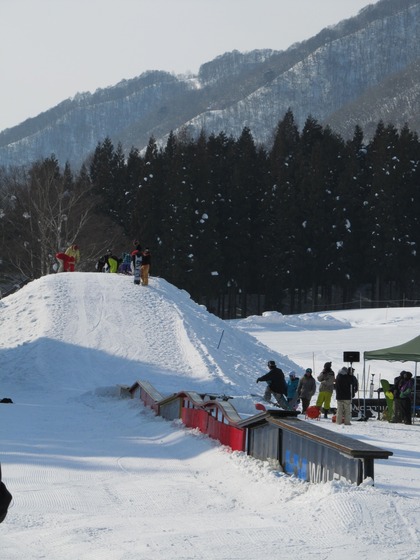 BOXES FOR DAYS started !!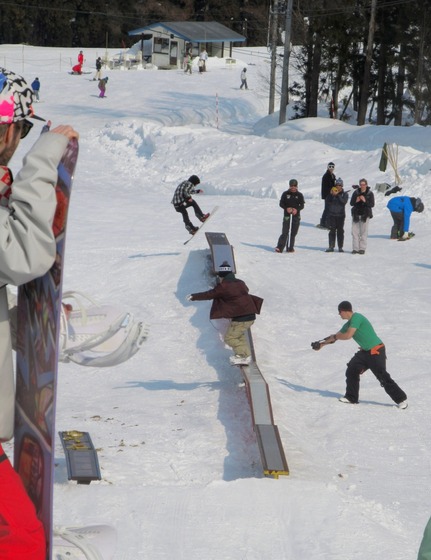 BOX BOX BOX BOX BOX so many BOXES !!!!!!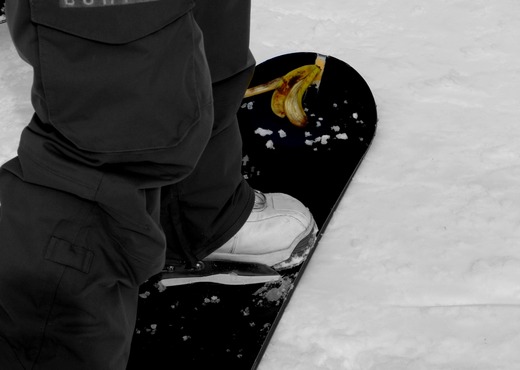 BANANA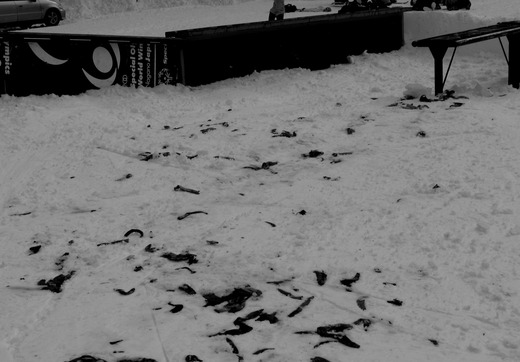 BANANAS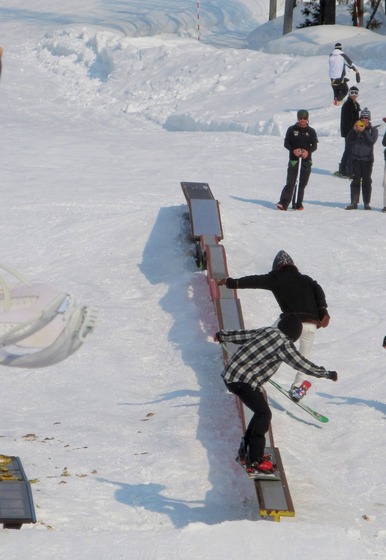 Kazuhey & Shogo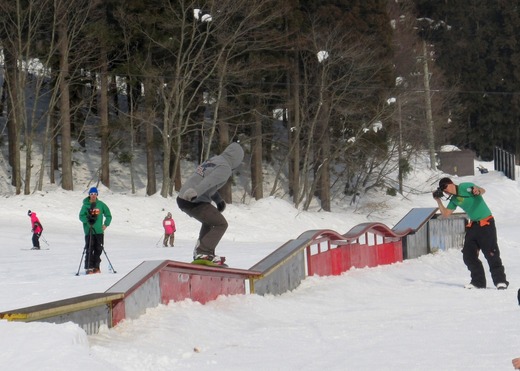 Muga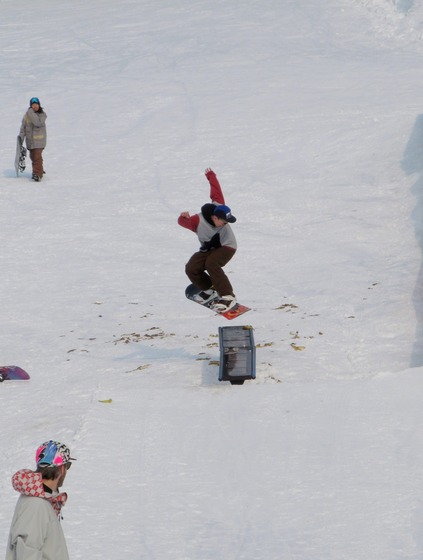 Yusaku landed on the Bananas.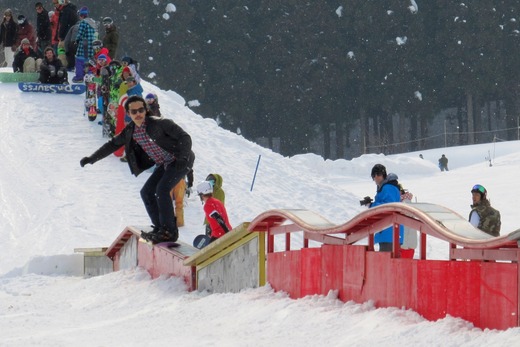 Shimpei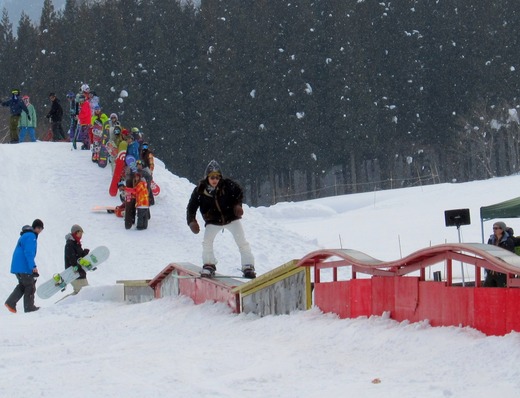 Shogo a.k.a. Living Legend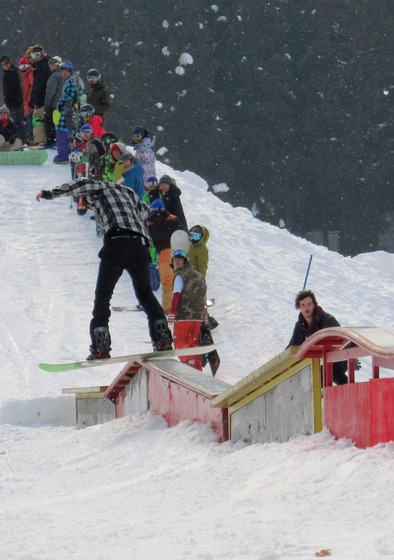 Kazuhey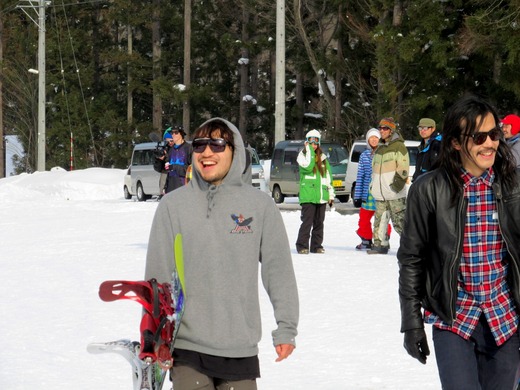 This is Snowboarding.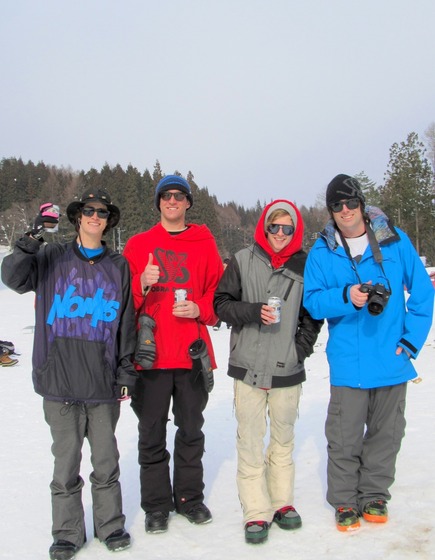 Think Thank Crew was coming !!
(L to R)Austin Hironaka, Ted Borland, Chris Larson, Jesse Burtner and...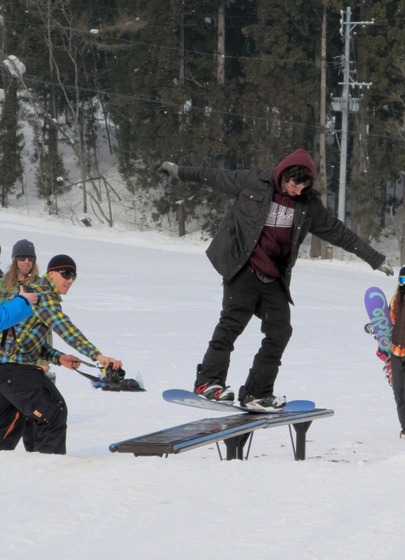 Dinosaurs will die C.E.O. Sean Genovese and...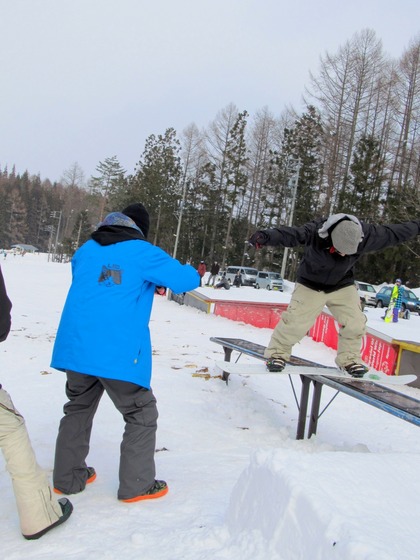 Think Thank Photographer Mike Yoshida.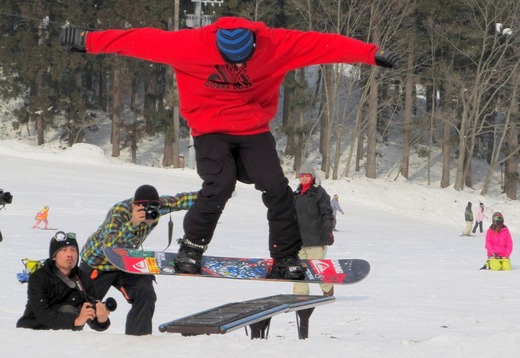 Ted Borland
結局、抜けなかったけど、
それでも、むちゃくちゃ楽しかった。
すごくシンプルなイベントやったけど、
雰囲気が最高でした。
やっぱり雰囲気作れる人がたくさんいるとホンマにどんなところでもおもしろい。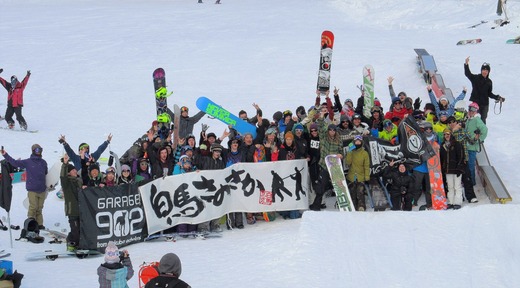 Thanks Mervin MFG, Snowboy Productions, Hakuba Sanosaka and All Snowboarders who were there !!!
Think Thank Crew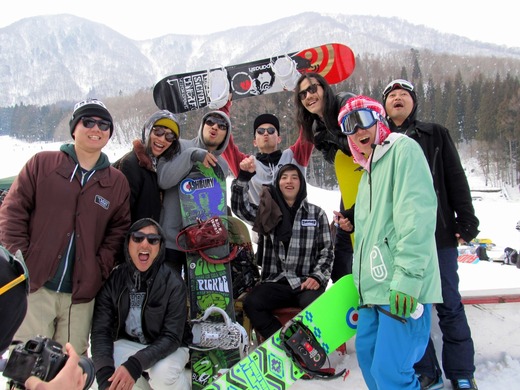 Best Shit Crew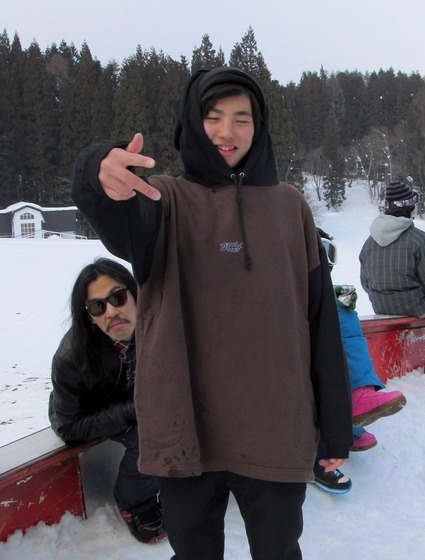 Looks Good , Kazu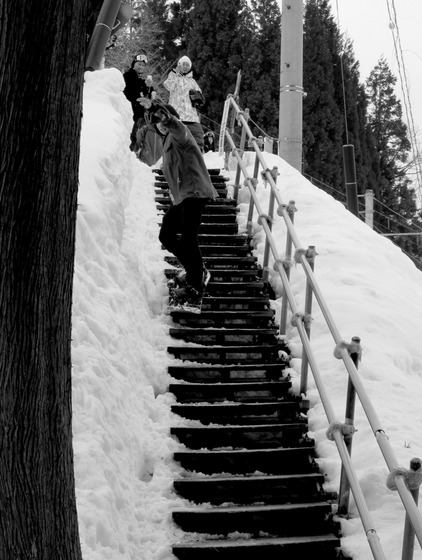 One shot after the event, Kazuhey Nomura, Firecracker
<via>
・
Mervin MFG
・
Snowboy Productions
・
Hakuba Sanosaka Ski Area (白馬さのさかスキー場)
・
Think Thank
・
Dinosaurs Will Die
・
Pigeon
(Skate&Snowboard Shop)
・
Panash
(Skate&Snowbaord Shop)
・
Yusaku Horii
・
FTR Magazine

Share
hachidigger at 08:32|
Permalink
│
Comments(0)
│
TrackBack(0)
│