* Passbook & Card Case *


It is a case of freshly completed.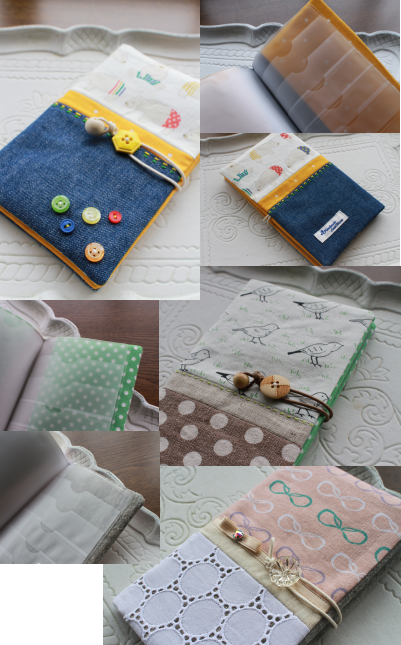 You think that it is sold at the event this weekend.

Was relieved became so weather forecast is also swollen.
It is busy with final preparations of his work, to work at the end of the operation as a side now.
Notice of all exhibitors san so I charge, I have announced sequentially.
If good, but please try to check the official website.

『Food & Craft Okugawauchi collection』





Because you are participating in the blog ranking,
It is a very happy when you can click support and a click.
Thank you



Site Search is here

Web search is here

Free recipe and paper pattern Link
★『Handmade.com』Custodian
Is SunMoon.

I love the "handmade".
It has a production sales activities of cloth goods.

I like to think about the design since I was a student, I go to fashion designing professional school.
I've been away from the sewing machine from working out, but to resume sewing machine to childbirth.

The start sales activities from 2007.
I have attended consignment, web Sopron, in the event.
Living in Osaka. Thanks in advance.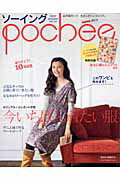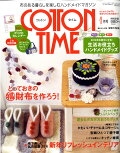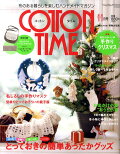 インタビューは コチラ