* How to make a tote bag *



I will introduce how to make a tote bag here.
Free pattern is here.


①By the thickness of the fabric to be used, please attach the adhesive core.



②I make the outside pockets.

Pocket of the tote bag this time, because it was using the fabric is solid and thick
While we are in the pocket of unlined,
Please, made ​​with the type of lining to your liking.
(I also when you make a pocket in two pieces tailoring or you there)

In the case of unlined as this time,
Please sewn bias tape to the pocket mouth.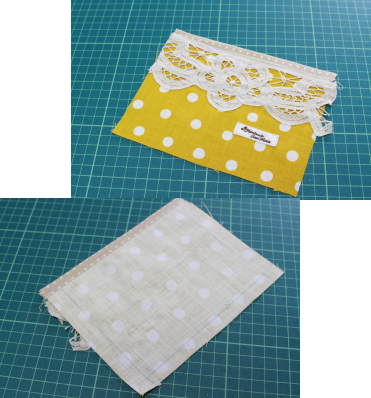 (Your preference, and decorated with such tag or race)



③I temporarily stop the outside pockets.
So that there is no deviation, OK also sewn in the seam allowance basting yarn part of the pocket.
(Please refer to the pattern position)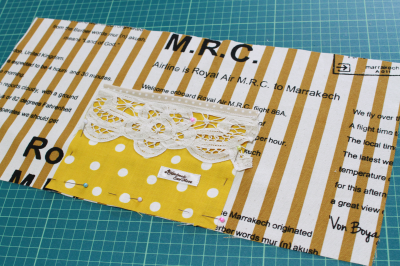 ④ Outer A that was temporarily outside the pocket in ③,
I sew (75cm of 2.5cm width) tapepossession.
(Sewn by overlapping the tape handle to seam allowance of outside pockets)

Also Outer A remaining, please sewn tape handle as well.


Referring to the figure below, open 5cm from the bag opening part, please sewn possession.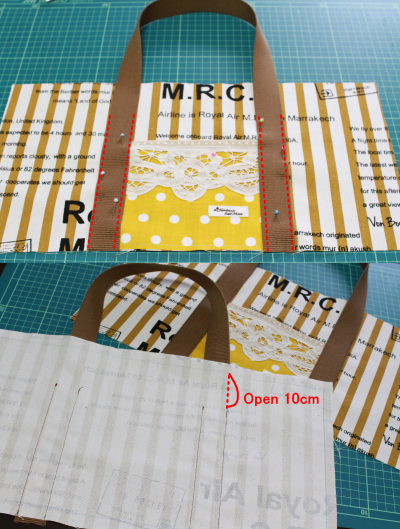 (You are using a tape handle this time, it is OK to be made a possession in a durable fabric of choice)


⑤(You have to match the table on the inside) with the Nakaomote, the bottom land and B Outer A stitching.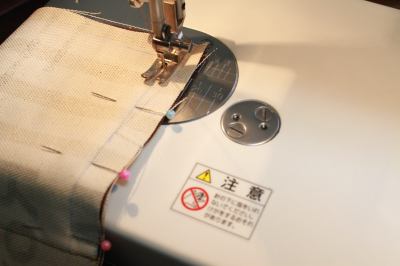 ↓Looks like this.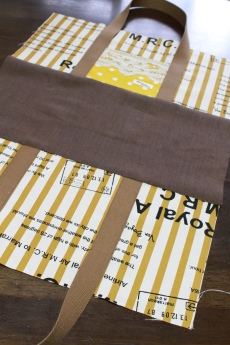 ※ Although it is a description of how to make a tote bag simple and easy this time
If you want a inside pocket, please sewn pocket on the inner cloth before ⑥.


⑥(To match the table on the inside) to fit in the Nakaomote an inner cloth and sew the side of the left and right.
(See photo below)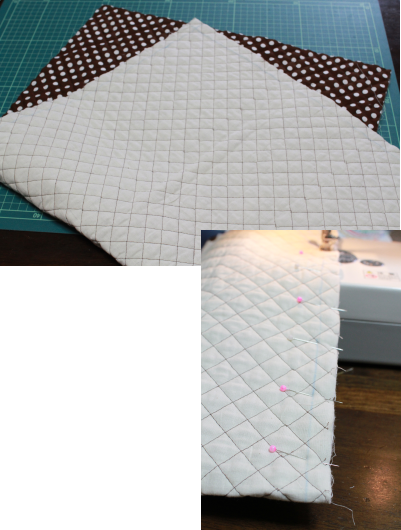 ⑦I sew a gusset 12cm.
(. Making a town and sewing a triangle to fit the side line and bottom center)

Cut the excess portion and darn sewing end.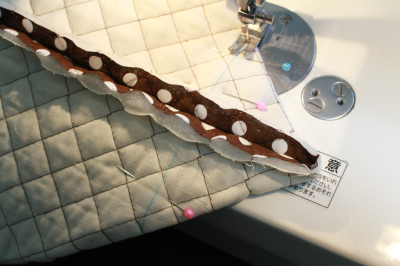 ⑧Outer also stitched the side of the left and right as well, sew gusset 12cm. (See photo below)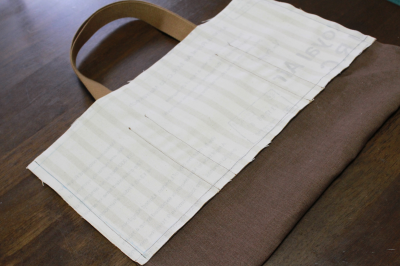 ⑨ Outer and that was completed in ⑥ ~ ⑧, of the inner cloth
Divide clean with ironing seam allowance on both sides,
I fold with an iron, a seam allowance of the bag opening. (See photo below)


Then, according to the external surface, an inner and outer fabric
I sew the bag opening.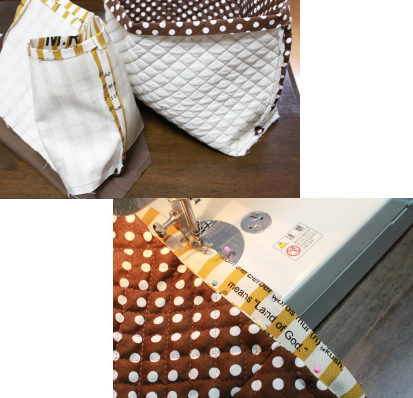 It is now complete!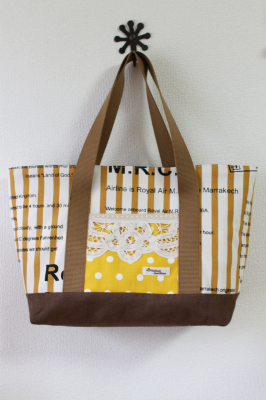 There are how to make a variety of tote bags,
I was allowed to introduce a simple recipe.


Tote bag other than this
Of site like that who have posted how to make a tote bag Other
Links is here.

Please, try to find the type that easy to make your own.






Because you are participating in the blog ranking,
It is a very happy when you can click support and a click.
Thank you