Wishing the Team, a very Merry Christmas and a Blessed 2018 New year ahead, with new and better challenges and endeavors.


Before the end of the year 2017 I would personally like to thank the Team for the help and the hard work through this year and apologies if there were any mistakes that I've done along the way; and wishes for a better challenges and endeavors that we could achieve next next together !!
VENDING MACHINE CRAZE
Vending Machine has always been a norm in Japan with varies type of products available conveniently, but this has never been a craze in Asia until recently. China and Korea have now started trending various vending machines like snacks, toys, surprise gifts and the best and the most Craze of all is the "KARA - OK BOX". Singapore is now slowly picking up this trend, it will be great if we could bring interesting vending machines from JAPAN and introduce it to the market now.

even the Famous DON DON DONKI had open their first Shop in Singapore. Why not introducing more interesting Japanese vending machines to Singapore?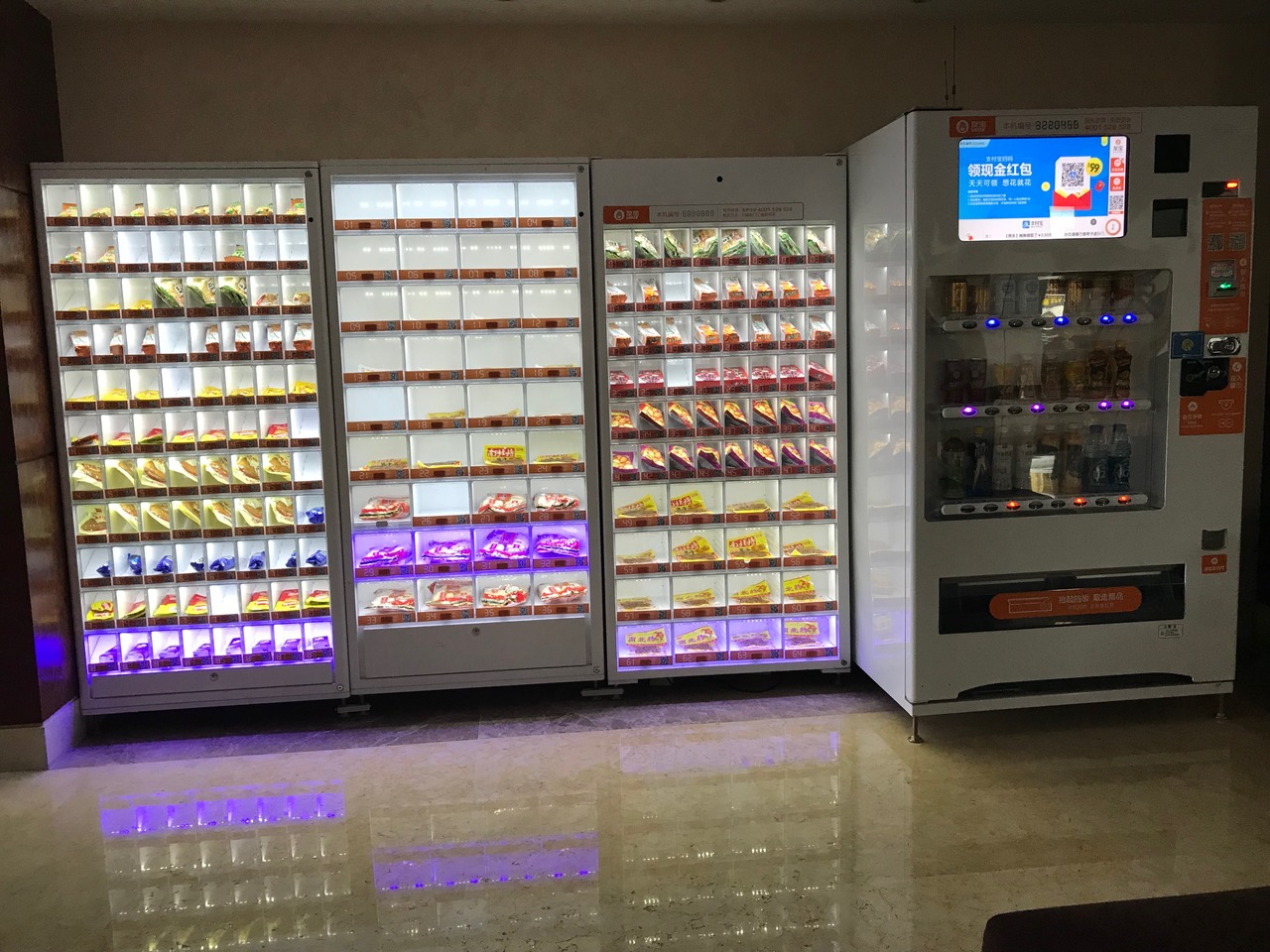 Vending Macine made by China - for snacks & drinks - has been introduce to Singapore replacing it with toys, suprise gift (Happy Box) .etc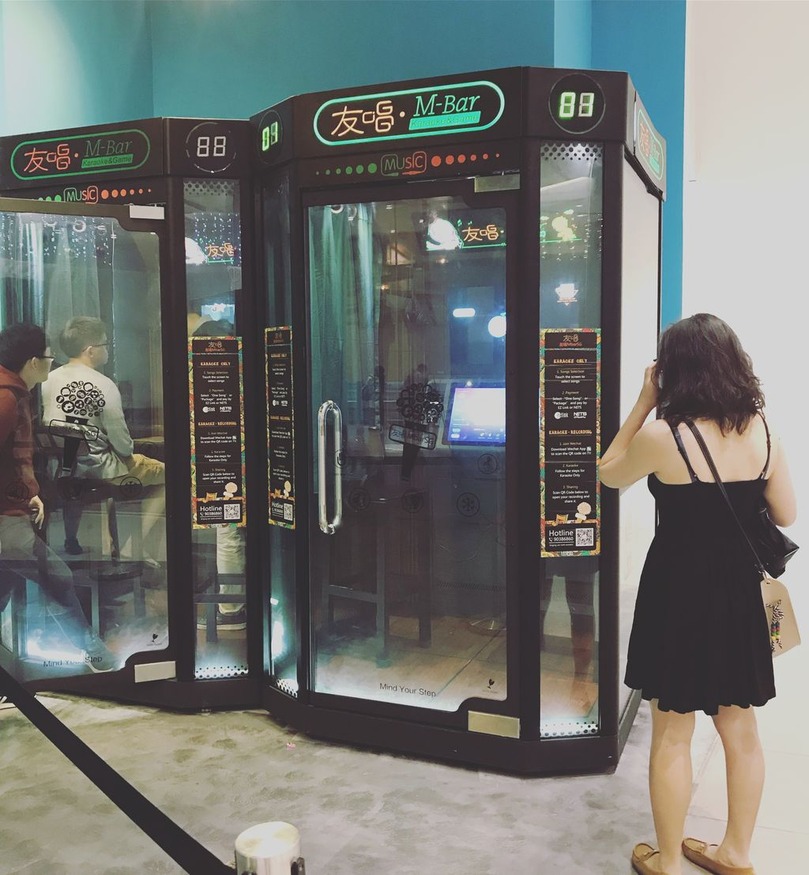 M- Bar (Music bar / Kara-ok Box) a trending craze in Korea now is all over Shanghai, Beijing now in Singapore .
* Tested with my friends, very good sound sytems, spacious box that could include up to medium sizee adult of 3 pax, you can even record your own singing performance to be evaluated or enjoyed later, it had cater to singapore payment method via EZ-Link, NetsFlash, Paywave, Nets it even accept Wechat/Alipayments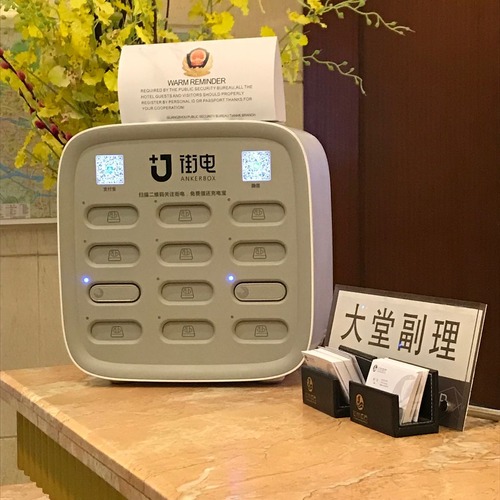 Power Banks for rents - this is a very Special Service and products that caught my attention during my recent trip to China; with the advance and convenient of Technology today, every Human in this world owns a smart device mobile which dries up the battery juice in the speed of secs, and this sevice is really useful for those who is always on the road and in need to re-charge their mobile but couldnt find any power plugs and worst for those who are very forgetful to have the phone cable with them.
All you ned to do is Scan the QR code using you wechat and select the mobile device you are using and On Behold, the correct power bank with the correct attached cable will be dispensend.... Fret not!! you do not have to be standing there to wait for your mobile to be fully charge!!... just simple take the power bank with you while you are on the move charging your mobile. When your mobile is fully charged just find the nearest Power Bank Box scan the QR code return the power bank and charges will be sent to you accordingly!!
Isnt this device a life saver ?!!

The good news is there isnt any Power Bank Live saver yet in Singapore, so this is a good opportunity for the customer out there who have the same product and service to offer!!!

Feel Free to contact us!!

Best regards,
Deborah