Yes!! now you are able to have your door Handles or Knobs to be in your favourite Swarovski too.

Opening Doors for the perfectionist!!

You can now have the stunning collections of cabinet Knobs and Handles, designed and crafted by Swarovski to be pair into your dream home cabinets; shines with an urbane combination of crystal and metal elements, fused together in a sophisticated timeless, and distinctive design.

As the world's leading manufacturer of high-quality, precision cut crystals, Swarovski presents a stunning range of elegant pieces that will make every indoor space blink blink sparkles..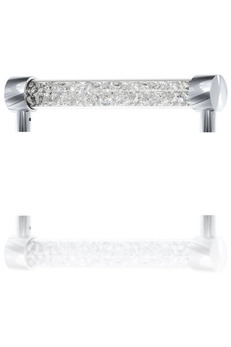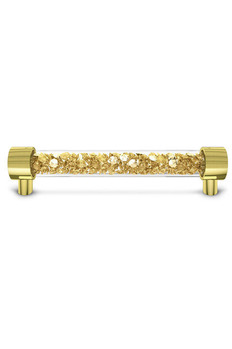 *Tube Door Handles Crystal Silver | Golden Shadow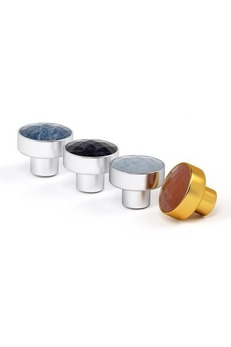 * Marble Printed Knobs perfect for classic elegant look and feel for the cabinets and drawers.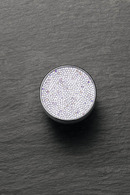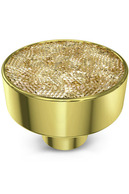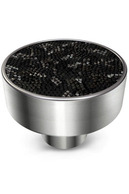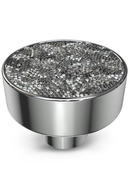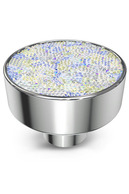 * Crystal Rock Handles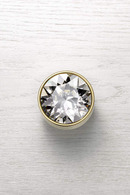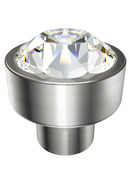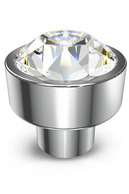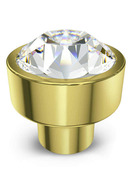 * Chaton Handle - XIRIUS is Swarovski most brilliant crystal element; reinvented for the Knobs and Handles Collections
Swarovski is the premium brand for the finest crystals, crystal jewelry, interior design and architectural solutions. Recognized for excellence in innovation and design, working with the world's top designers and brands in fashion, jewelry, lighting and interior design.
The crystals are produced to be lead-free and environmentally friendly according to the innovative, lead-free* Advanced Crystal standard. The passion for excellence and technical innovation allowing to produce and refine crystals that meet the highest standards of cut, clarity, color, contour and care, bringing a refined glamour to every application.
They can be recognized by the 'Crystals from Swarovski' seal, which certifies their authenticity and identifies products made with Swarovski crystals. Swarovski is proud of it's heritage of more than 100 years of family values rooted in respect, integrity, excellence and sustainability.
Well what are you waiting for? If you would like to integrate the beautiful Blink Blink Swarovski Knobs and Handles into your design, do not hesitate to contact us