author

: ilovefempads
2011年01月28日
Today's half for school.

I'll tell you the reason later.

I went out with my friends again and had our lunch. Brunch for me because I wasn't able to eat breakfast(´・ω・`)

Of course having lunch with my friends is the best. Because After having so, we stayed for a while to have some talk.

We bought some things too.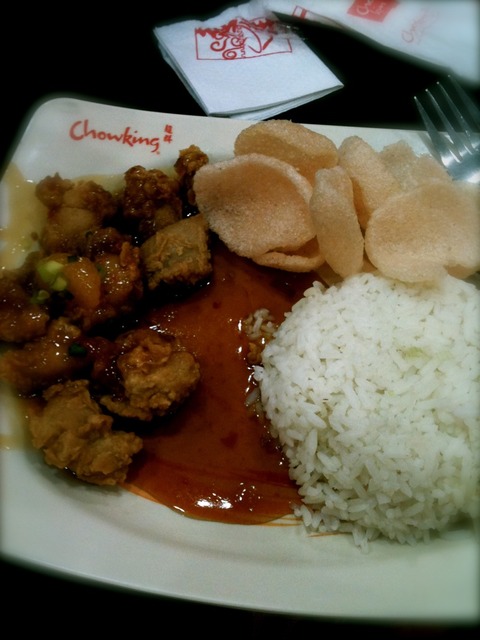 ilovefempads at 16:10
| clip!
トラックバックURL
この記事のトラックバックURL