Hi hi~
I'm back!!
Back to blogging


Yes, I didn't expect myself to be soo busy with work,
especially when my work time is usually until night time


Anyway, my friend shared this water effects thingy on Facebook,
and I ended up trying out on several of my cosplay photos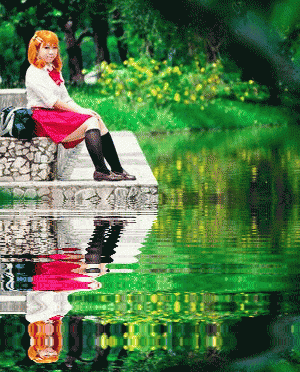 The actual place is surrounded by water, so it's perfect!


Original photo by Ryusen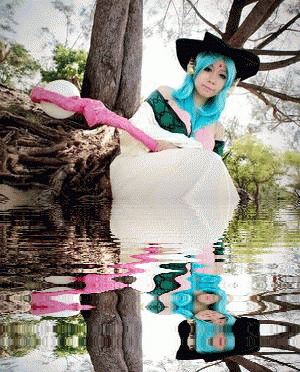 Yamu~ Trying to match it with water related cosplay


Photo by cubex


Photo edit by Ryouki

Shimakaze in water seems nice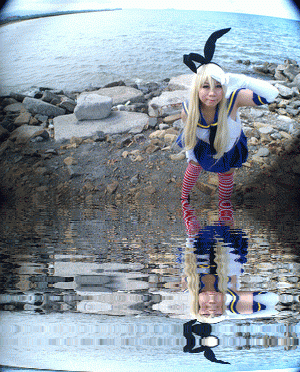 Another Shimakaze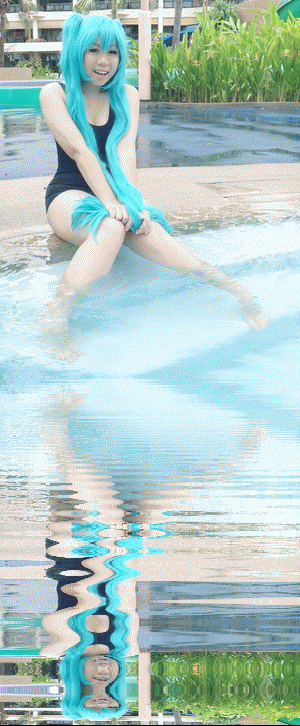 Last photo - Miku miku


Quite an old photo


Kinda miss cosplaying Miku..

You can try it out yourself too



Here's the website for it


Yeah...
I really should debut new cosplays...

December! I shall!!


Airin