For Customers from Oversea
We have just opened a new hotel which named "Kangaroo Hotel SIDE_B"
right in front of the Kangaroo Hotel on December 26th 2015.
Here are some photos of SIDE_B.
Please kindly refer to them for considering reservation!
ROOMS

Western style single room
JPY3,600 tax included / room
capacity: 1 pax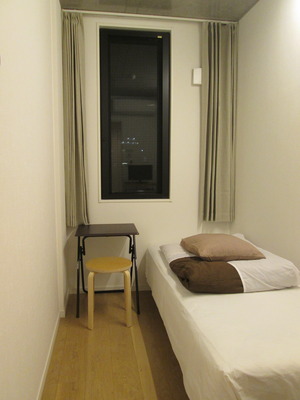 Japanese style double room
JPY5,500 tax included / room
capacity: 2 pax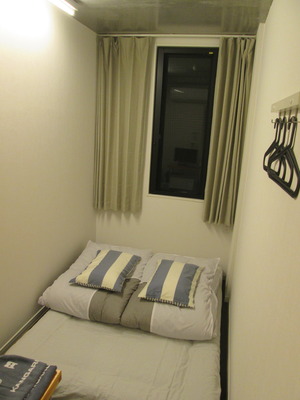 3 Beds room
JPY8,250 tax included / room
capacity: 3 pax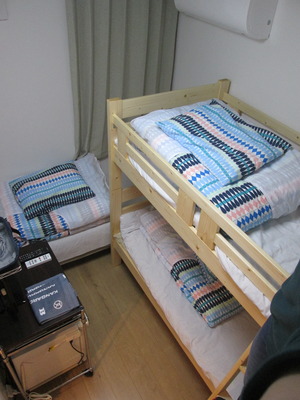 4 Futons room
JPY10,000 tax included / room
capacity: 4 pax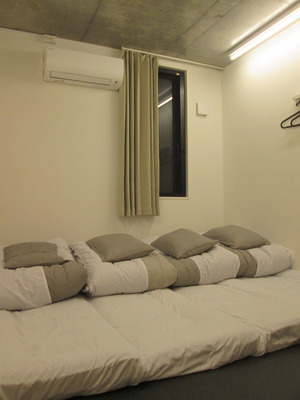 ROOM AMENITIES
TV, Fridge, Table, Hair dryer, Hand towel(s), Hand mirror, LAN Cable and Hangers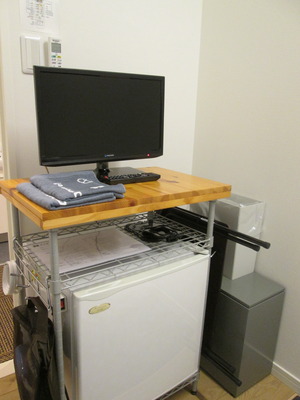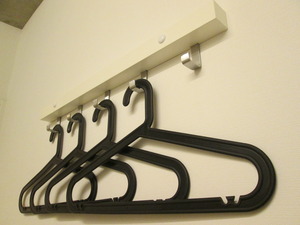 FACILITIES
(All shared)
Wi-Fi (Each floor)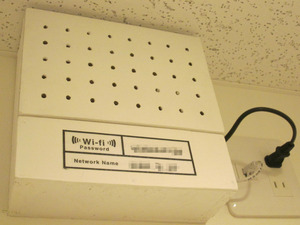 Lavatory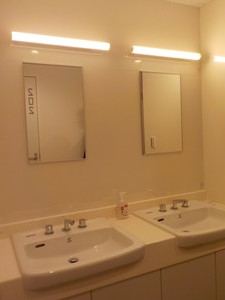 Shower room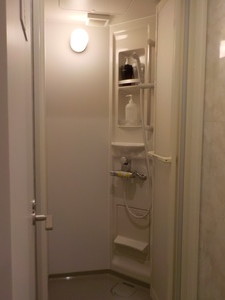 Bath room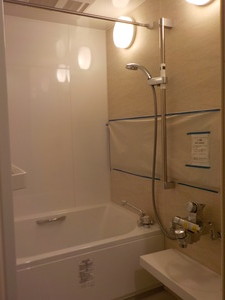 Toilet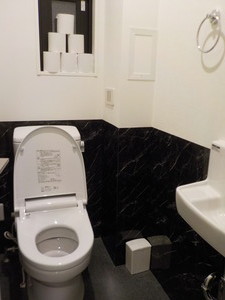 Microwave, Hot water, Trash boxes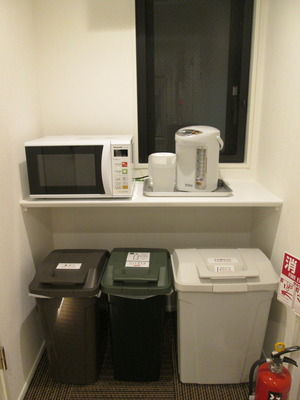 Laundry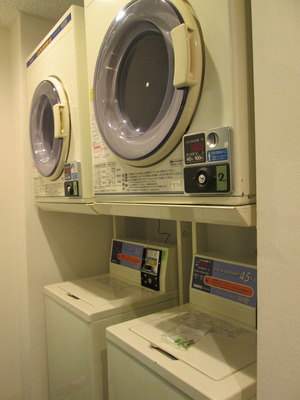 Basket for used towels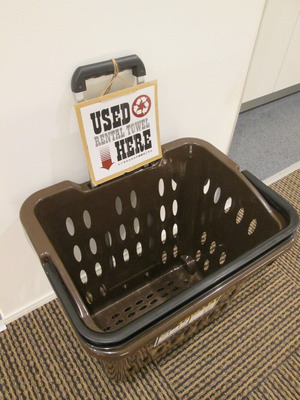 HOW TO MAKE

A RESERVATION
We accept the reservation from 2 months before the check in date.
ex. Check in on March 20th --> Reservation starts from January 20th
Please fill out the reservation form and send to us;
(The reservation has NOT confirmed at this time.)
>>CLICK TO RESERVATION FORM<<
●Please kindly understand if the room you requested is fully booked.
●We reply you within 48 hours.
●If you would like to confirm your reservation, please reply us again.
●Your reservation will not be confirmed until we receive your confirmation Email (reply).
●Other regulations of Reservation are same as Kangaroo Hotel's one.
Please go and check
http://kangaroohotel.jp/yoyaku.html
If you get any question, please feel free to ask!
We look forward to your stay!