Due to deep work immersion at Lawson I almost forgot that yesterday, for the second time, I would be a part of a team that would inspire senior college students to join Fujita Group Inc. someday.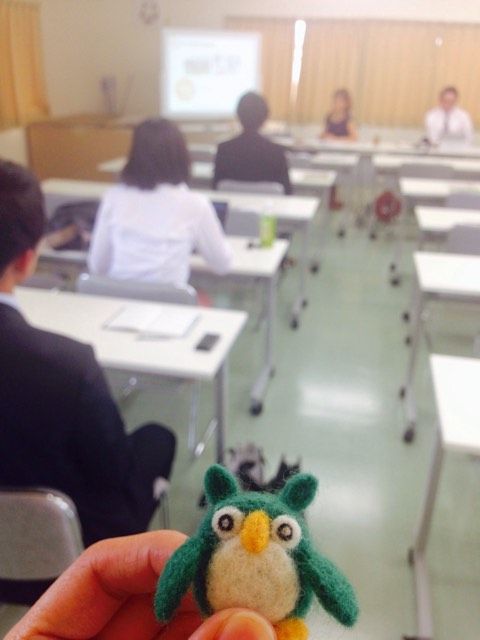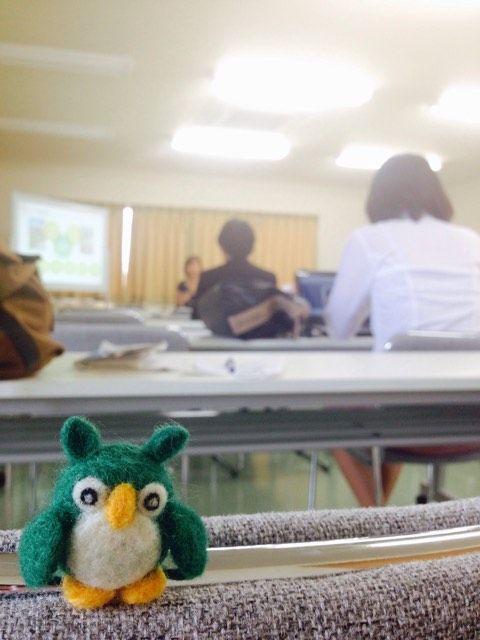 Though it's a bit sad to see that only a few took an interest to know the company at least I saw in the eyes of the participants the spark of interest in becoming one of us next year. I was also happy to know that there's somehow a little improvement in my comprehension skills as I was listening to the company's history and future endeavors. Though it's still somehow vague I am sure it will clear up someday.
Kudos team for a job well done!