Sorry, but I'm getting out of my perception

I don't want to discuss new!Rikkai members, because I don't know about them nothing. Except new!Marui (thanks a lot, ShoH!!). I hope for better, maybe because I'm optimistic.

And I'm feeling a spring! Thanks to my bucho, and surely to Hikaru~

BGM: Oasis - Cast No Shadow
I'm back from opening ceremony of new cinema!
Official opening will be tomorrow, yup O_O
Feel yourself as VIP-person (lol)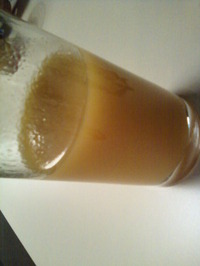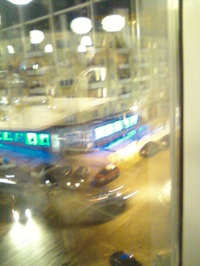 There were a party and a movie. We watched "A Dangerous Method" with Keira Knightley (as Sabina Spielrein), Michael Fassbender (as Carl Jung) and Viggo Mortensen (as Sigmund Freud).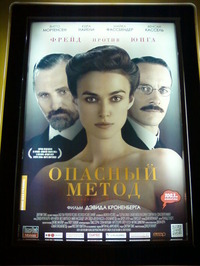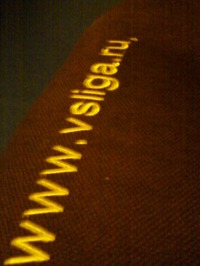 This is specific one and you can understand and watch if you know something about Freud's theory about libido and etc. I know not enough about Jung, but his point of view was better, than this one of Freud, imo. I can't understand Freud's theory correctly (for 2 years).
タグ :

la_naranja