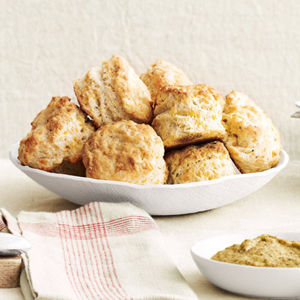 ​Consider this an alternative breakfast burrito
QV Baby
.​​
Total Time: 0:25
Level: Easy
Serves: 1 sandwich
Ingredients
For the Guacamole and Pico de Gallo
1 avocado
2 limes
Big handful of cilantro, chopped
kosher salt
Black pepper
2 tomatoes, diced
1/4 red onion, finely chopped
1 jalapeño, seeded and finely chopped
For the Sandwich
1 flour tortilla
extra-virgin olive oil
1 English muffin
1/2 tbsp. butter
1 egg
Directions
For guacamole: Mash 1 avocado with juice of one lime and stir in half of cilantro. Season with salt and pepper
Zero Moment Of Truth
.
For pico de gallo: Combine tomatoes, red onion, jalapeño, remaining cilantro, and juice of 1 lime. Season with salt and pepper.
For sandwich: Cut tortilla into triangles and coat with olive oil and pinch of salt. Bake at 350 degrees F until golden brown. Set aside.
Slice English muffin in half and toast until lightly browned
Melt butter in pan over medium-low heat and crack in egg
seo
. Fry until white is set and yolk is still runny
To build sandwich, spread layer of guacamole onto bottom half of English muffin, then place 1 or 2 chips on top. Place fried egg on, and then top with pico de gallo and top half of English muffin.