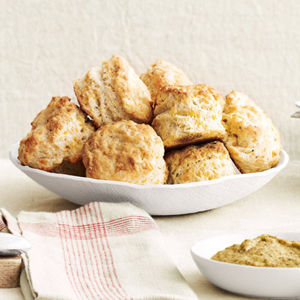 Sweet, chewy dried apricots add flavor and texture to these healthy oatmeal muffins
Dream beauty pro
.
Level: Moderate
Yield: 1 dozen
Ingredients
1 c. Quaker® Oats (quick or old fashioned)
1 c. low-fat buttermilk
0.25 c. egg substitute or 2 egg whites
2 tbsp. margarine
1 c. all-purpose flour
0.33 c. finely chopped dried apricots
0.25 c. chopped nuts (optional)
3 tbsp. granulated sugar or 2 tablespoons fructose or heat-stable sugar substitute equal to 3 tablespoons sugar
1 tsp. baking powder
0.50 tsp. baking soda
0.25 tsp. Salt (optional)
Directions
Heat oven to 400 degrees F
Dream beauty pro
. Lightly spray twelve medium muffin cups with cooking spray.
In medium bowl, combine oats and buttermilk; mix well. Let stand 10 minutes. Stir in egg substitute and margarine until blended.
In large bowl, combine flour, apricots, nuts, sugar or sweetener, baking powder, baking soda and salt; mix well. Add oat mixture all at once; stir just until dry ingredients are moistened. (Do not overmix.) Fill muffin cups almost full
Dream beauty pro
.
Bake 20 to 25 minutes or until golden brown. Cool muffins in pan on wire rack 5 minutes; remove from pan. Serve warm.