Morning Circle is full of all kinds of topics, songs, and activities. Recently, all members, big and small, have been enjoying ABC courses using ABC magnets and a variety of obstacles.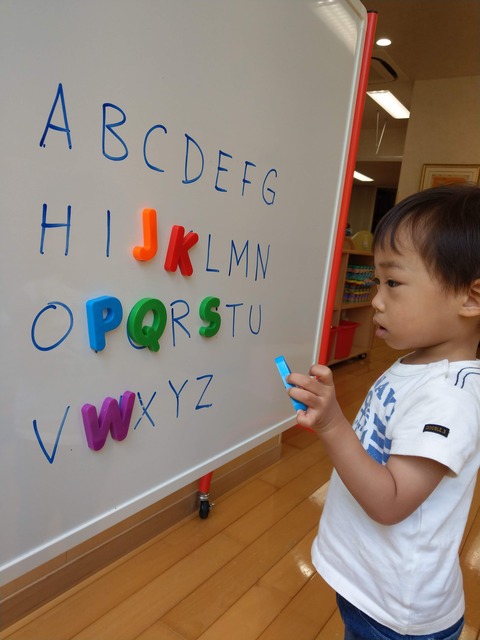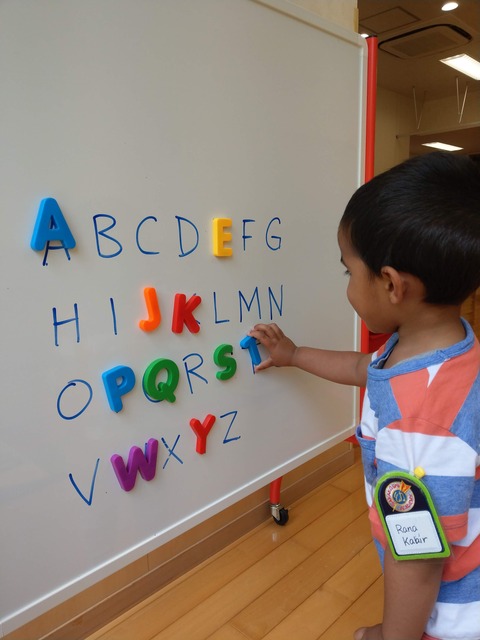 A magnet is handed out "It's a A!", the course is navigated and then the letter is matched on the whiteboard.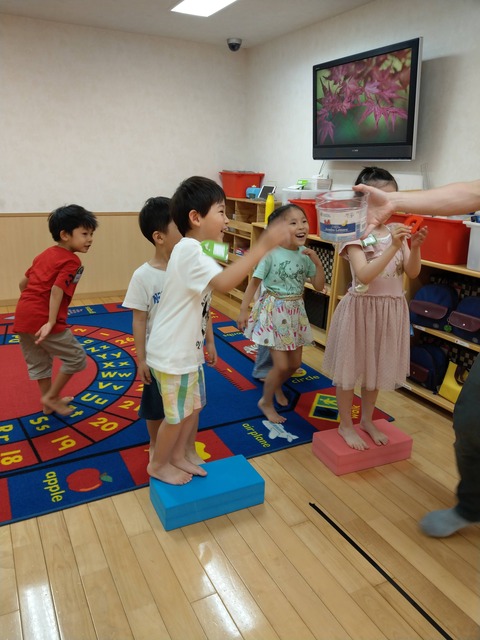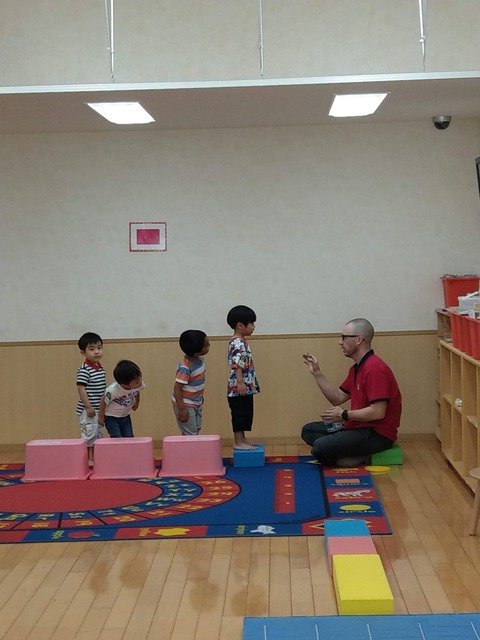 The Big Bear class is having a blast with what we are calling the "Danger Course". They put obstacles in the opposing teams path to try to make it harder to navigate and then both teams race to see who is faster. Big Bear class is also matching uppercase magnets to lowercase letters on the whiteboard and vice versa.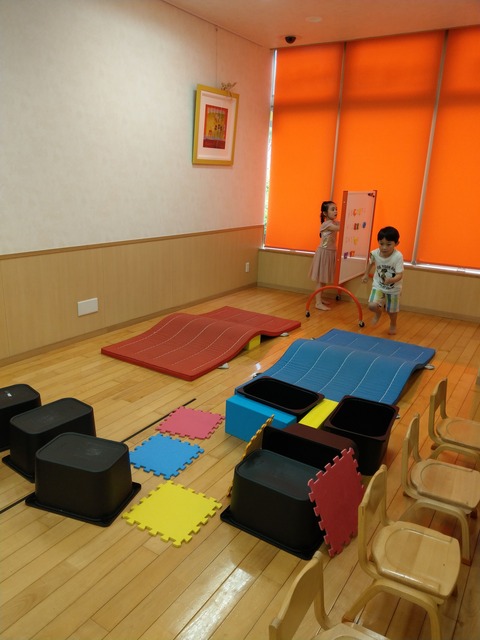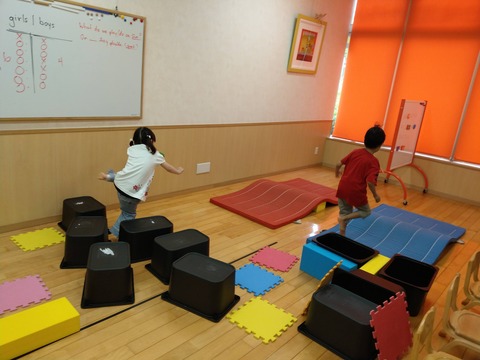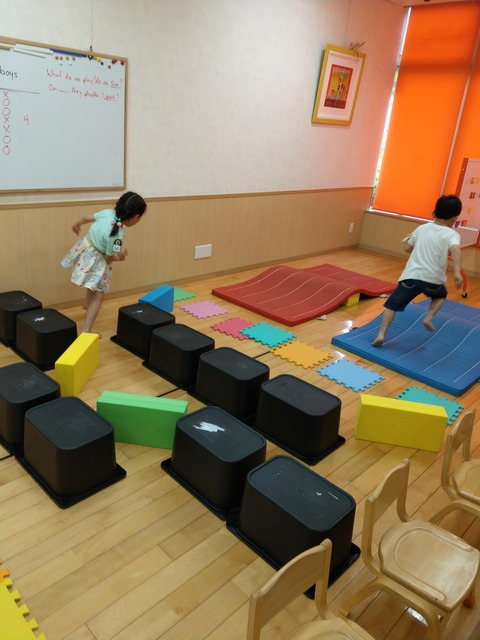 The Baby Bear class is taking their time and working on balance.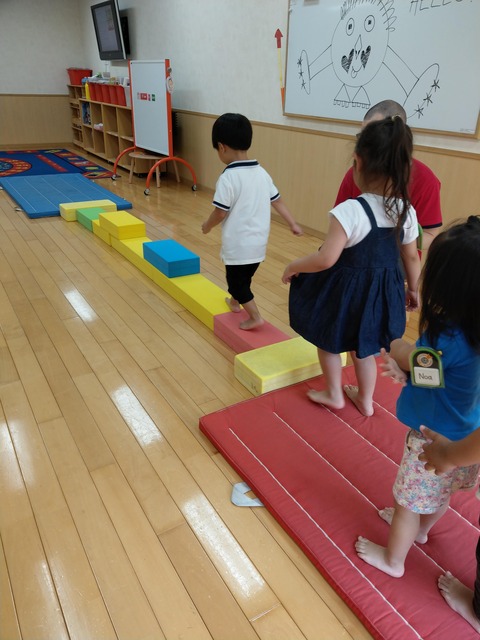 The activities have been so popular that we have started using them for other lessons! Ready, set, go!