Hello everyone, it's September and back to school again but NIKS children
started coming back to NIKS as early as late of August.
This second semester there are many upcoming events here at NIKS to get busy with.
There's the Open Class, Halloween and Christmas Recital.
So let's get ready and be prepared for the success of our activities and events.
Last month's theme was bugs and farm animals.
Check out below the fun activities the children did.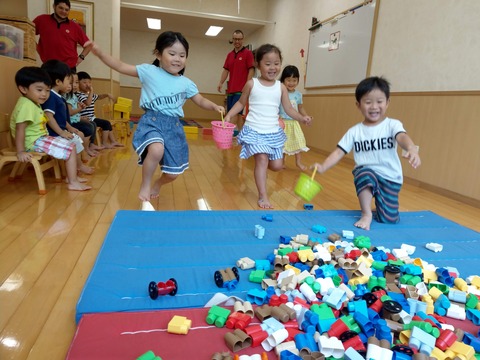 The Big Bears together with the Baby Bears enjoyed playing bug search race.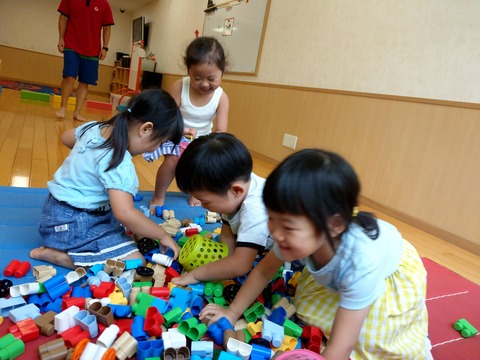 They race to find some bugs (not real ones) beneath the pile of blocks.
Go, go, children!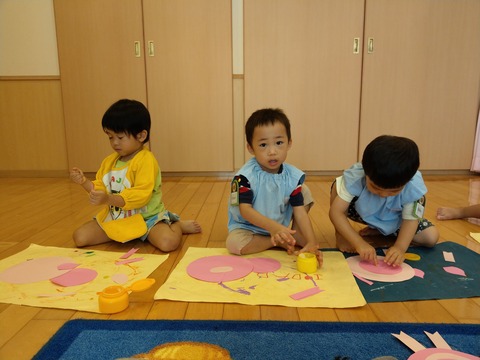 Here Baby Bears doing their craft for September.
They made their paper cut-out farm animals.
Pink Piggies for Baby Bears! Nice work!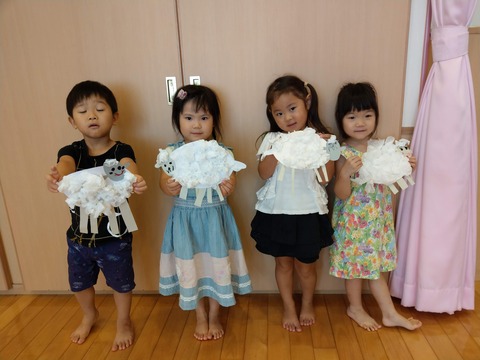 Look at these white sheep or lambs... aren't they look so fluffy and cute!
Big Bears Great Job!!