This month's themes are all about "O" because we've been talking about opposites and occupations. We have a lot of great versions of the "Open / Shut Them" song that the members have enjoyed singing this before storytime. Each one is full of fun and easy opposites. This theme also lends itself well to matching and a variety of matching games. "The opposite of awake is asleep."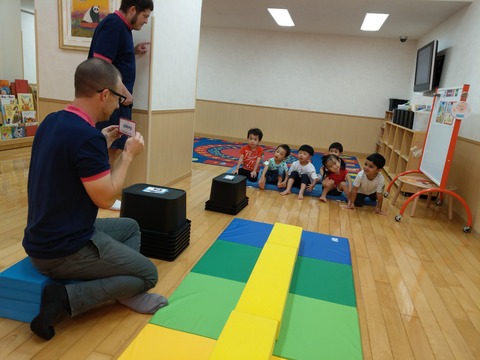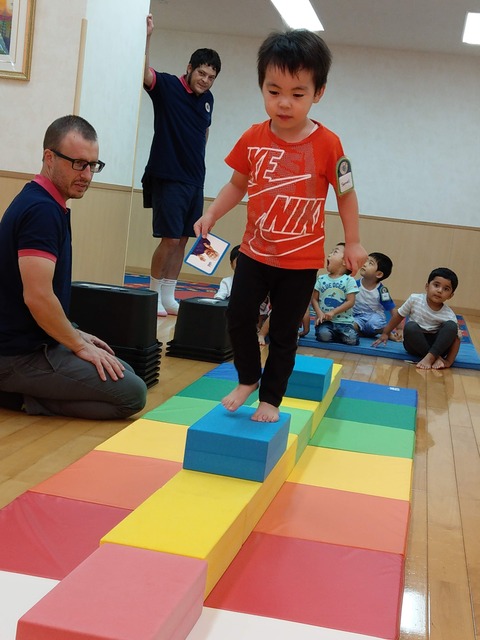 As for occupations, we've been able to talk about a variety of community jobs (and some
far out
ones) as well as use the pronouns "he" and "she" in a very practical and easy to understand manner. "She is an astronaut. He is a firefighter." We try hard to make the learning experience very active and this month has been no exception. The make a line dice game was a popular favorite and enjoyed by both the Big Bear and Baby Bear classes.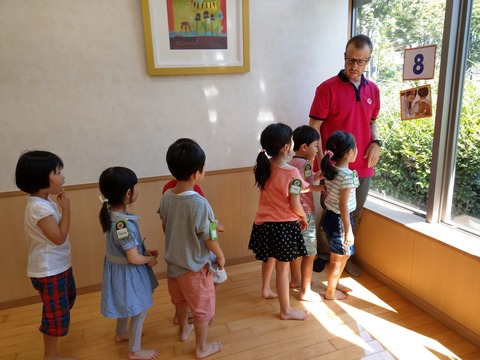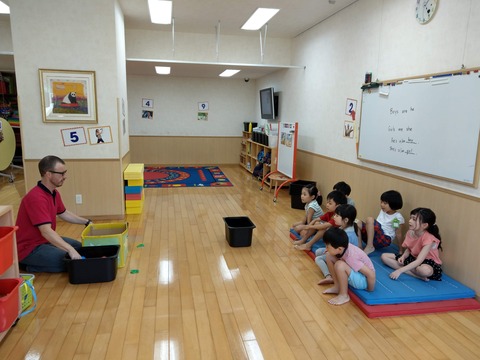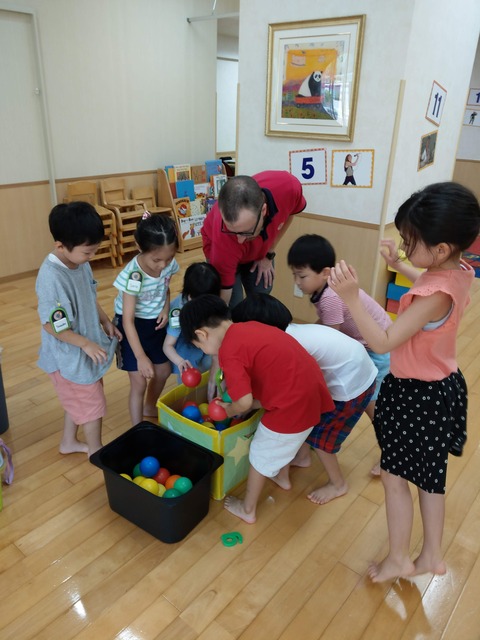 Until next time.
See you!