2006年04月05日
spagetti
Oops that should not gross you out. There are things far worse that will gross you out big time!!That's seafood spagetti, not bad.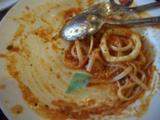 Really full after that meal as you can see from that dazed look of mine.Went out with a bunch of good friends.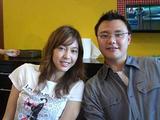 And that's Barry, a churchmate of mine.
Had a good Sunday peeps!