Nippon Life Insurance Company donated pens with SDGs logo (hereinafter SDGs pens) to PHJ.

PHJ's work to improve maternal and child health in Cambodia and Myanmar corresponds to Goal 3 (good health and welbeing for all) of the Sustainable Development Goals (SDGs). Among the 17 SDGs, PHJ's projects also taregt Goal 5 (gender equality and empowerment of all women and girls), Goal 6 (clean water and sanitation), and Goal 17 (achieve our goals through partnerships) .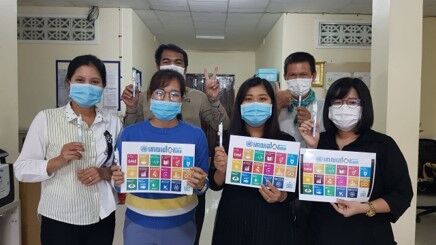 PHJ Cambodia office donated the SDGs pens to the staff in charge of maternal and child health at the Kampong Cham Province Department of Health, and they expressed their support for the SDGs.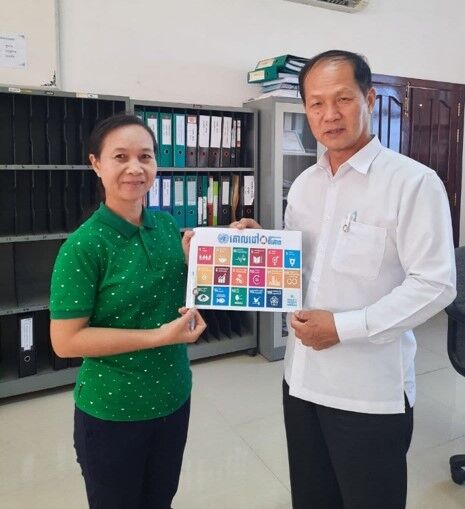 We also donated the pens to the Chief of Stoung Trang Operatioonal Health District.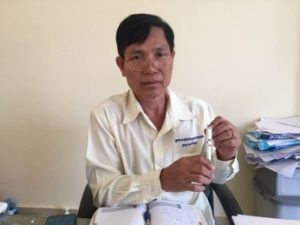 The SDGs are targets that should be addressed by the world, not only by developed countries. However, as awareness of SDGs in Cambodia is low, and the concept is not well understood by the general public. Even the local PHJ staff is not familiar with SDGs.

After receiving the SDGs pens, we decided to organize an SDGs event at an elementary school in the project site. Staff members study SDGs in their spare time at work so that they can communicate "What is SDGs?" properly to elementary school students.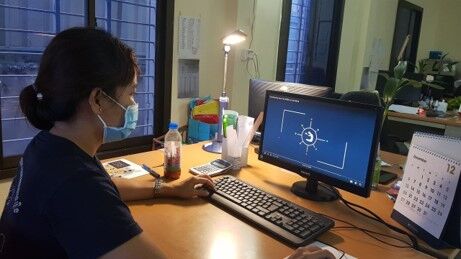 We also created educational materials to teach children in an easy-to-understand way.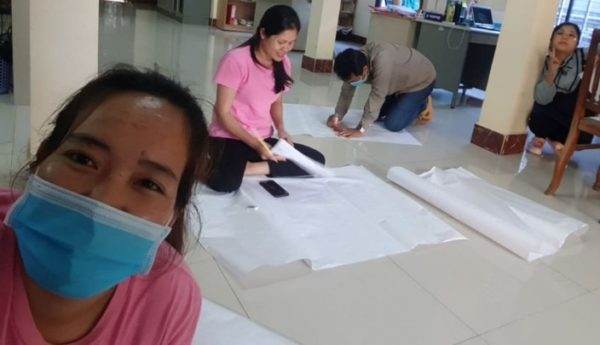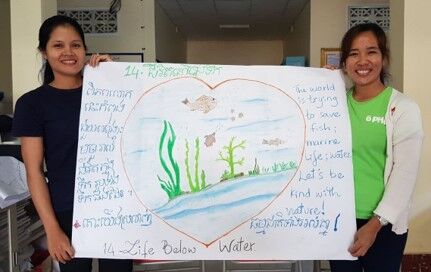 It is my hope that the SDGs pens presented by a Japanese company will lead to the SDGs enlightenment of children in Cambodia and trigger actual actions in everyday life in order to "aim for a sustainable world". Currently, any gathering with more than 20 people is prohibited in Cambodia, but once the ban is lifted, the SDGs event will be held.

Kanako Ishiyama
Country Director of PHJ Cambodia Office