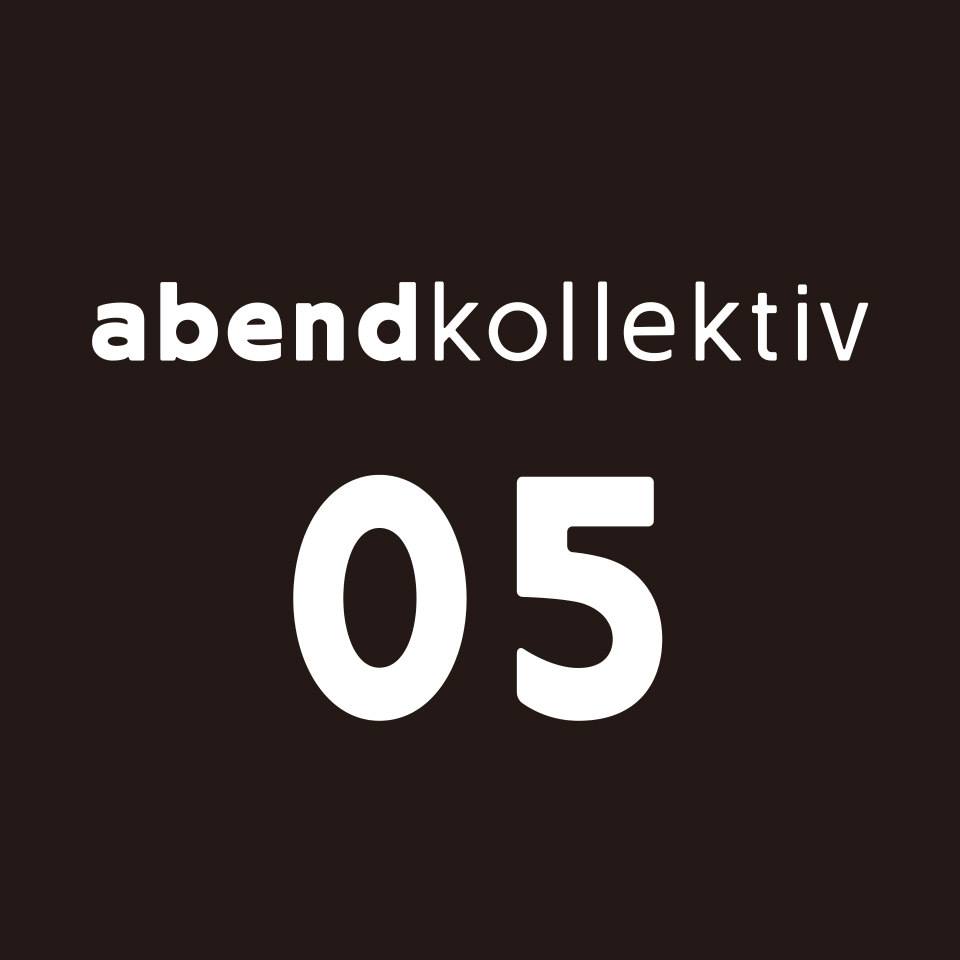 "GINMAKU EP"
Artist : Ryoh Mitomi
Cat No. abkv 05
Release date : November/11/2014
Track:
01. Psycho Thug
02. Speech
03. Drone And Ostinato
04. Mind Over Mayhem
After an eighteen-month hiatus, the abend kollektiv is back with its 5th release, the "GINMAKU EP" by Ryoh Mitomi, a producer whose skills have been acknowledged by the likes of Technasia, Minus, and R&S. The four works recorded on this release are titles which will set the dancefloor alight, as A.Mochi's impressive mix-down and mastering enhance the vivid hues of the portrait of sound which Mitomi projects onto his aural silver screen.
abkv 05 /// Psycho Thug from abend kollektiv on Vimeo.