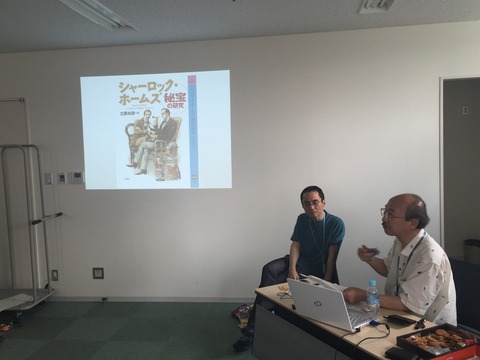 Mitchi HIGURASHI BSI and Naohiko KITAHARA talked on juvenile adaptations of the Canon in Japan.
There are so many editions and children editions for Japanese kids. It would be great fun to collect these colorful illustrated books.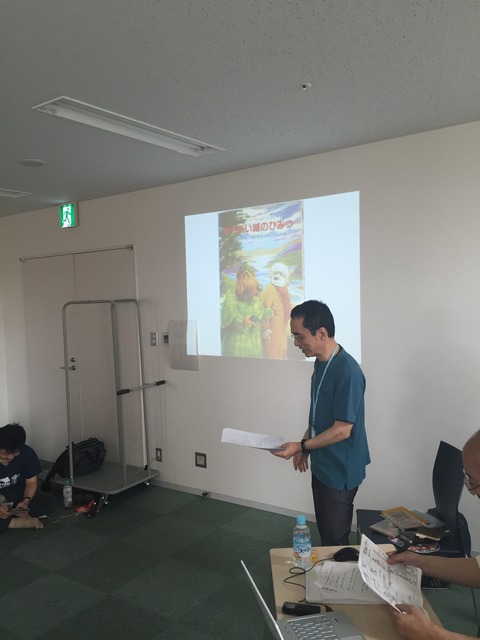 Mr.Kitahara is one of the most active Sherlockians in Japan. He published many Sherlockian parodies, pastiches, and guidebooks of Sherlockian movies and dramas.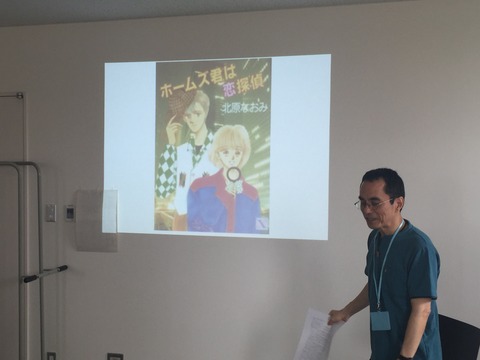 That is one of his early works, Sherlockian parodies.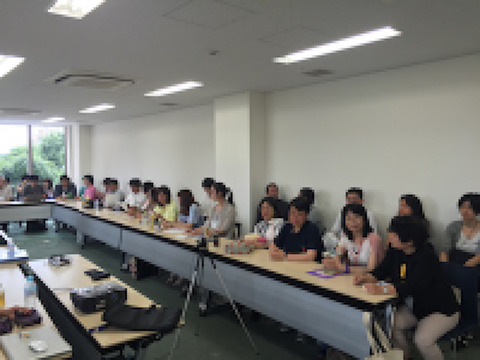 Nearly 60 Sherlockians gathered to listen their splendid presentation.