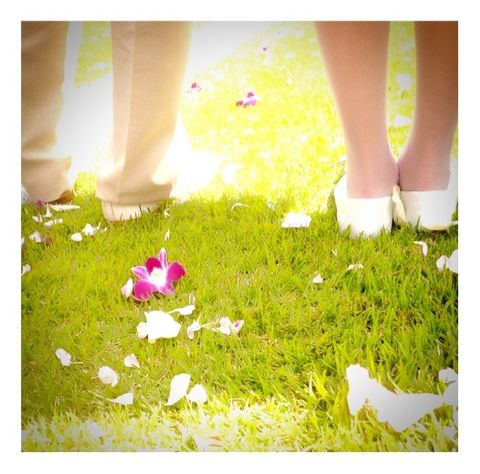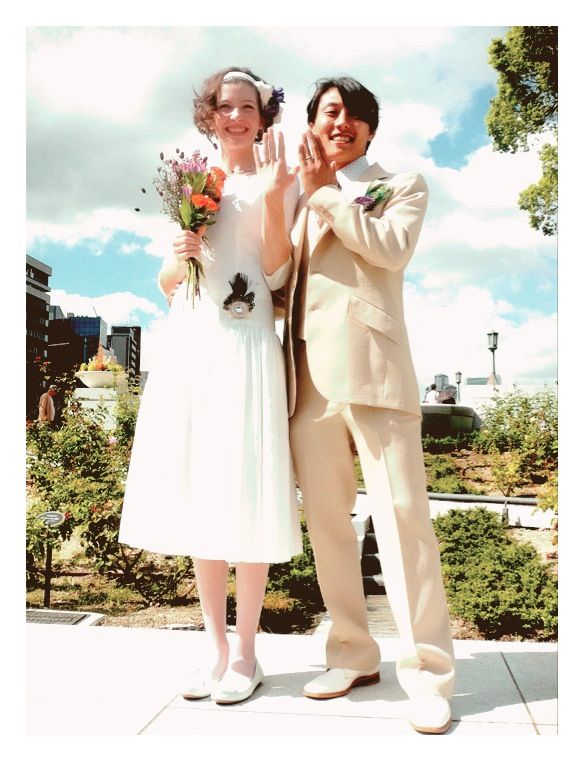 We got married on Oct 11th!!!
We will try to have a nice life together.
So please keep support us.
Thank you everybody!!
Btw, that's why I didn't upload anything recently.
I was super busy.
We are done with the ceremony and party in Japan but next is US version!!!
So I'm going to Cleveland, Ohio day after tomorrow. Chicago too.
I won't be able to upload anything for a while but I'll work hard when I'll get back.
So See you everybody!!!
-----------------------------------------------------------
私、ムラッチョはこのたび10月11日に結婚しました!
これから2人で力を合わせて頑張って行きますので、これからもお世話になる方々、どうぞよろしくお願いいたします!!
そしてみなさん、ありがとうございます!!!
ここのところ更新がないのは、その準備やら何やらで忙しかったからです。
いやあほんまに忙しかったなあ!!
日本での式・パーティーが終わってホッとしたのもつかの間。
今度はアメリカバージョンが待ってるのです!!!
ということで明後日から2週間半アメリカはオハイオ州のクリーブランドに行ってきます!!! シカゴもね。
更にしばらくは映像のアップがないでしょうが、どうぞ気長にお待ちください。
帰ってきたら頑張ります!!!
それではみなさん行ってきます!!!