当たり前のことを当たり前に書き 定義しておくのが tout court に大事なことなんだろうなあ....。
In mass production, economies of scale are realized at the product level.
In Build-to-Order and Mass Customization,
economies of scale are realized at the level of part and raw materials.
Standardization supports the fundamental precepts of build-to-order and mass customization: All parts must be available at all points of use, not just "somewhere in the plant," which eliminates the setup to find, load, or kit parts. As a stand-alone program, standardization can reduce cost and improve flexibility.
Standardization makes it easier for parts to be pulled into assembly (instead of ordering and waiting) by reducing the number of part types to the point where the remaining few standard parts can receive the focus to arrange demand-pull just-in-time deliveries. Fewer types of parts ordered in larger quantities reduces part cost and material overhead cost.
The following practical standardization techniques are presented in all of Dr. Anderson's in-house seminars. Dr. Anderson is an experienced workshop facilitator who can help companies quickly implement standardization.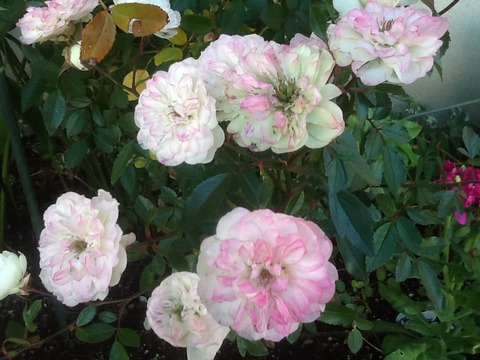 タグ :