下記の英文を読んでcomprehensive school はprivate schoolに対する学校のようなので公立校とするのが妥当なように思われるのだが、訳では総合中学校となっている。高校時代には英国のgrammar schoolという説明文があったが、今はgrammar schoolというのはないようだ。
【英文】
Oxford and Cambridge have long been criticized for admitting a disproportionate number of students from private schools like Westminster and Eton. Last year, Oxford admitted more students from 12 private private schools than it did from all 841 state comprehensive schools.
(Choosing the best students isn't easy. by Peter Singer, Princeton New Jersey)
Wikipediaによると
Comprehensive school (England and Wales)
In England and Wales, a comprehensive school is a type of secondary school that does not select its intake on the basis of academic achievement or aptitude or the wealth of the parents of the children it accepts.
History
Before the Second World War, secondary education provision in Britain was both patchy and expensive. After the war, secondary education in England, Wales and Northern Ireland was provided free to at least the age of 14 under a policy introduced by Conservative Secretary of State for Education R.A. Butler. The Education Act 1944 made provision for primary, secondary and further education but did not mention the 11+ exam or the tripartite system (secondary modern, secondary technical and grammar school). 'The tripartite system was no more than the continuation of the 19th century class-based system of English education which had been promoted by the reports of Spens (1938) and Norwood (1943)' (D. Gillard, 2011). However, as a result of the flexibility of the Education Act 1944, many Local Education Authorities (LEAs) were free to choose how to establish the secondary school sector. Many LEAs chose to adopt the tripartite system described in Norwood's 1943 report.
Comprehensive schooling was introduced in 1965 by the Labour Government of the time. Pupils sat the 11+ examination in their last year of primary education and were sent to one of a secondary modern, secondary technical or grammar school depending on their perceived ability. As it transpired, secondary technical schools were never widely implemented and for 20 years there was a virtual bipartite system which saw fierce competition for the available grammar school places, which varied between 15% and 25% of total secondary places, depending on location.
Early comprehensives
The first comprehensives were set up after the Second World War. In 1946, for example, Walworth School was one of five 'experimental' comprehensive schools set up by the London County Council. Another early comprehensive school was Holyhead County School in Anglesey in 1949. Other places that experimented with comprehensives included Coventry, Sheffield, Leicestershire, and the West Riding of Yorkshire.
These early comprehensives mostly modelled themselves, in terms of ethos, on the grammar school, with gown-wearing teachers conducting lessons in a very formal style. Some comprehensive schools have continued to follow this model, especially those that were themselves grammar schools before becoming comprehensives. The opening of Risinghill School in Islington in 1960 offered an alternative to this model. Embracing the progressive ideals of sixties education, the school abandoned corporal punishment and brought in a much more liberal attitude to discipline and methods of study. However, this idea did not take hold in many places.
Nationwide implementation
The largest expansion of comprehensive schools resulted from a policy decision taken in 1965 by Anthony Crosland, Secretary of State for Education in the 1964–1970 Labour government, a fervent supporter of comprehensive education. This had been the party's policy for some time. The policy decision was implemented by Circular 10/65, an instruction to local education authorities to plan for conversion.
In 1970 the Conservative Party re-entered government. Margaret Thatcher became Secretary of State for Education, and ended the compulsion on local authorities to convert. However, many local authorities were so far down the path that it would have been prohibitively expensive to attempt to reverse the process, and more comprehensive schools were established under Mrs Thatcher than any other education secretary. However, she went on to be a ferocious critic of comprehensive education. By 1975 the majority of local authorities in England and Wales had abandoned the eleven-plus examination and moved to a comprehensive system.
Over that 10-year period many secondary modern schools and grammar schools were amalgamated to form large neighbourhood comprehensives, whilst a number of new schools were built to accommodate a growing school population. By 1968 around 20% of children had been in comprehensives, and by the mid-1970s the system had been almost fully implemented. Nearly all new schools were built as comprehensives, and existing grammar and modern schools had either been closed (see for example the Liverpool Institute) or amalgamated with neighbouring secondary moderns to produce comprehensive schools. A small number of local education authorities have held out against the trend, such as Kent. In those places, grammar schools, secondary modern schools and selection at 11 continue.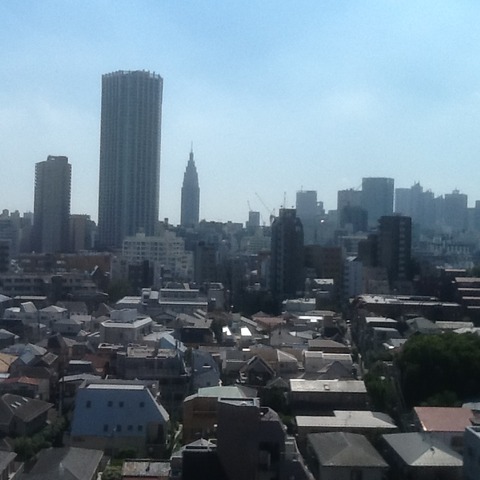 タグ :