先週来Michael Hoffman氏の文章を読んでいて「なんだかなあ」と思いつつ本居宣長に関する丸山真男先生の論文の英訳版を読んでみた。まずthose below ..... those above という似た表現が気になった。全く同一の文ではないので剽窃とは当然申し上げない。昔高校生の時北田先生「英語上達の為には英借文が大事だよ」と教えてくれたし...。だが、少し気になる。
(Michael Hoffman)
Harmony, hierarchy and willing obedience from those below to the wise commands of those above became the main themes. On the kami, the document is mute. No wonder, perhaps; the kami had no moral precepts, no morality at all. "All things in heaven and earth are in accordance with the august will of the kami," said Norinaga 11 centuries later. Good or bad, good or evil, is beside the point: "Among the kami there are good ones and bad ones. Their actions are in accordance with their different natures, so they cannot be understood by ordinary human reason."
(On the adulteration of Japan's oldest religion: by Michael Hoffman :Jan. 21, 2018 The Japan Times)
(Mikiso Hane translated Masao Maruyama's paper)
Norinaga repeatedly emphasized the need to distinguish sharply between theory and practice. "The Way of Antiquity expects all those below to obey and to f
ollow exactly the existing laws issued by those above, regardless of whether these laws are good or bad. The sole task of the scholar is to investigate and clarify the Way. It is not his task to try to practice the Way according to his own standards."
(Studies in the Intellectual History of Tokugawa Japan :translated by Mikiso Hane. Masao Maruyama page 265)
In his Kogaku-yo [Essence of Ancient Learning] Motoori Ohira (1756-1833) said that "unlike in China, in the Land of the Emperor [Japan]learning is not equated with political affairs. Whether the society is well governed or not is not the concern of learning." This conception ran through National Learning from beginning to end. What enabled National Learning, despite its sonno (revering the emperor), to avoid discord with Bakufu rule to the very end and kept it from turning into fundamentally oppositional ideology was precisely this apolitical character.
All we hear from the main thinkers of National Learning about feudal relations of authority is praise or calls for unconditional acceptance of that existing order. Mabuchi zdxwarmly extolled the ancient period of Japan, when the nation was governed "smoothly and peacefully in complete accord with heaven and earth," and bemoaned the fact that the Ancient Way disappeared during the Middle Ages because of infiltration of "petty political institutions established by noisy people," that is, Confucian institutions. Nevertheless, he composed a poem parsing Tokugawa political hegemony: "So long as the Gods guard Mount Futara (Nikko), the land of Shimotuke, it is not likely that Tokugawa regime will be ever be disturbed."
【同様の表現】
"The Way of Antiquity expects all those below to obey and to follow exactly the existing laws issued by those above, regardless of these laws are good or bad" aptly expresses a Hobbian position that believes that the validity of the political order depends purely on the formal positive character of the sovereign and is wholly indifferent to instruct values such as truth or Justice. (page 273)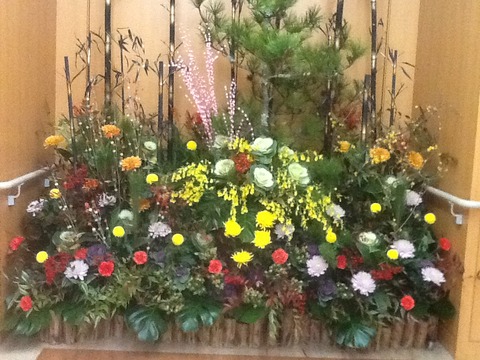 タグ :