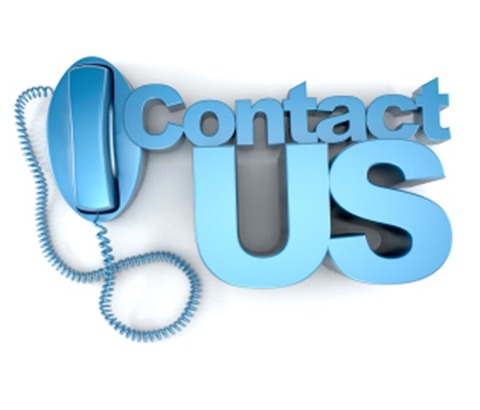 詳細はEメールでお問い合わせください。
コンタクト
alexandramarcia3 @bol . com . br
記事: コンタクト
あなたがこの記事を好きなら...ソーシャルネットワーク上で共有してください、ありがとう!
このブログを更新して皆様をお待ちしています...あなたの携帯電話を置くために壁紙を共有する私たちの仕事を本当に楽しんでいただければ幸いです。いつもありがとうございます。
English version
Here in this article: コンタクト, It is a quality wallpaper to be able to put on your cell phone, we only post wallpapers, you will not regret it with the blog! The images that are here are separated by categories just choose the category you want to see, here only the best wallpapers to save on your phone.
If you liked this article, please share it on social networks, I thank you all! Remember our job is to please everyone with our content that is in this blog, and I very much hope to please all of you with the work... We've updated this blog to please you all... I hope you really enjoy our work of sharing Wallpapers to put on your cell phone... I thank you all for the visit, and come back again and again.
If any article is not appearing or is a Wallpaper that you want to Save on your Desktop, do not open the image... Please contact us, I will solve the problem of the article or the image that does not open... send your comment as a form of contact!