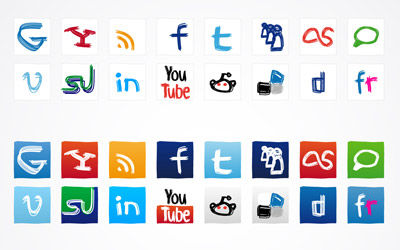 I had wanted this since about six month ago. I wanted implements function of twitter, facebook and mixi check.
Today, I achieved these functions!!
It was easy for me to make of CSS codes. But, Strictly speaking, definition was different at every service. Above all, align was complex!! Therefore, I revised the code over and over again...
Throughout today's task, I can say this statement.
" Don't forget!! vertical-align of definition!! "
Please feel free to use these functions!! I waiting you.