Yes, you heard it right.
We back with some hot blog action!
Never again will you be alone on those long rainy nights.
Crack open your laptop, get the lotion (cause your hands be so dry from the weather), and read up on some riveting thoughts via the Yubiken crew!
The first Yubiken championships is finally complete. And your official champion is ......
THIS SCARY ASS GUY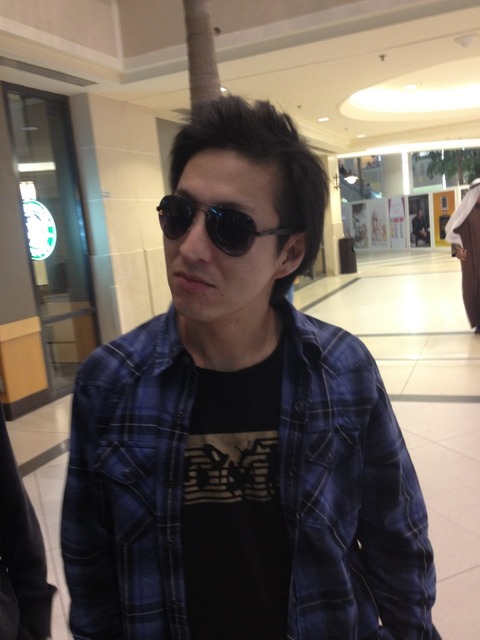 Santarouman (#3 Sagat in Arcades) is your new Yubiken champion and awaits his next challenger.
The next qualifier will be on Thursday March 14th.
Sign up
HERE
Only 24 entrants available for now so be sure not to wait till the last minute
Do you got what it takes to take down the current reigning champ?
- Kim