July 2010
July 03, 2010
My Rock'n'Roll continues !!
How are you ..everybody..?
It is after a long time and live tomorrow.
Though it is sudden,
I Secession R!call in tomorrow's stage.
They are all due to my personal reason.
We wish to express our gratitude to all the people
who assisted for about four years.
Very Very thanks !!
Kind regards,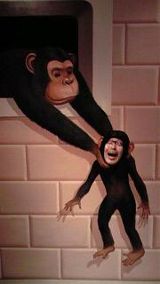 FUMUMI TAKAHASHI.
B4P企画『 LOOSE GAME vol,15 』
2010年7月04日(日)
高円寺 CLUB Mission's
with
ラクガキロラ
Grass4pper
ゴーゴートップレス
SS BITE
sugarbuzz
Vacation with the ALOHAS
BashingBoots

open:17:00
start:17:15
adv/door:1400yen(+1drink)
info : 03-5888-5605(CLUB Mission's)
http://www.live-missions.com/