手術の日!!

the day of the surgery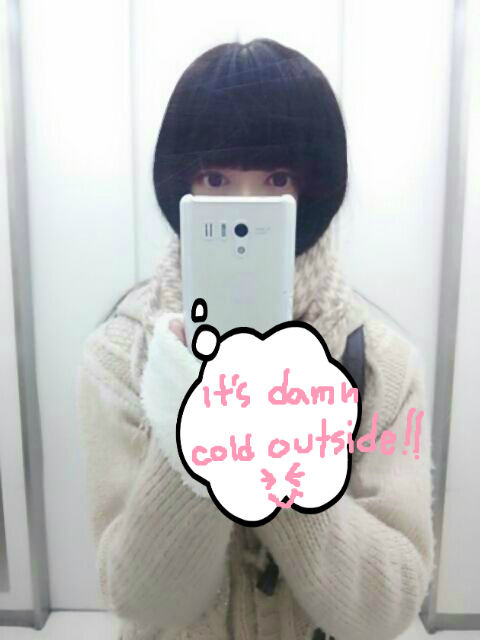 at the front of the mirror on the elevator

エレベ-タ-でパチリ★


yesterday, i went to the dentist for my wisdom tooth surgery again

昨日ゎ、また親知らずの手術のために歯医者さんに行って来たょ♪

i have had one pulled out before, but i had to go to a dental surgery to have my other wisdom teeth removed (the wisdom tooth grew sideways)..
この前とゎ別の骨の中で横たわってる親知らずを抜くために手術が必要だったのo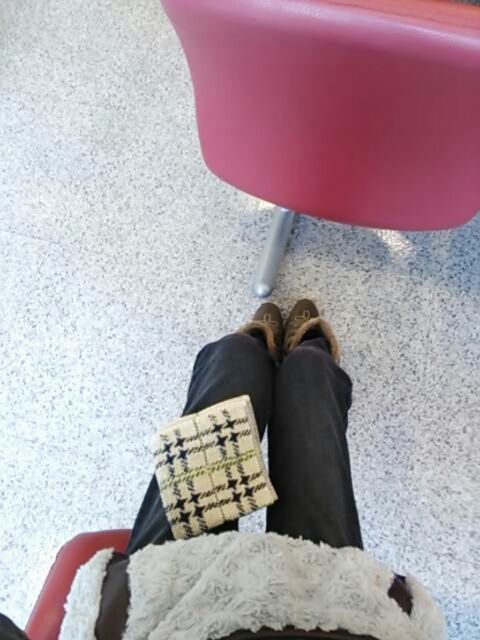 i was in the operating room for about three hours (because my doctor failed in my operation..thanks to that, i had to do the operation again and again..lol*

)
糸で縫合した後、CTスキャンで撮影したら不具合があって、もう一度麻酔し直して抜糸しての手術を3回繰り返されて手術が3時間かかったぁ..o


he aologized about that to me so i forgive him.
now, my cheek is swollen like Anpanman(character of Japanese anime).LOL*
今ね、あんぱんマンみたぃに顔がパンパ~ン

o

btw, i still had one more wisdom tooth

lol*
因みに、まだあと一本の親知らずが残ってるょ~!!


in Japanese, "wisdom tooth" is 親知らず, but in English is 賢い歯

日本語でゎ、親知らずってゅ-けど、英語でゎ、賢い歯ってゅうんやってね★

see u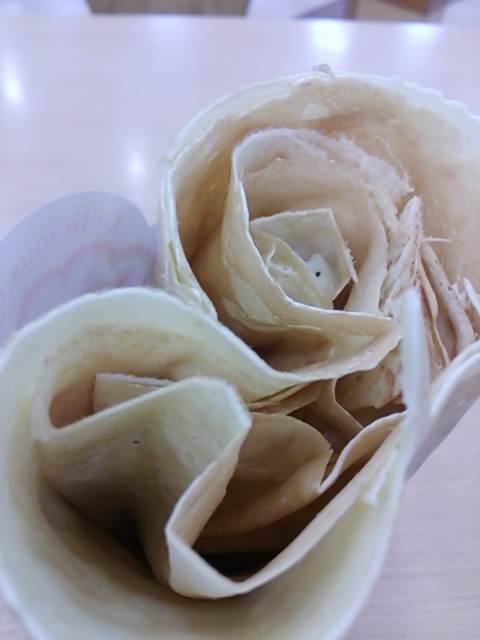 i ate this shrimp gratin crepe

海老グラタンクレ-プ食べたょ★

the creaps which i took out

テイクアウトしたクレ-プ★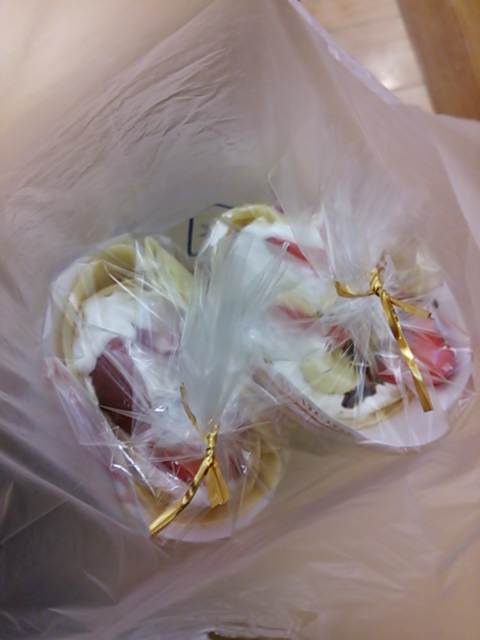 yuumi_c at
13:23
│
トラックバック(0)