what happened to it after that??

その後ど-なったの



on January 4, a wil monkey appeared in a residential district in Hyogo, but what happened to him(??) after that



1月頃、兵庫県に出没したお猿さんって、その後ど-なったんやろ??
city employees broke a monkey's leg and arm, right


市の職員達がお猿さんの足と腕を骨折させたょね..o
so he has broken his arm and leg...
お猿さん、腕と足が折れてるのにo
he might be dead..i feel sorry for him. please forgive us.
when i went to a drive to the top of the mountain the other day, i saw warning sing of bear.
前に、山にドライブに行ったトキ、クマ出没注意の看板を見たのねo
this says "Caution

Bears were spotted in this area. Please be careful."
「注意!この付近でクマの目撃情報がありました注意して下さい」だってo
they get shot to death by peoplewhen they come down from the mountains, so we can't really complain when people go into the mountains and get attacked by them.
熊が山から下りてきて、人間に見つかったら即射殺されるんだから、人間が山に入って熊に襲われても文句言っちゃいけないと思うo
bears attack people for self-protection, so iwon't call the authority even if i see them. im ready for their attack when i go there for fun.
熊ゎ、自分の身を守るために襲うわけだし、私ゎ目撃しても通報しないし、襲われても仕方ない覚悟で山に遊びに行ってるょo
today, i went to nana's green tea and
今日ゎ、ナナズカフェに行って、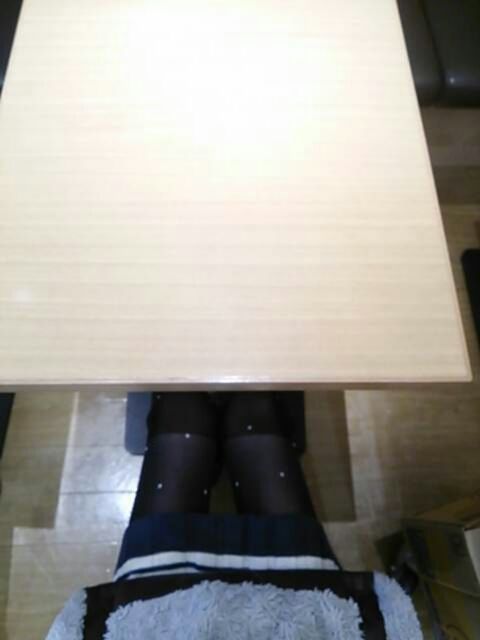 bought a kinako ganache parfait and ate it

きな粉生チョコレ-トパフェを買って食べたょ♪

bye, g'night


yuumi_c at
20:46
│
トラックバック(1)

トラックバック一覧
what happened to it after that?? 「熊ゎ、自分の