did you ever ride in a patrol car??

パトカ-に乗ったコトある-


actually, i get in a patrol car recently(??lol*)

実ゎぁ..最近(??

)乗っちゃったッッ!!


i run away from home without taking anything and my h asked the police station to search for me soon. so i got caught by police..lol*
携帯もお財布も何も持たずに家出をしたら、直ぐに捜索願を出されちゃったから、お巡りさんに見つかっちゃったのo


the young police officer asked me him a few questions. and i was told to never leave home without a cell phon.
何度もDV(domestic violence)を受けてないか等々聞かれたり、強姦や犯罪に巻き込まれるコトがあるから、必ず携帯ゎ持って出るょ-に言われちゃったッッo


today, it started cloudy, but it got sunny later

今日ゎ、曇のち晴れやったょココ♪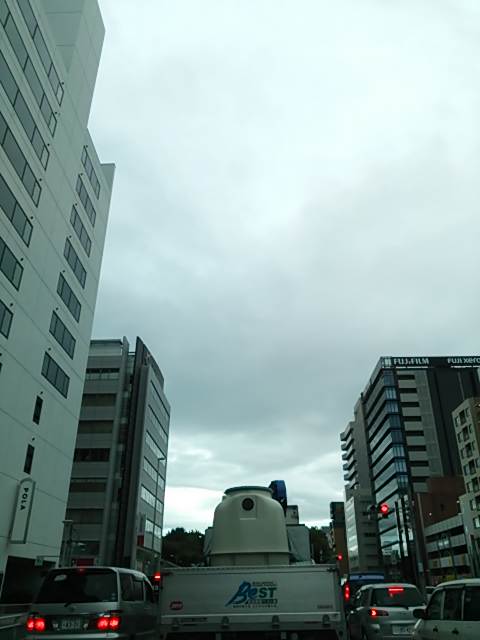 there was abnormal numbers of patrol car in the city today

今日ね、街中で、やけにパトカ-が走っとったッッ!!

...traffic safety week(交通安全週間)??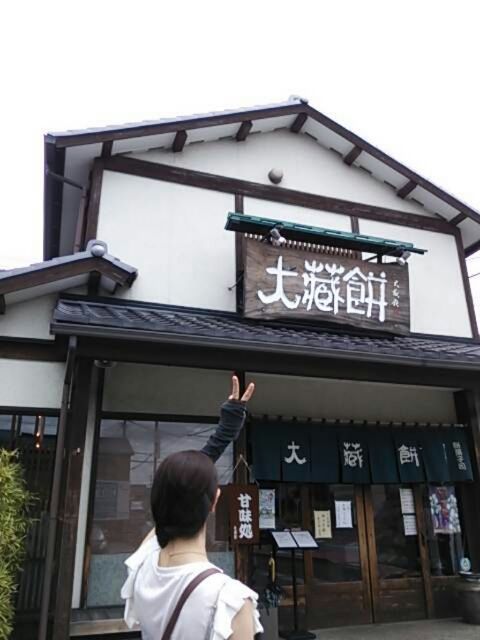 i went to the popular Japanese style cafe and
人気の甘味屋さんに行って、

ate parfait

パフェ食べたッッ♪

see u


have a peaceful long weekend


yuumi_c at
21:32
│
トラックバック(0)