I am mad about chicken karaage★
鶏の唐揚げが好きすぎる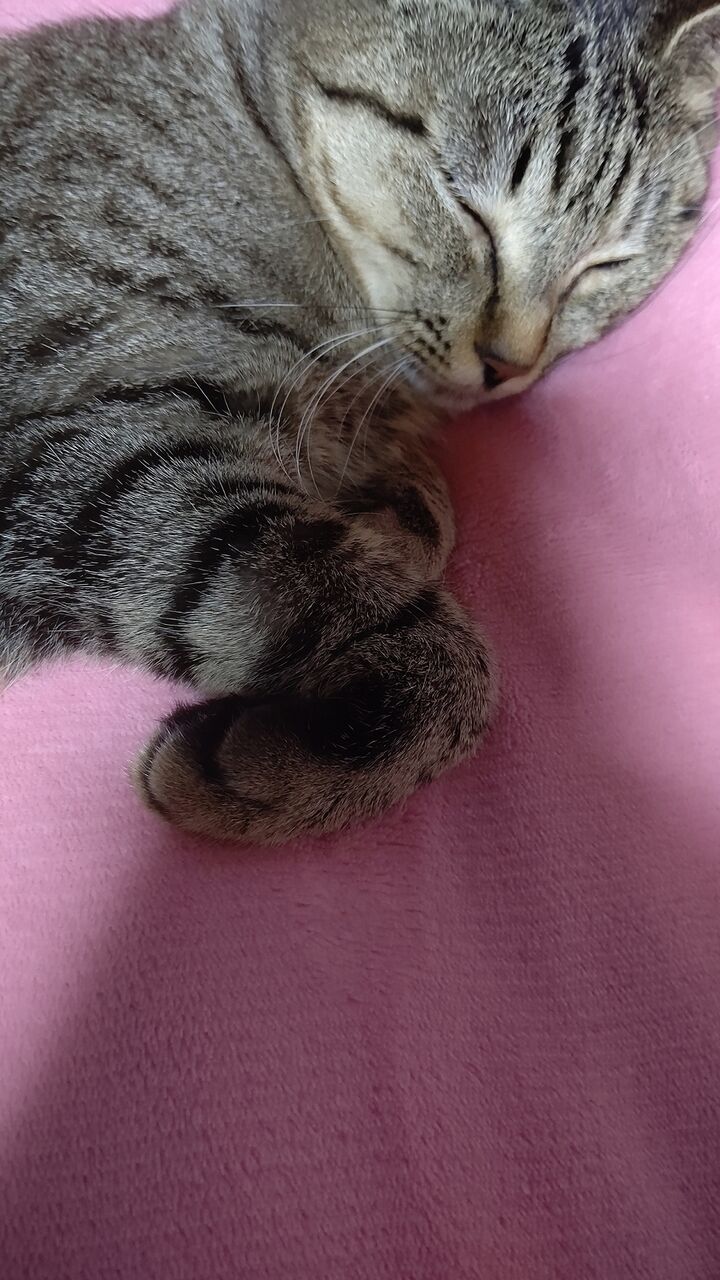 my heart breaks for stray cats.
野良猫って可哀想だねo
the cats didn't do anything wrong. they are only living life to the fullest everyday.
野良猫は何も悪くないのにo 毎日を一生懸命生きてるだけo
anyway, cities are overrun with feral cats because of humans. humans are the problem.
そもそも野良猫が存在するのは、元を正せば捨てたり避妊や去勢をしない人間のせいo 人間が問題o
they never wish to be stray cats.
野良猫になりたくてなってるわけじゃないo
i feed them forever because they have a right to live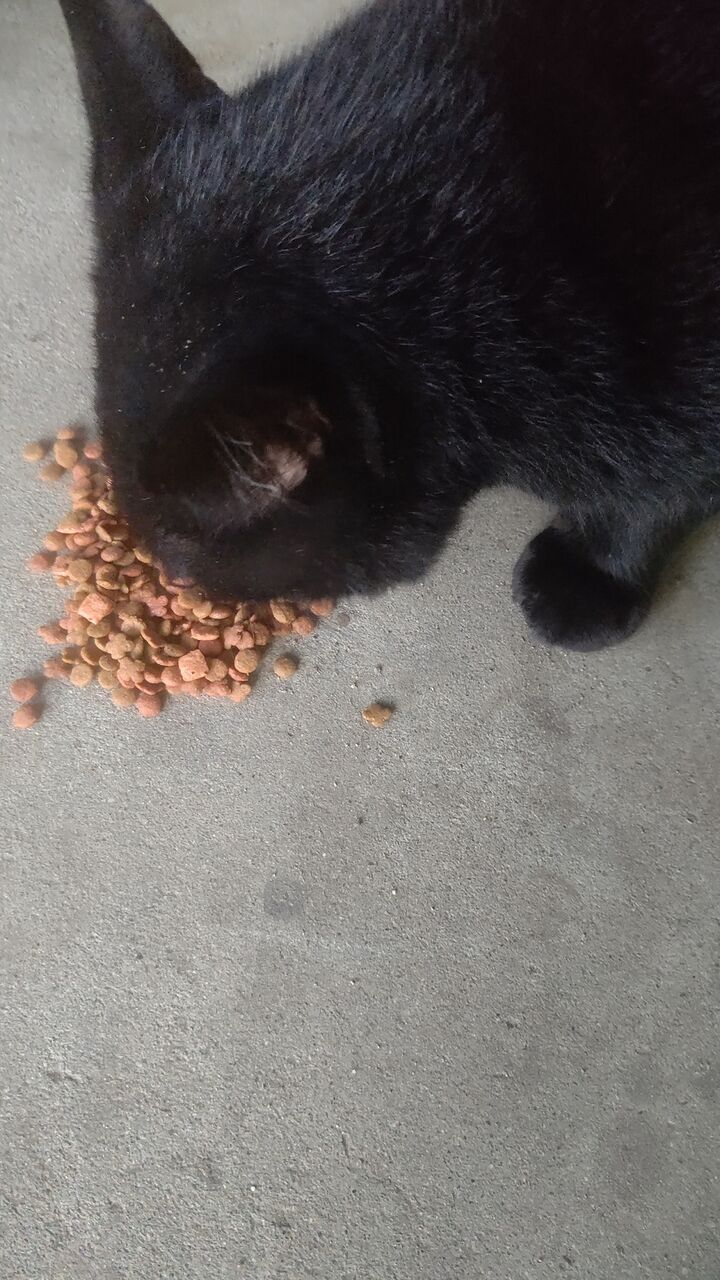 a looks just like my cat, miimii

うちのニャンコのミィミィに似てる∼♬

in the morning he is waiting at the entrance every day

朝になると、いつも待ってるの♪

i came to the foodcourt today

今日はフ-ドコ-トに来たッッ★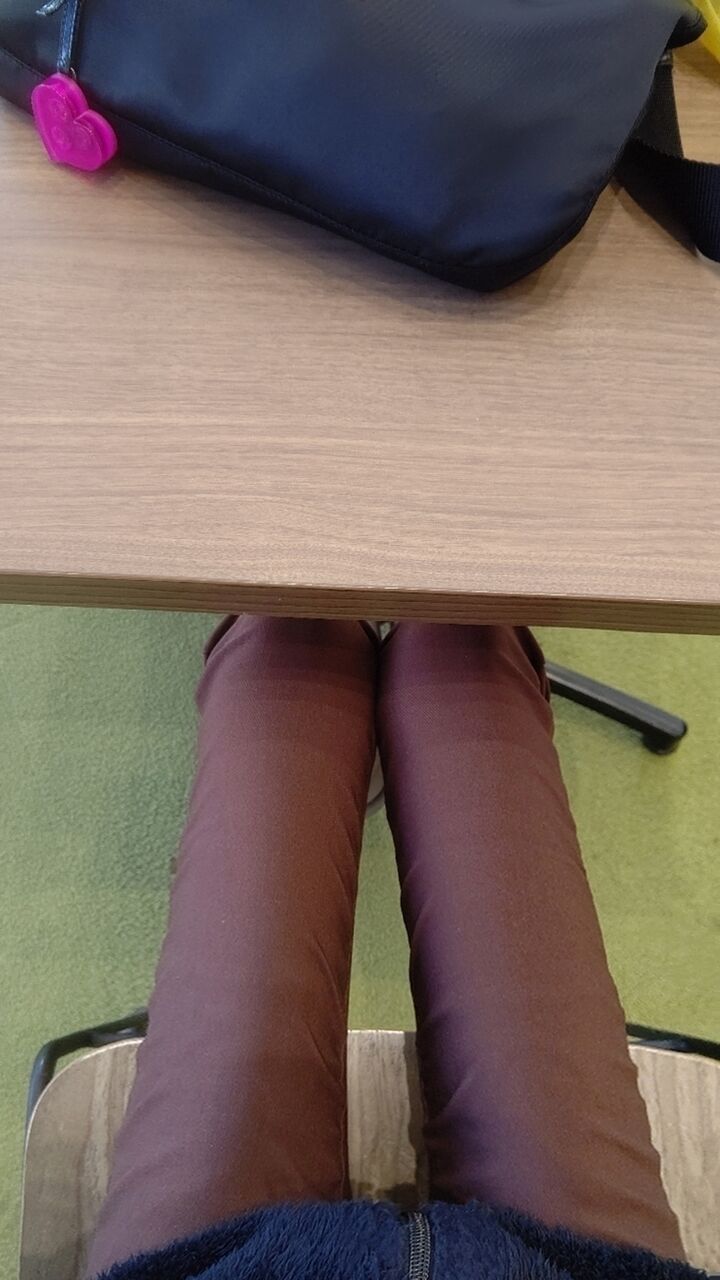 i ate french fries and
フライドポテトと、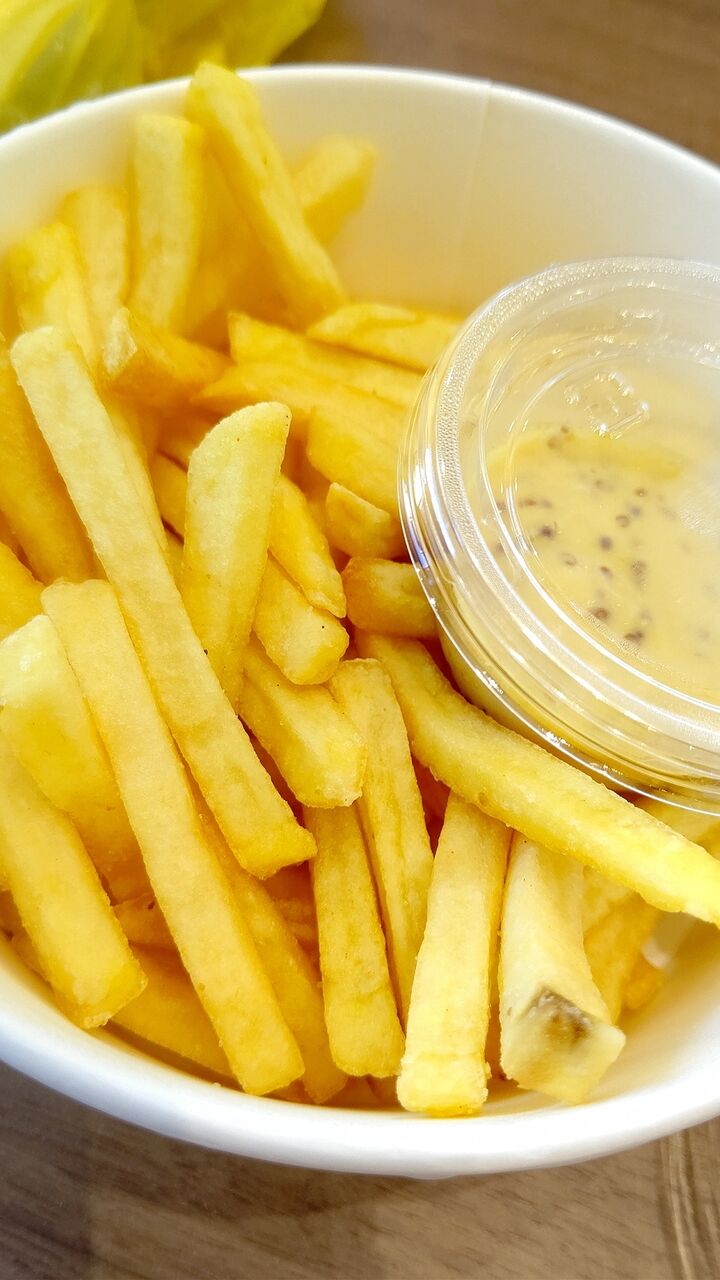 fried chicken

鶏の唐揚げ食べたッッ♪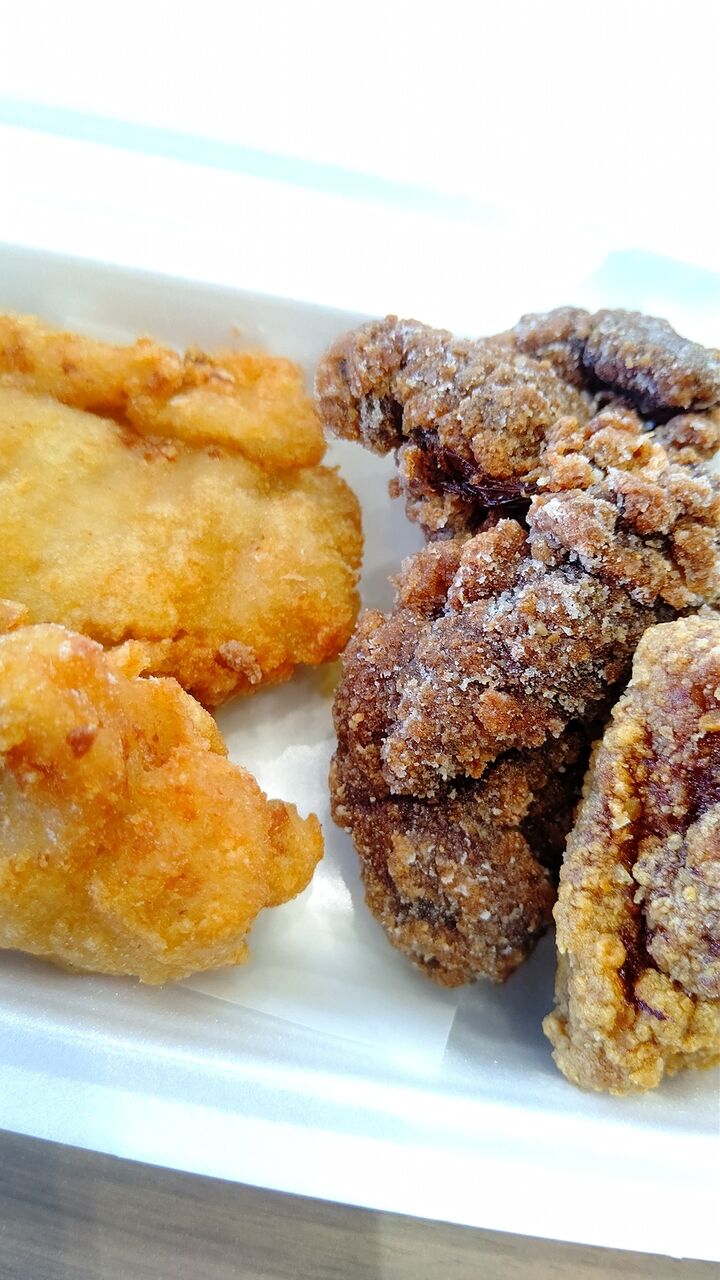 cows , pigs , chickens and so on, suffer and die for humans.
牛や豚、鶏などの家畜も、人間のために苦しんで死んでるo
ウォ-キングデッドに出てくる人肉精肉所のように家畜たちは最後を迎えてるんだよね..せめて注射で安楽死させてから食肉に加工して欲しいo
see u


yuumi_c at
23:30