Blood Donor Cats and Dogs.
献血犬と猫o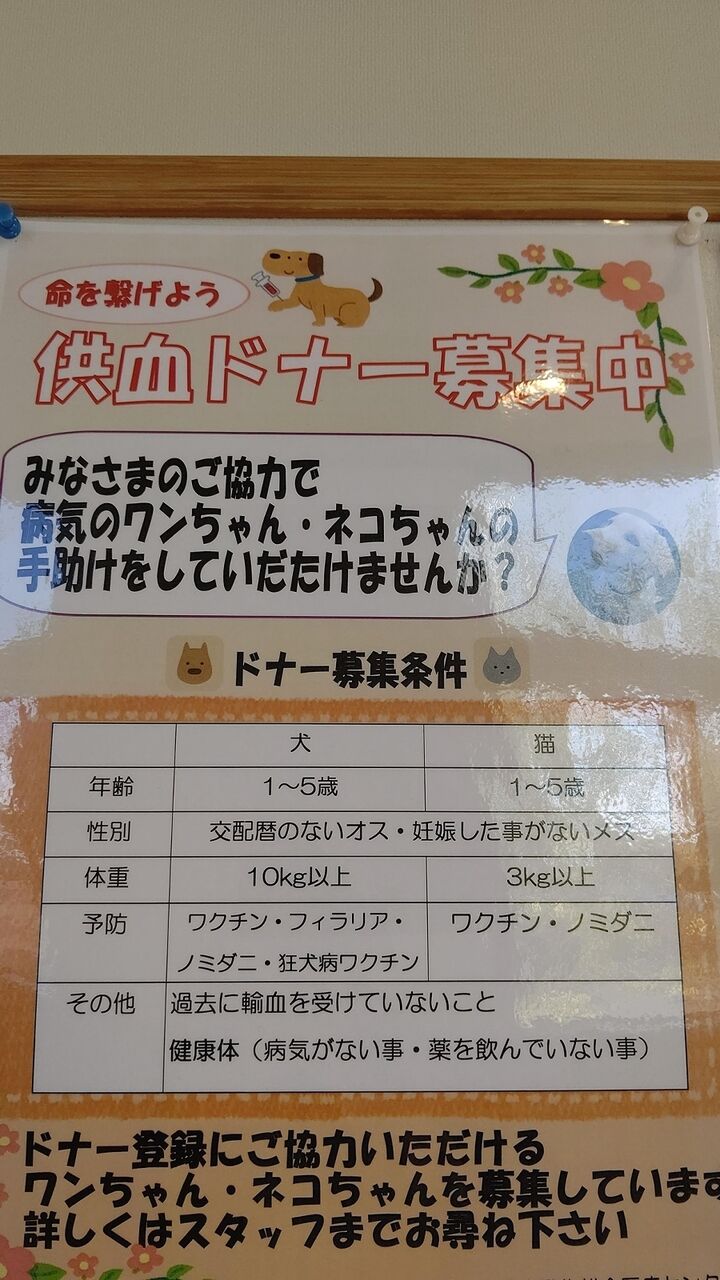 ・lthan 5 years old(5歳未満)
・dog:over 10 kg bodyweight, cat:over 3kg
 (犬10キロ以上、 猫3キロ以上)
・without a breeding history(繁殖歴がない)
・fully vaccinated(完全に予防接種済み)
・healthy(健康体)
most dog and cat owners are not aware of pet blood banks, right

ほとんどの人がペットの血液バンクに気付いてないよね??
blood donors are important... their blood can save a life. it costs about 70,000 yen to transfuse for cats.

ニャンコの場合、輸血をしてもらうのに約7万くらいしちゃうのねo ドナ-の血で命を助けることが出来るからすごく貴重o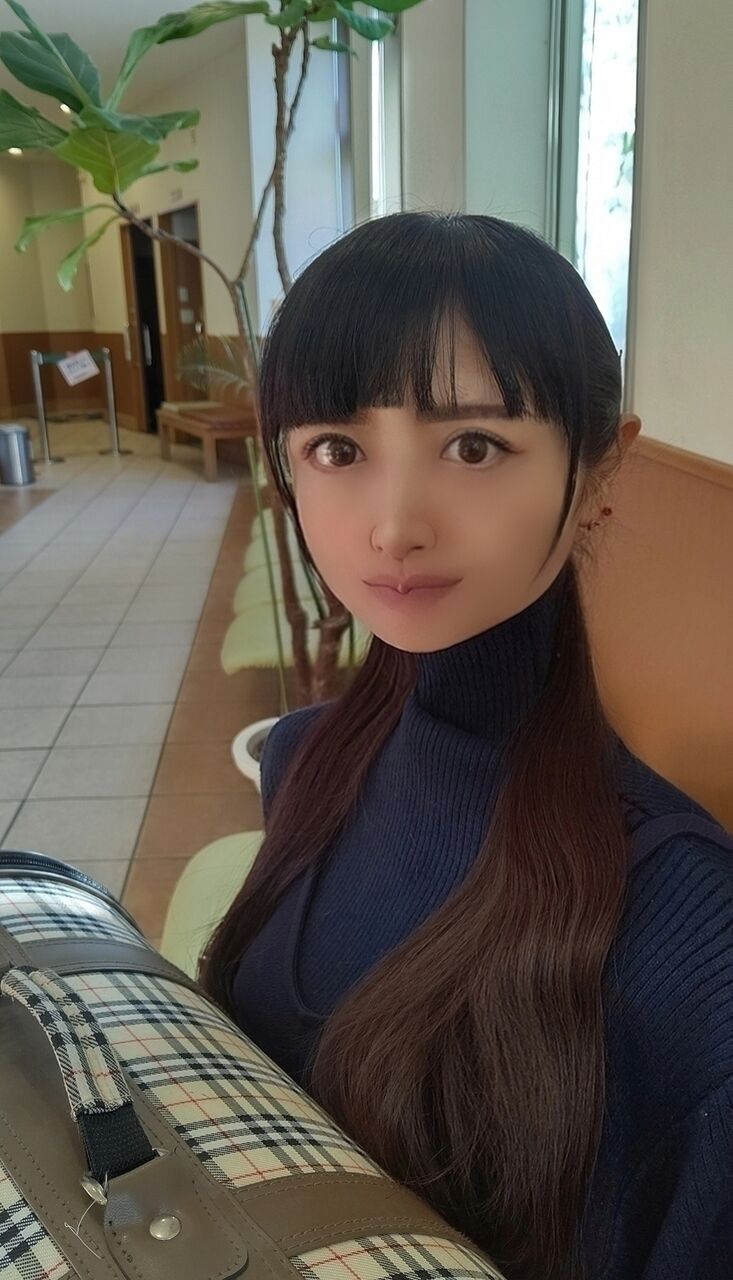 i went to the vet today

今日は動物病院に行って来たよ♬

see u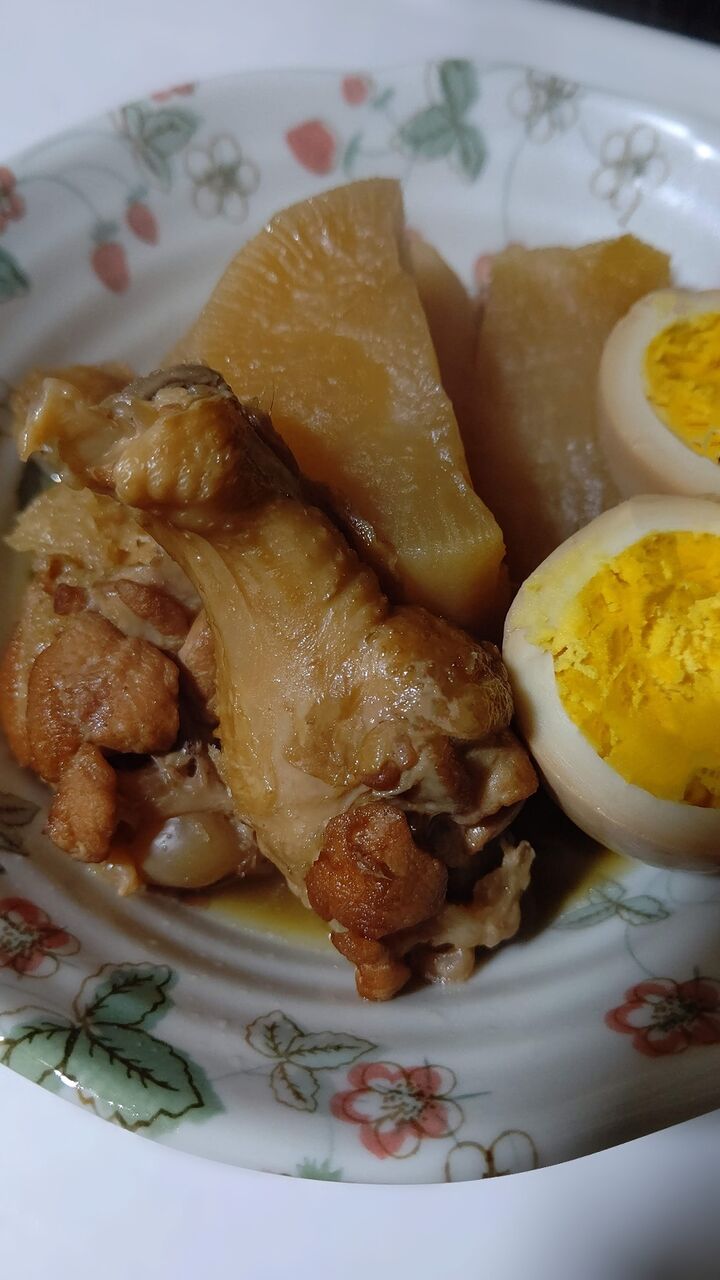 i made simmered chicken wings, radish and boiled eggs for dinner tonight

夜は、鶏手羽元と大根とゆで卵の煮物作ったよ♪

yuumi_c at
23:30