It scared me!!
こわっっっ


i have realised there has been transaction's on my credit card which i didn't do

勝手にクレジットカ-ドが使われてたの‼

i felt that im scared of buying items online for the first time.
オンラインショップで買い物をするのが、初めて怖いって感じたo

apart from that, i had to call the police and the credit card company...im tired because It's been a long day.
それよりも、警察に電話したり、カ-ド会社に電話したり、めっっっちゃ大変だったよo



police officer kept asking all sorts of questions about my personal information, but..
刑事課の人に、根掘り葉掘りと根こそぎ

個人情報を聞かれたんだけど..

a person in credit card company was very kind. she became cordial like a friend and listened to my story and had a long talk

カ-ド会社のお姉さんはめっちゃ親切な人で、友達のように新味になって話を聞いてくれて、しばらく話し込んじゃったッッ♪


i always bought just one of the small pack gummy on the net, so i have never seen the details of my credit card statement before and only looked at the total amount.
いつも、小さなグミ1袋だけでもネットで買ってたから、今までクレカの詳細を見た事がなくて、請求金額だけチェックしてたのねo


i was curious description for the month before that, i looked it up. the previous online store where i bought the cosmetics was confirmed a double billing by a computer glitch, so i called the store to ask about a solution and i called the store to ask about a solution.
その前の月の明細も気になって見てみたら..以前リップクリ-ムとリップ美容液を買ったお店がその後も引き落とししてたからお店に電話して、こっちは解決したよo

i've decided not to look up about it anymore because im full of anxiety.
怖いから、もうこれ以上は調べないことにしたッッo


i haven't been here in a long time today

今日は久しぶりにここに来たッッ♪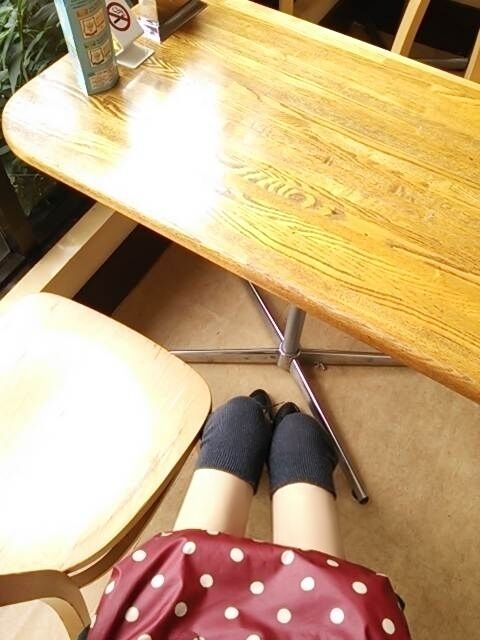 i ate some gelato

ジェラ-ト食べたよ♬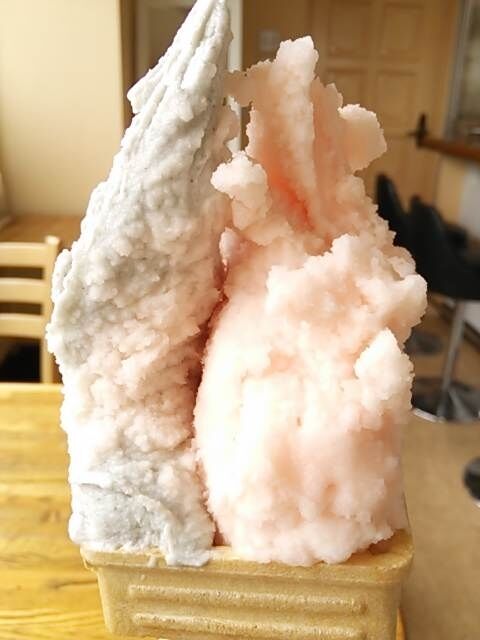 i got cold after eating them.
食べてたら、めっちゃ寒くなっちゃったんだけどo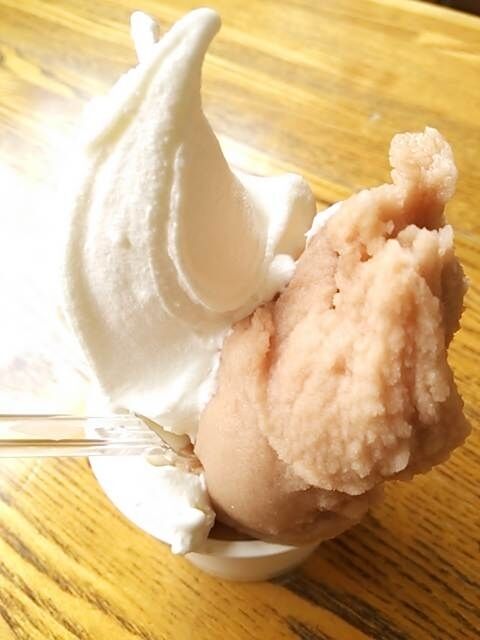 i ought not to eat so much on a cold winter day.
寒い冬の日に、こんなに食べるもんじゃないねo

however, Iithink i've learned a lot this time because i never would've learned anything if those things didn't happen.
でも、今回のことでめっちゃ勉強になったよo

you can receive financial compensation if you're in an accident.
不正使用の補償もあるし、大した金額じゃないしo

警察が被害届を渋るくらいだもん!笑
see u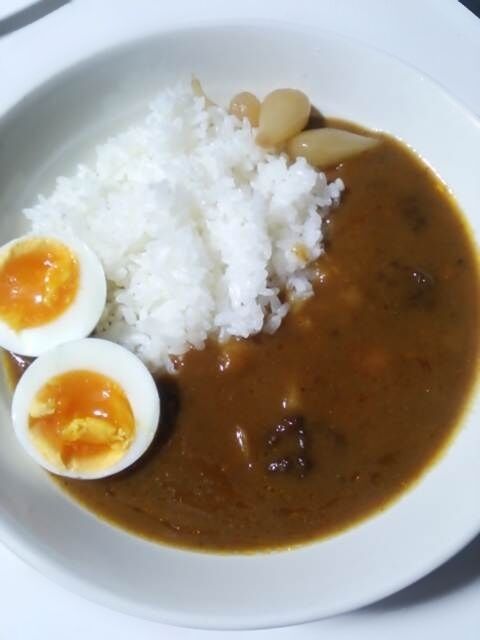 i ate curry and rice for dinner tonight

夜はカレ-食べたッッ★

yuumi_c at
23:30